It takes a great team to provide a great patient journey – and everyone plays their part, from the consultants and nurses, to the secretaries and administrators that keep the hospital running efficiently. Here at MFT, we're all united by our values, purpose and commitment to the patient. We shine brighter as one.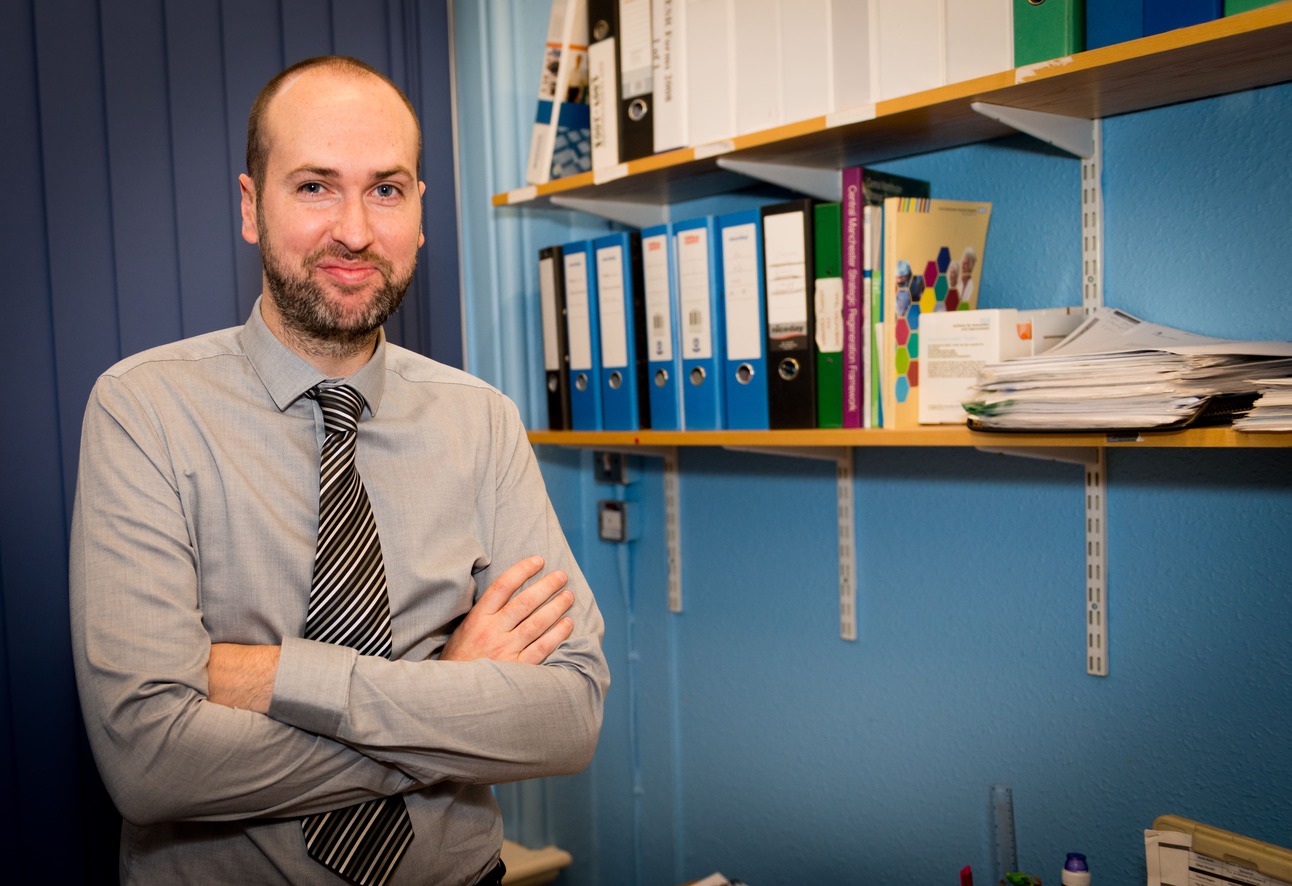 So we have a range of opportunities for those that work behind the scenes to make great care happen. From Clinical PAs and Project Officers, to Coding and Informatics to Clinic Co-ordinators and Administration Managers, Operational Roles and HR Specialists, to Estates and Facilities Teams and Procurement Experts –  we have a role whatever your skill or experience may be that will challenge you each and every day.
Come to us at this exciting time, and you'll find that opportunities have never been so abundant. We're a large and fluid organisation, so you'll have the chances you need to build the career you want. What's more, you'll benefit from full training and development, regular one to ones and an environment where your ideas are welcomed, listened to and acted upon.