We're responding to changes in both the health economy and across Greater Manchester, as we strive to make significant improvements in quality, patient experience and the staff experience while working with the challenge of public sector finances. Our aim is system-wide transformation with the patient at the heart of the process and empowered managers as the driving force.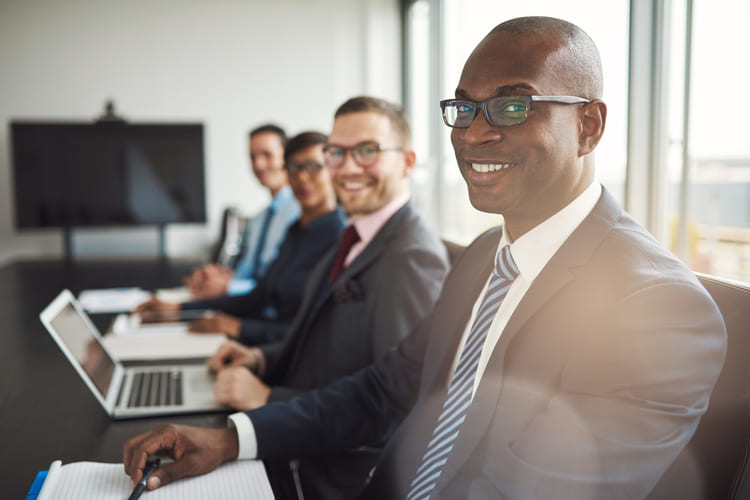 We have diverse opportunities for leaders within the Trust, from operational roles such as Divisional Directors and Directorate Managers to clinical leadership roles such as nurse leaders. We also need senior managers for specialist professions such as HR, finance and IT.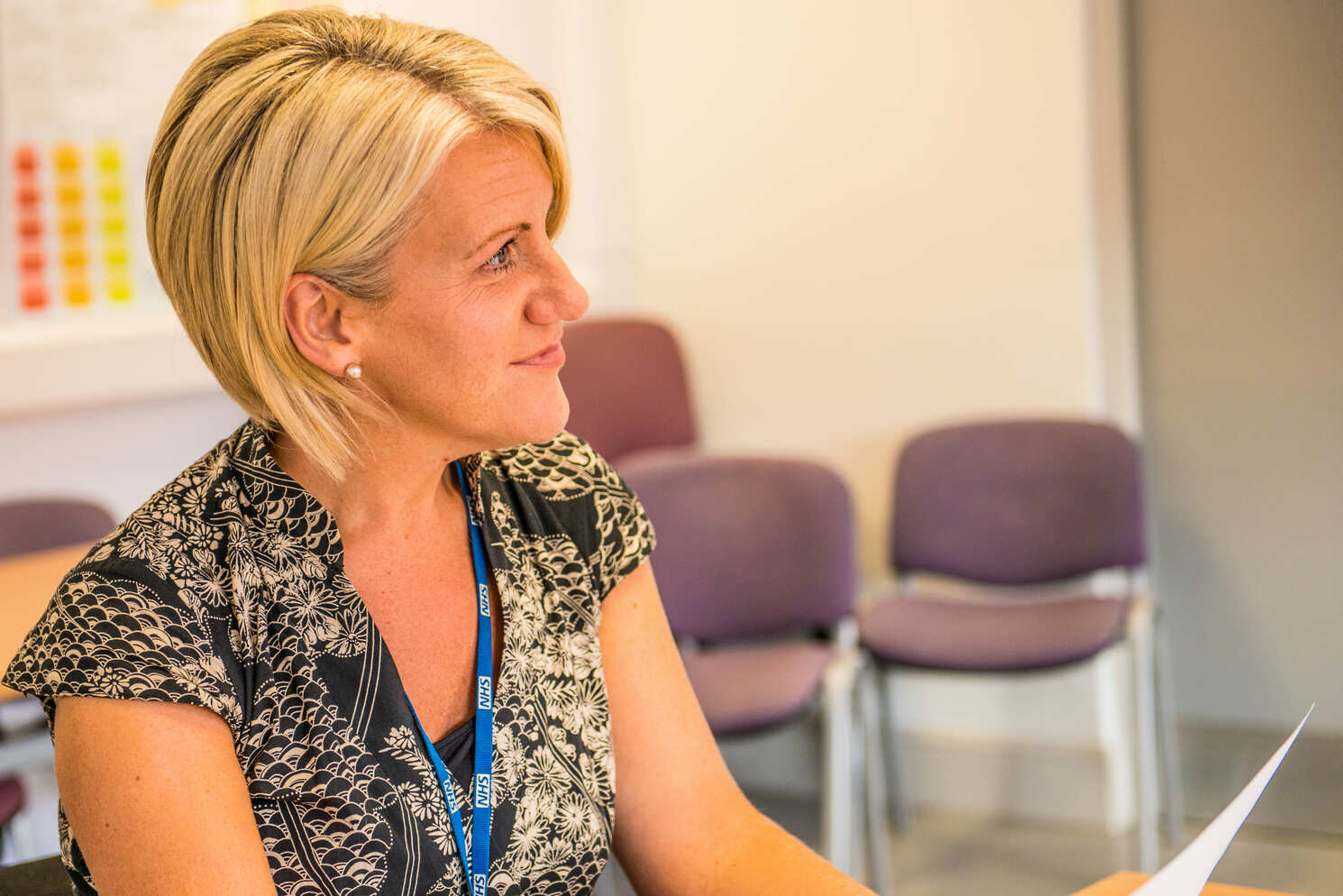 Join us, and we'll help you to build on your skills and expand your experience. We offer a range of structured training programmes that can be tailored to meet your individual development needs so you can achieve your full potential and drive continuous improvement.
We're focused on enabling our leaders to develop curiosity, new ideas, and insights, to work effectively with difference and to drive innovation and change. We need people with real energy and vibrancy, remarkable passion and vision and a proactive approach to any challenge. We want our leaders to shine brighter as part of a responsive leadership culture that is ahead of the game and ready to face the challenges ahead.