An opportunity like no other. We're home to England's largest NHS Trust Pharmacy team. By joining us, you'll be at the forefront of delivering world-class Pharmacy and Medicines Optimisation services and benefit from all kinds of exciting opportunities whatever your level of experience.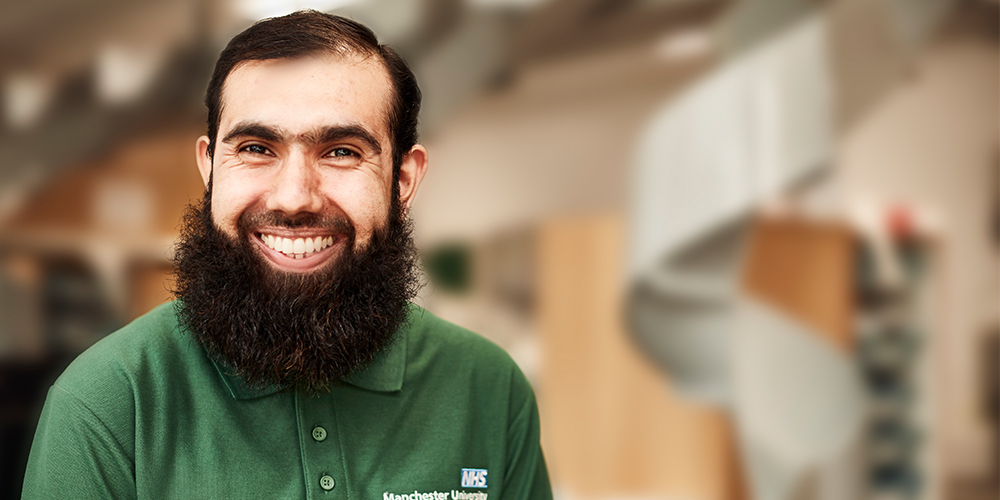 About MFT
Manchester University Hospital Foundation Trust (MFT) is the biggest, most ambitious and most progressive NHS Trusts' in the country. We are a family of ten hospitals across seven separate sites, providing a wide range of services from comprehensive local general hospital care to highly specialised regional and national services. Our vision is to improve the health and quality of life of Manchester's diverse population.
Our team
Being part of the MFT team means being part of something special. We're the UK's largest NHS Trust, offering innovative, leading-edge services in the vibrant city of Manchester. Pivotal to the care we provide to patients is the hard work and support of our 24/7 pharmacy service.
We have pharmacy teams across the following sites that are expanding:
Oxford Road Campus

Manchester Royal Infirmary
 Manchester Royal Eye Hospital
University Dental Hospital of Manchester
Saint Mary's Hospital
Royal Manchester Children's Hospital

Wythenshawe, Trafford, Withington and Altrincham
North Manchester General Hospital
Manchester Local Care Organisation (MLCO) – community
Our team is made up of four Inpatient pharmacy departments, Aseptic Units, Procurement and Stores. We can offer it all, automated dispensing, medicine and surgery including highly specialist areas e.g. Oncology, Haematology, Renal, Cardiology, Obstetrics and Gynaecology, Cystic Fibrosis, Mental Health etc, research and innovation, IMT, homecare and a multitude of training and development opportunities, the opportunity to rotate and work cross-site, whatever you're looking for it's all here at MFT.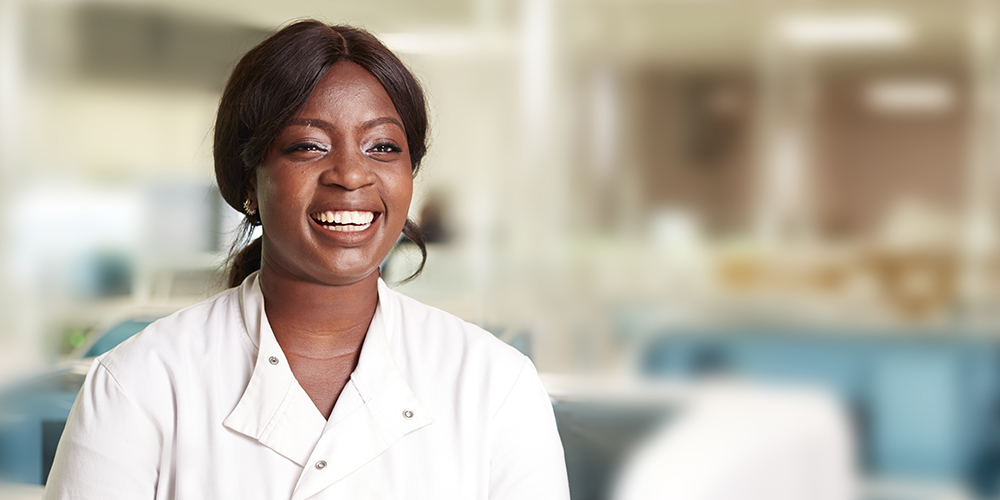 Developing your career with us
First and foremost, all our teams are close-knit and highly supportive. With us, you'll work in an environment where you can make the most of your skills, but also grow personally as well as professionally. We provide extensive training across all our operational areas, wards and departments;  not only for registered Pharmacy Technicians with a desire to pursue a career in secondary care, but also for non-qualified candidates wanting to start a career within Pharmacy.  No experience is required before you join us as we'll provide all the training you need.
As a member of the Pharmacy team you'll have the opportunity to work across a multitude of specialties to enhance your knowledge and create a framework for personal development.
Our structured training across the service includes a weekly Pharmacy teaching session for all staff, opportunities to gain skills in Health and Safety with training provided to become departmental representatives for Moving & Handling, Fire Safety and First Aid, as well as formal training links to Health Education England, Further Education and Training providers, CPPE and nationally with the Association of Pharmacy Technicians UK.
As a Technician,  if you're interested in obtaining management and leadership skills, we'll support you in gaining experience in team leading roles with opportunities to attend formal training.
We're deeply committed to innovation too and are always looking to develop new ways of working.
We encourage team development and would love for you to get involved in projects that continually improve the quality of the care we give. We have a dedicated Training and Development team who will support you to develop and bring out the best in you.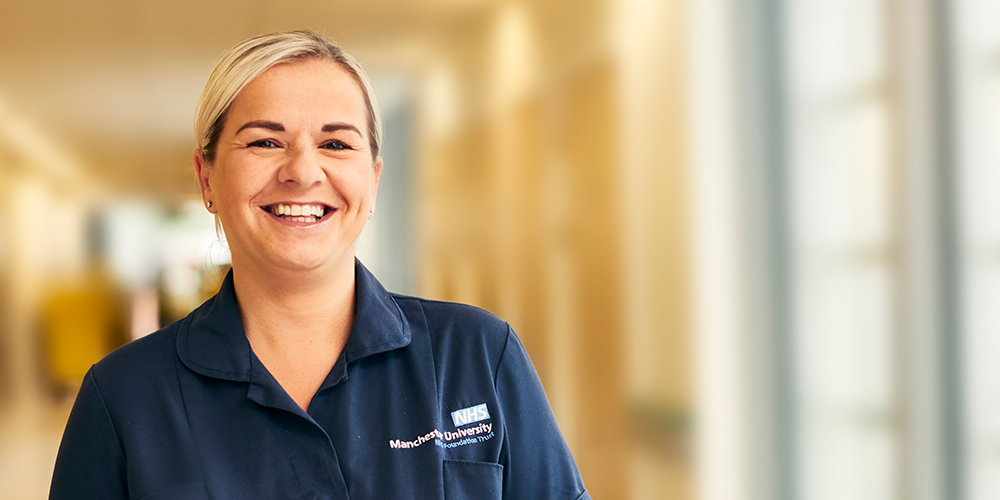 Caring for our people
There are opportunities to play an integral part in the departments Health & Well Being Group and we're committed to providing and signposting Mental Health initiatives, with opportunities to train as a Mental Health First Aider or a Freedom to Speak Advocate.
We regularly host cross site activities, with a 'Pharmacy in Bloom' initiative in place for green fingered staff.  We're also involved in fundraising for Trust charities, all of which improve teamwork and develop support networks. Join us as we celebrate national Equality, Diversity and Inclusion initiatives, such PRIDE and our Black and Ethnic Minorities cross site group.
We're passionate about celebrating our people and have monthly staff awards allowing staff to nominate colleagues who go the extra mile, make your workday better or are an unsung hero.
Our Senior Leadership Team host a monthly communication forum as we believe communication is key to achieving excellence.
Why should I join #TeamMFT
Be part of something special
We're the UK's largest NHS Trust, offering innovative, leading-edge services in Manchester's vibrant city. We're also a diverse, friendly team and very proud of our working culture. Join us and discover all kinds of exciting opportunities to build on your skills and experience.
How will MFT ensure I am enabled to work safely throughout COVID-19 both now and in the future?
Our staff strictly follow the Trust's infection prevention and control guidance. We're well-equipped to manage any suspected or confirmed cases of COVID-19, and we also have close links with infection control teams and Public Health England.
To ensure our Trust is 'caring for you, as you care for others' we have a variety of ways to access COVID-19 support across the Trust:
Information and support guides on the EHW intranet site and MLCO/TLCO extranet.
Caring For You: daily wellbeing sessions provided by a psychological wellbeing therapist.
Virtual COVID-19 traumatic incident debriefs are available if a particularly distressing incident occurs.
Access to a 24-hour employee assistance programme.
If you want to find out more about any of the above services, please contact our employee health and wellbeing team at ehw@mft.nhs.uk
What benefits can I expect?
We offer a unique and comprehensive NHS benefits package, including:
Staff Support
 – Our self-referral service is open to all staff and offers individual counselling and therapy for personal and work-related issues.
Health & Wellbeing – We deliver a range of services including Fitness for Work support, rapid access physiotherapy, emotional resilience and wellbeing training, immunisation and vaccination programmes.
Full and part-time training and career development – We'll give you a personal development plan and review your progress annually to make sure you're always taking your career forwards.
Flexible Working – We're committed to developing a flexible workforce that can adapt to the changing needs of the NHS. If you want to work flexibly, we'll do everything in our powers to make it happen and help you maintain a healthy work-life balance.  This will depend on the nature of the role and the requirements of the service/team.
Staff Networks – We're committed to our equality and diversity policy and run three staff networks: our Black and Minority Ethnic (BME) Staff Network, our Disabled Staff Network, and our Lesbian, Gay, Bisexual and Transgender (LGBT) Staff Network.
Rewards Team – We have a dedicated team who can offer you advice on Parental and Family support and with a bespoke internal intranet site where you will find lots of interesting information of benefits and discounts.
Staff Discounts – Our Trust offers a range of discounts to include gyms, restaurant and bars, hair and beauty, travel and much more.
Salary Sacrifice Scheme – We run a scheme which you can use part of your salary against a non-cash benefit which brings about savings for you– this can be used against  set schemes we have in place for cars, bikes and accessories, car parking & day nursery
Interest Free Travel Loans/ Discounted Travel – We offer interest free travel loans, enabling you to purchase an annual ticket for the Metrolink, Train, and Buses. You can also purchase a discounted weekly or monthly Stagecoach bus ticket
On site Nurseries – you can pay for this facility through our salary sacrifice scheme:
Day Nursery – First Steps Day Nursery is based on our Oxford Road site for children aged 6mths to 5 years
Kids Planet Day Nursery – based on our Wythenshawe site for children aged 6 weeks to 5 years
Hear what our teams have to say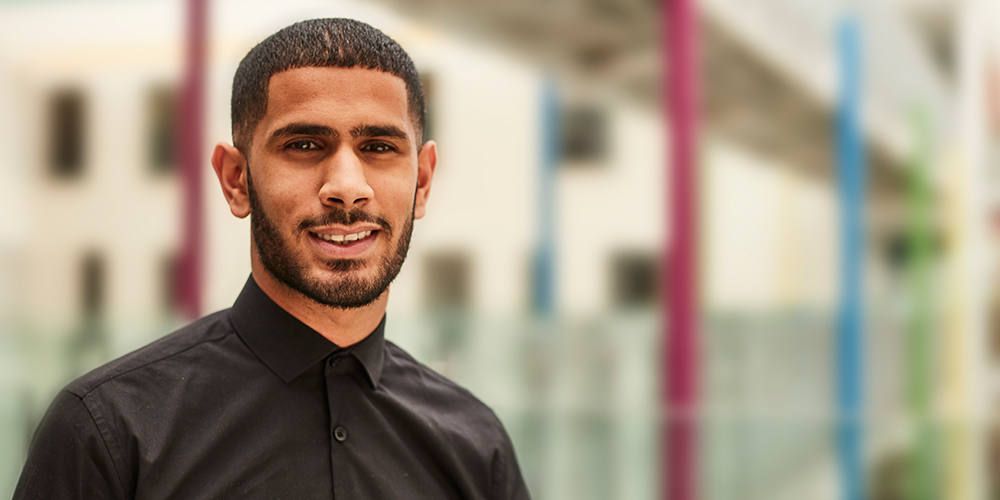 CF, Pharmacy Technician
"No two days are the same here. If you like the challenge and want to know your actions are helping someone to recover from what can be one of the most difficult times in their life, then this is for you. You can improve your skills through training, experience and the help of great colleagues around you. There are many options for advancing your career. I've attended staff engagement sessions at our hospital Trust to get a better understanding of our future plans and how we can give patients the best care. I feel valued, listened to and appreciated."
TC, Pharmacy Technician
"I never intended to work in Pharmacy, I was originally offered a place at University to study Midwifery, but when I was offered the opportunity to do my Technician course, I decided to undertake a Pharmacy career instead. I love how Pharmacy is ever changing; there's always something new to learn and being a Pharmacy Technician opens a whole new world of opportunities at MFT"
MH, Pharmacy Technician
"Pharmacy is both a challenging but rewarding career, in particular here at MFT as pressures can be high as we are part of both the very start and the very end of the patient journey.
It is very rewarding as you can really have an influence on patient care by ensuring a patient can be discharged in a timely manner/counselled on medications, ensuring they are clear on how to take their medications when they go home."
Our recruitment process is all set for you
Applying with us is simple and straightforward.  Read on to get some top tips to consider before you press 'apply'.
Before applying
Before applying, it's important to read the job description and person specification for the role you're interested in and decide if your qualifications, skills and experience are well suited to our requirements.  After all, this is what we will be using to make an informed decision about those candidates we progress to the next stage.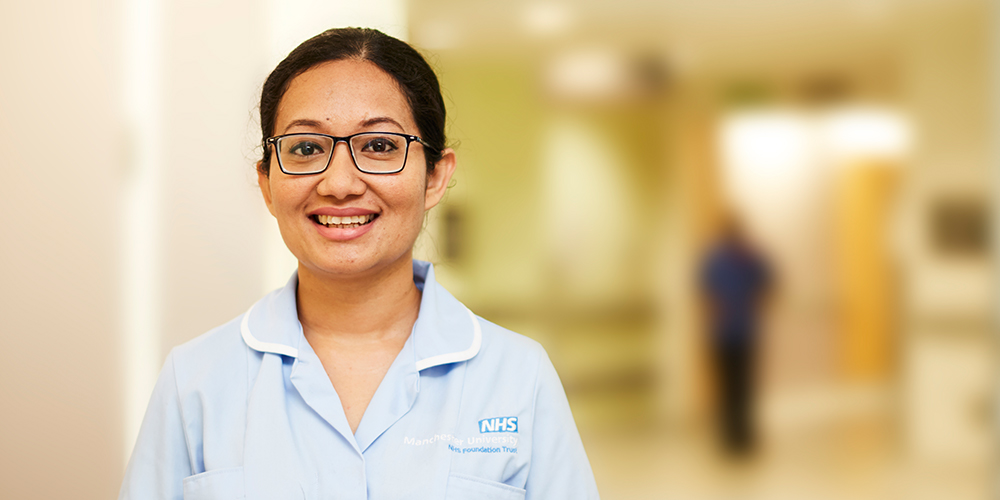 You'll then need to submit an online application. This should tell us about your education, key achievements and qualifications plus your relevant skills and experience (both work and non-work related if relevant). But it's also an opportunity to tell us about why MFT excites you and what you hope to gain by joining us.  Instead of just listing tasks you do or have done in a job, think carefully about communicating strong examples that really demonstrate to the person reviewing your application how closely your skills and experience match up with the key factors of the person specification. Remember, most person specifications have a series of 'essential criteria' so as a matter of course, recruiting managers will look to determine who matches this closely, but also, even better if you meet the essential and some or all of the 'desirable criteria too. That's what might help you stand apart from other applicants.
More than anything, take time to think about your application and if you've applied before, don't just re-submit the same application for another role – each attempt should be well thought through and be tailored to the skills, experience and knowledge required for the role you're applying for.
Diversity Matters
As an organisation we're truly committed to being an employer of choice that recruits and develops staff fairly so that talented people choose to join, remain and develop within the Trust. Our aim is to be a diverse workforce that is representative at all job levels and we therefore positively welcome applications from the diversity of population we serve. Equal opportunities is a key guiding principle to all our work including that our recruitment practices provide equal access to all.
Post shortlisting & progression to selection
If you're shortlisted for a role you apply for, you'll be contacted by our Recruitment Team via email and they'll inform you about the selection process.  This will vary according to the role; it may be that you are required to attend in person on one of our sites or the process will be carried out virtually via MS Teams so you'd need to ensure you have a device or access to a device that would allow you to use this.  If you don't have MS Teams installed, please use click here to download it: https://www.microsoft.com/en-gb/microsoft-365/microsoft-teams/download-app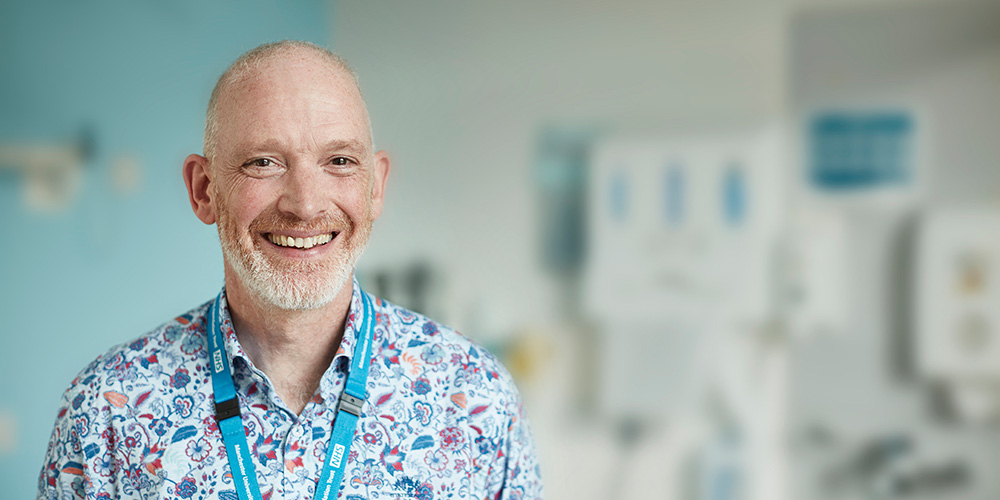 One last thing
This is your chance to take on the career you deserve. To build a better future for patients. And to help us embed standards that will be emulated across the NHS.
We want you to feel valued and to excel in our team. So if you are keen to progress, and you are ready to embark on the most ambitious learning curve, then you will find it is all here for you to discover at MFT.
To join us on this mission, simply click on one 0f the buttons below based on the role your interested in applying for. This will transfer you to our Applicant Tracking System (TRAC).
To apply for a role as a Band 2 Pharmacy Medicines Management Assistant, click here
To apply for a role as a Band 3 Pharmacy Senior Medicines Management Assistant, click here
To apply for a role as a Band 4 Pharmacy Technician Medicines Management, click here
To apply for a role as a Band 5 Pharmacy Senior Technician, click here