Introducing Hive, an innovative digital healthcare solution which will transform our service – and your career!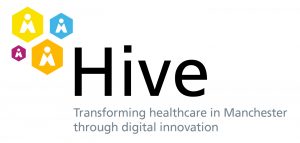 About us
Manchester University NHS Foundation Trust (MFT) is the largest acute trust in the UK, with over 28,000 staff that care for over million patients a year. Combining 10 hospitals and community services from across Greater Manchester, we provide outstanding patient care and services.
Our ambition is to build on our leading initiatives and revolutionise the way we work together. That's why we're embarking on a programme of unprecedented transformation that will see a cutting-edge digital solution integrated across all our sites and services.
The Hive programme is the largest initiative of its kind and is backed by a significant multi-million-pound investment. We now need experts of all kinds to make our transformation a success.
If you have a clinical, corporate, technology or administrative background, this is your opportunity to gain wide-ranging experience and develop through an exciting opportunity on an extraordinary scale.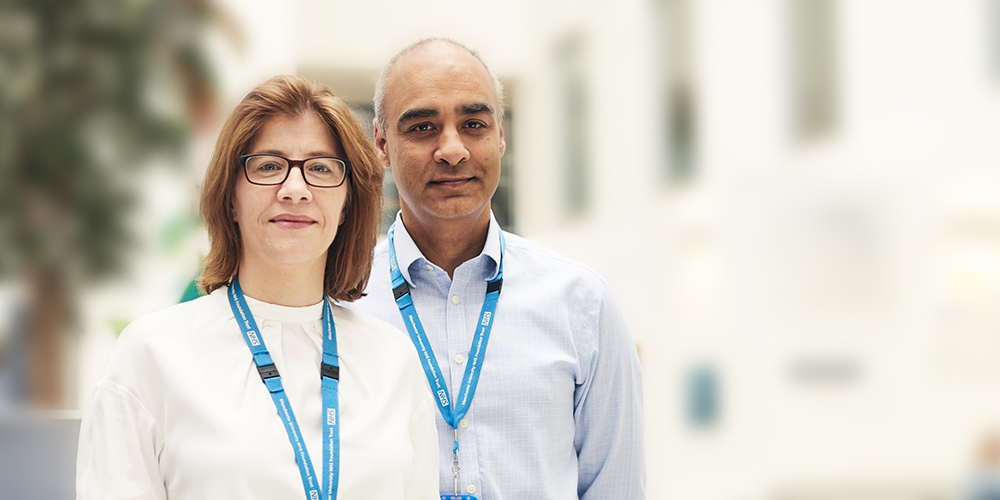 About Hive
Hive's innovative Electronic Patient Record (EPR) solution powered by Epic who are a multi-national, award winning organisation, with over 40 years' experience in the health sector and have millions of patient records, Epic will bring all our patient information into one easily accessible place and make our services more effective than ever before.
By streamlining 750 patient record systems and creating a single source of information that both staff and patients can use, we'll achieve huge improvements on several fronts.
We'll transform the patient and staff experience enabling staff to provide seamless care.  By having one single system across our 9 Hospitals staff and patients will have their patient record at their fingertips wherever they go to receive care across MFT.
Powered by Epic software, Hive is the key to providing a single, efficient hospital service across all our sites. It's how we can make sure that we're truly 'all here for you'.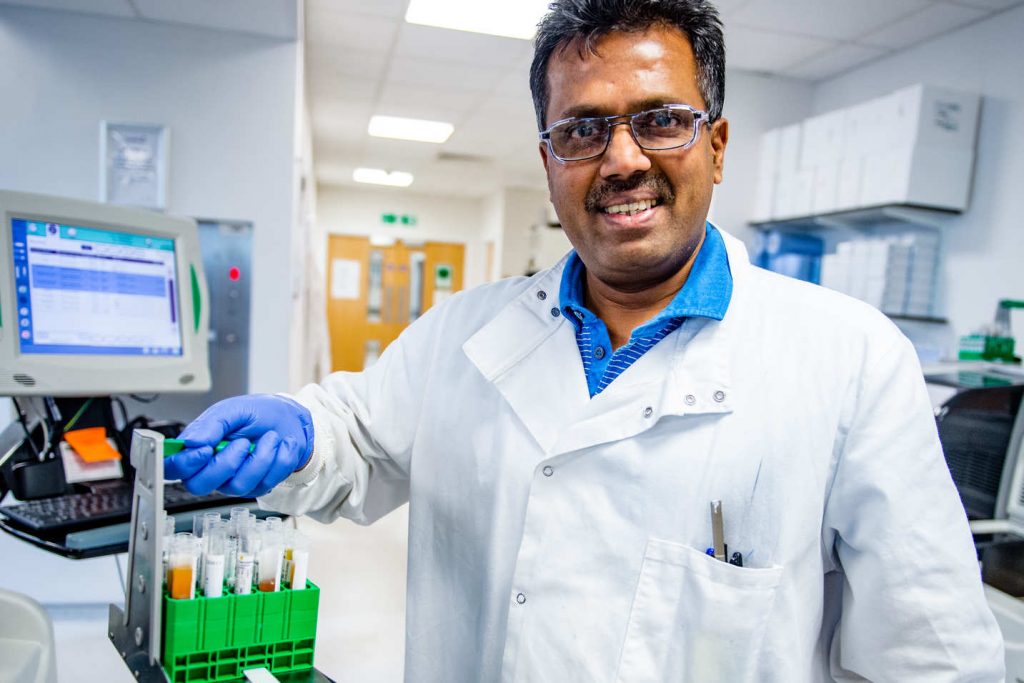 About you
Joining the project at the beginning of our journey is your chance to be a part of big change – for our Trust and for your career.
You'll gain exposure to diverse challenges and considerable responsibility as Hive means much more than the introduction of a new digital system, it means implementing wide-spread change and improvement. We are not only looking to change the way our electronic systems work but transform how we all work.
We need a wide range of skills to make this happen. Whether you're a healthcare professional, a clinical or operational manager, or already working in IT, you'll play a central role in Hive's success.
You could be providing a clinical perspective, managing key projects or using technology to improve clinical services. Above all, we're looking for great communicators, sharp analytical minds and skilled collaborators.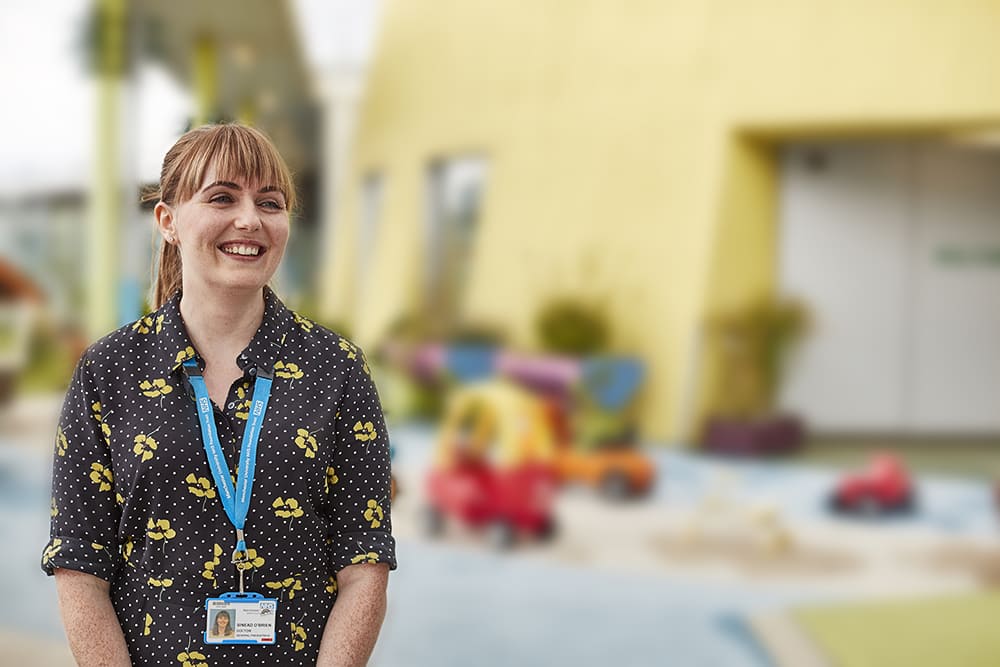 Learn more about HIVE
We've included some useful links to supporting information about HIVE including own dedicated page on our Trust website – https://mft.nhs.uk/hive-epr/, Twitter page – https://twitter.com/MFT_HIVE and vlogs/animations which you can access below.  We'd encourage you to take a look at some of this in order to broaden your understanding of the scale and scope of this initiative,  how these roles should you join us can really shape your career but most of all, the huge benefit to our patients across Manchester, Trafford and beyond.
Recruitment and Selection Process
Applying with us is simple and straightforward.
Before applying
Before applying, read the job description and person specification for the role you're interested in and decide if your qualifications, skills and experience are well suited to our requirements.
You'll then need to submit an online application. This should tell us about your education, key achievements and qualifications plus your relevant skills and experience (both work and non-work related). But it's also an opportunity to tell us about why our transformation excites you and what you hope to gain by joining us.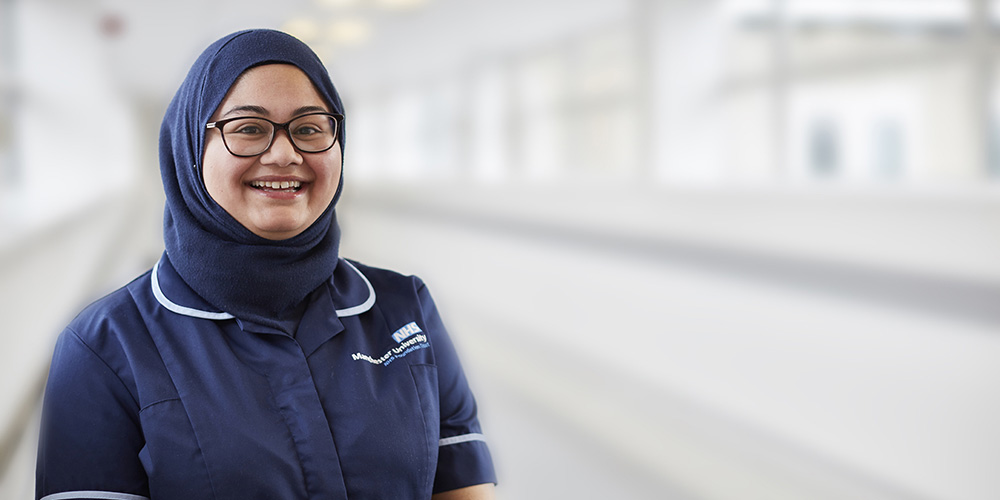 Post Shortlisting & progression to selection
If you're shortlisted for a role you apply for, you'll be contacted by our Recruitment Team via email and they'll inform you about the selection process.  This will vary according to the role but typically this process will be carried out virtually via MS Teams so you'd need to ensure you have a device or access to a device that would allow you to use this.
Virtual selection processes may include exercises as straightforward as a Technical & Competency Based Interview, a Stakeholder Engagement Exercise, a Problem Solving Exercise etc but again, this will look different depending on the role you have applied for and the process will be designed to enable our HIVE Team to assess your skills, aptitude and experience based in the role profile.
Sphinx Testing
Some roles involved in the Epic EPR system design and build will also require candidates to undertake a form of online psychometric testing (Epic Sphinx test) as part of the selection process.  These tests enable us to learn more about your ability in problem solving and your overall aptitude to ensure these are a strong match to enable you to carry out the role effectively.   You'd be advised post shortlisting if these tests are relevant to you.
Typically, the Selection Process date will be noted at the bottom of the advert so it's best to consider this before applying to ensure you can make this date and diary it as we are unlikely to be able to set separate dates from this should you not be available.
Diversity Matters
As an organisation we are truly committed to being an employer of choice that recruits and develops staff fairly so that talented people choose to join, remain and develop within the Trust. Our aim is to be a diverse workforce that is representative at all job levels and we therefore positively welcome applications from the diversity of population we serve. Equal opportunities is a key guiding principle to all our work including that our recruitment practices provide equal access to all.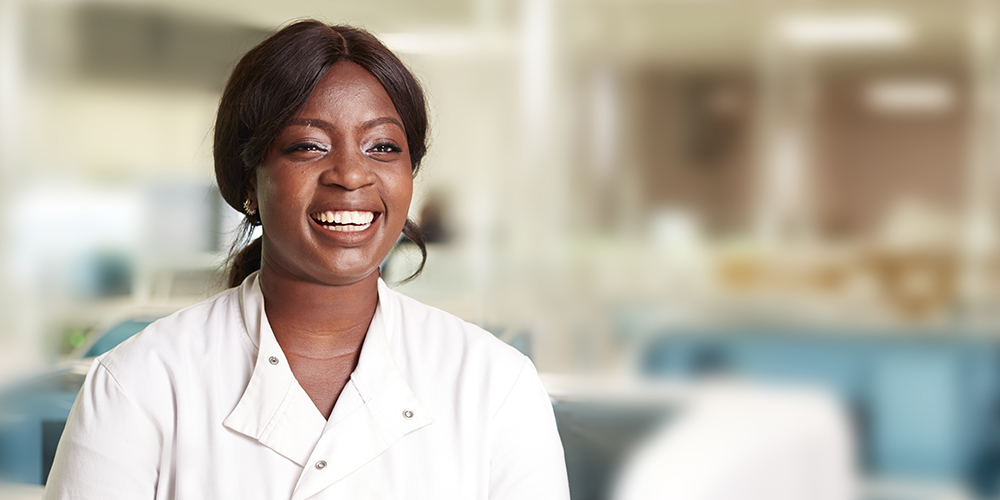 FAQs
Why should I join #TeamMFT?
Being a team member at MFT means being part of something special. We're the UK's largest NHS Trust, offering innovative, leading-edge services in the vibrant city of Manchester. We're also a diverse, friendly team and very proud of our working culture.
By joining us at the start of our digital transformation, you'll benefit from all the professional advantages of working on a complex, once-in-a-generation project that offers real challenges and exciting opportunities to build on your skills and experience.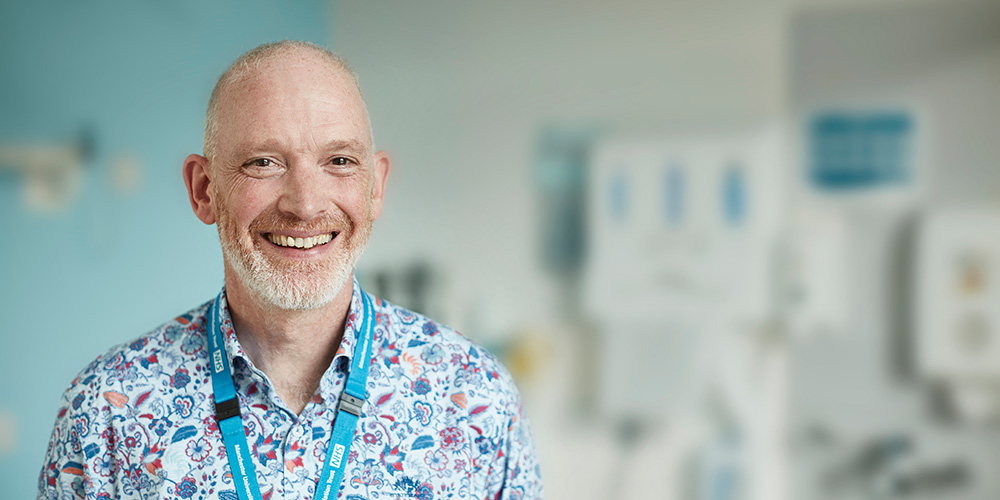 So, if after learning more about the HIVE programme of work and the huge benefits of this initiative to our Trust and patients alike, then we hope you'll consider sharing your skills and experience with us in the wide range of opportunities that will be on offer.
Click here to find and apply for live HIVE vacancies which begin with the acronym EPR