Be part of our future & we'll be all here for you
With 750,000 residents in Manchester and Trafford, the challenge of providing a first-class integrated health and social care system, equipped to meet the needs of a large population, is both immense and fascinating. Despite the challenge, Manchester University NHS Foundation Trust (MFT) is passionate about meeting it head-on. As England's largest NHS Foundation Trust, we encourage our 25,000 employees to work collaboratively to deliver forward-thinking services. As such, we embrace a culture of continuous improvement, resulting in progressive workplaces in which we rank our people as our most valuable asset and where you are able to pursue your interests, gain job satisfaction and provide the highest level of care for our patients and their families.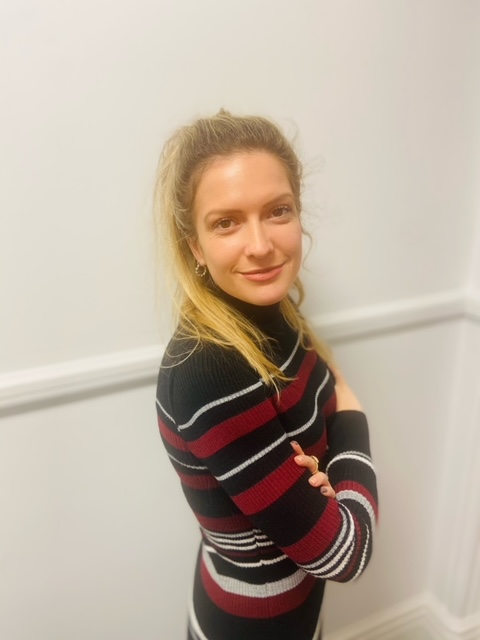 Our commitment to delivering high-quality, compassionate care has led us to our current state of evolution, where we are planning to bring North Manchester General Hospital into the MFT Group from April 2021. This exciting work will enable us to reach even more patients, and further develop our reputation for delivering exceptional specialist services. By welcoming North Manchester General Hospital our workforce will continue to grow and evolve, providing even more progression opportunities for talented people that join MFT. And we're looking for top talent now – read on to find out more!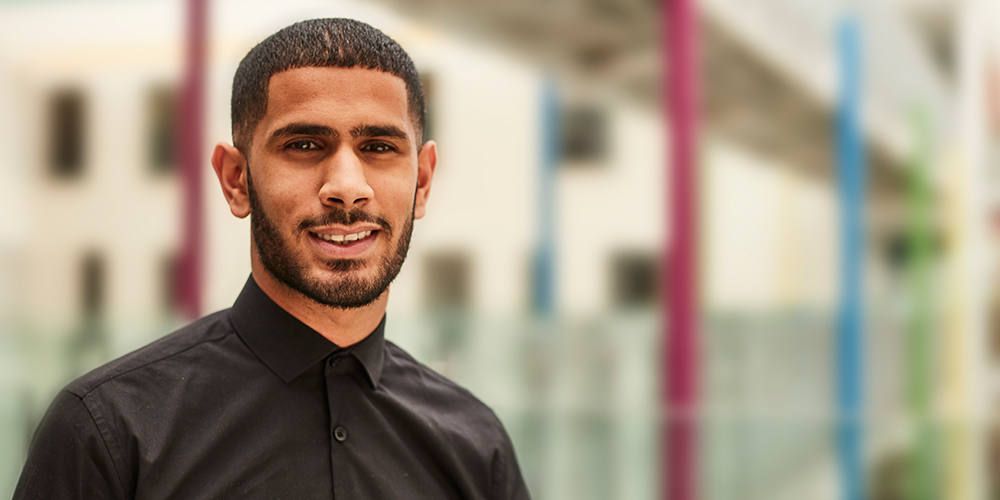 Our vision
Our vision is to improve the health and quality of life of our diverse population by building an organisation that:
Excels in quality, safety, patient experience, research, innovation and teaching
Attracts, develops and retains great people
Is recognised internationally as a leading healthcare provider
Our Vision, Values and Behaviours at MFT are embedded across the organisation.  These are:
Everyone Matters
Working Together
Dignity and Care
Open and Honest
These values are the principles which guide the way we work every day, to ensure our services are the very best they can be for our patients and for our workforce.
MFT is a key partner in Manchester Local Care Organisation (MLCO) which provides integrated out-of-hospital care in Manchester. This includes community nursing, community therapy services, intermediate care and enablement, some community-facing general hospital services and adult social care services. Around 1,500 MFT NHS community staff are deployed to MLCO.
Beyond Greater Manchester, we also have significant responsibilities for providing specialist services commissioned by the NHS England Specialised Commissioning Team.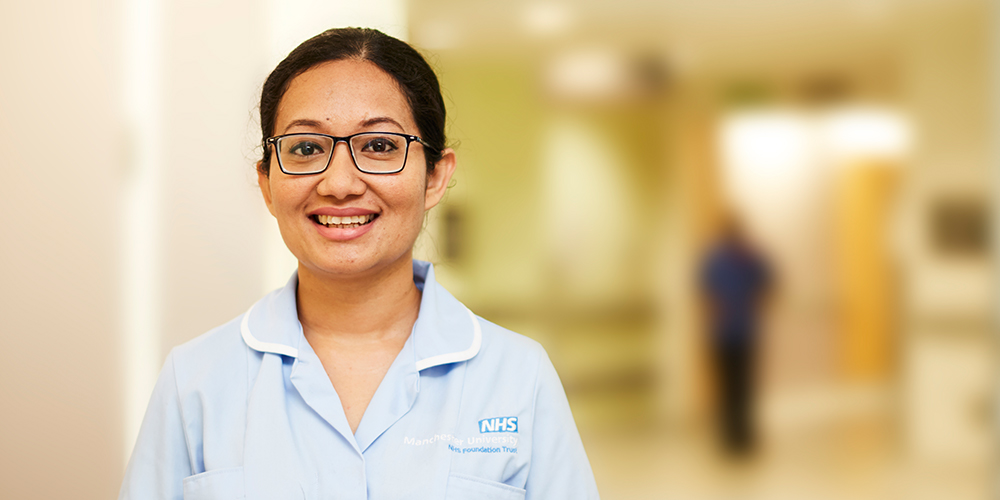 Your future's all here for you
Whether you're a nursing professional, a procurement or Informatics expert, a customer care specialist, an HR or Payroll person or a general administrator, there's a real place for you at MFT. As we transform, you'll be exposed to career-defining opportunities – and we'll make sure you have the training and development you need to make the most of them. As your capabilities grow, so will ours. Together we'll have a positive impact on the health and life chances of hundreds of communities.
Here's a few of the MFT team describing a bit about what it's like to work at MFT – regardless of the job or profession they represent in these films, the message is universal that the opportunities and support available to help you enjoy our role and grow your career with us is endless:
About you
Joining MFT on our on-going single hospital journey is your chance to be a part of big change – for our Trust, the patients we care for and for your career.
You'll gain exposure to diverse challenges and responsibility where you'll have endless opportunities to use your skills, knowledge and expertise in whatever career path you choose.  Understandably, we need people from a wide range of backgrounds to make this happen and you'll play a central role in our on-going journey.
Above all and alongside key technical skills for some roles, we're looking for individuals with compassion and empathy, who are driven by providing the very best of care for our patients and families – whether that's directly or behind the scenes – after all, that's our first and sole purpose as an organisation.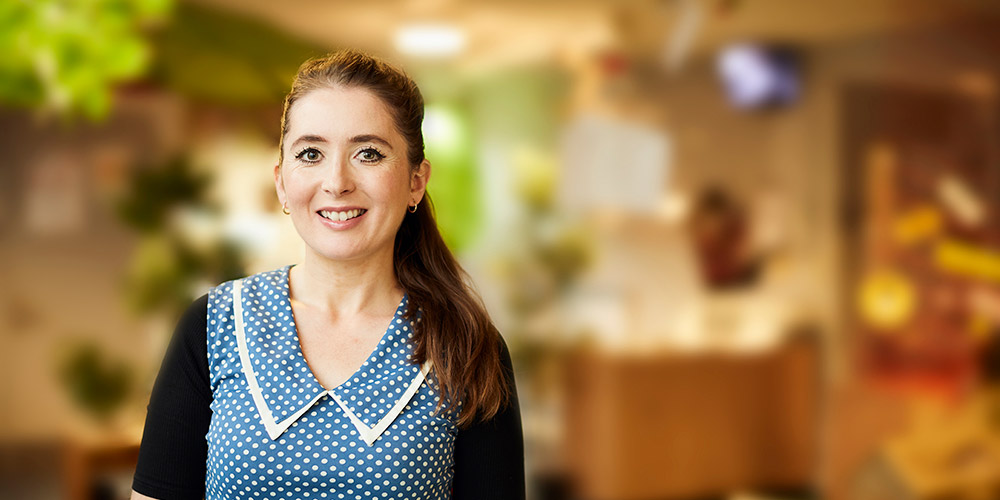 Secondly, we're looking for great communicators, sharp analytical minds, skilled collaborators, strong problem solvers and team players with 'can do', flexible attitudes – talented people who are hardworking, resilient and have the ability to cope with change and pace, who can plan and prioritise no matter the level role with fresh ideas and positive and practical thinking to combat barriers and overcome challenges.  All in all, we're seeking new team members who are committed to living the MFT values and those that are willing to apply these as part of their daily ways of working.  Could this be you?
The benefits are all tailored for you
We offer a unique and comprehensive NHS benefits package, including:
Staff Support – Our self-referral service is open to all staff and offers individual counselling and therapy for personal and work-related issues.
Health & Wellbeing – We deliver a range of services including Fitness for Work support, rapid access physiotherapy, emotional resilience and wellbeing training, immunisation and vaccination programmes.
Full and part-time training and career development – We'll give you a personal development plan and review your progress annually to make sure you're always taking your career forwards.
Flexible Working – We're committed to developing a flexible workforce that can adapt to the changing needs of the NHS. If you want to work flexibly, we'll do everything in our powers to make it happen and help you maintain a healthy work-life balance.  This will depend on the nature of the role and the requirements of the service/team.
Staff Networks – We're committed to our equality and diversity policy and run three staff networks: our Black and Minority Ethnic (BME) Staff Network, our Disabled Staff Network, and our Lesbian, Gay, Bisexual and Transgender (LGBT) Staff Network.
Rewards Team – We have a dedicated team who can offer you advice on Parental and Family support and with a bespoke internal intranet site where you will find lots of interesting information of benefits and discounts.
Staff Discounts – Our Trust offers a range of discounts to include gyms, restaurant and bars, hair and beauty, travel and much more.
Salary Sacrifice Scheme – We run a scheme which you can use part of your salary against a non-cash benefit which brings about savings for you– this can be used against  set schemes we have in place for cars, bikes and accessories, car parking & day nursery
Interest Free Travel Loans/ Discounted Travel – We offer interest free travel loans, enabling you to purchase an annual ticket for the Metrolink, Train, and Buses. You can also purchase a discounted weekly or monthly Stagecoach bus ticket
On site Nurseries – you can pay for this facility through our salary sacrifice scheme:
Day Nursery – First Steps Day Nursery is based on our Oxford Road site for children aged 6mths to 5 years
Kids Planet Day Nursery – based on our Wythenshawe site for children aged 6 weeks to 5 years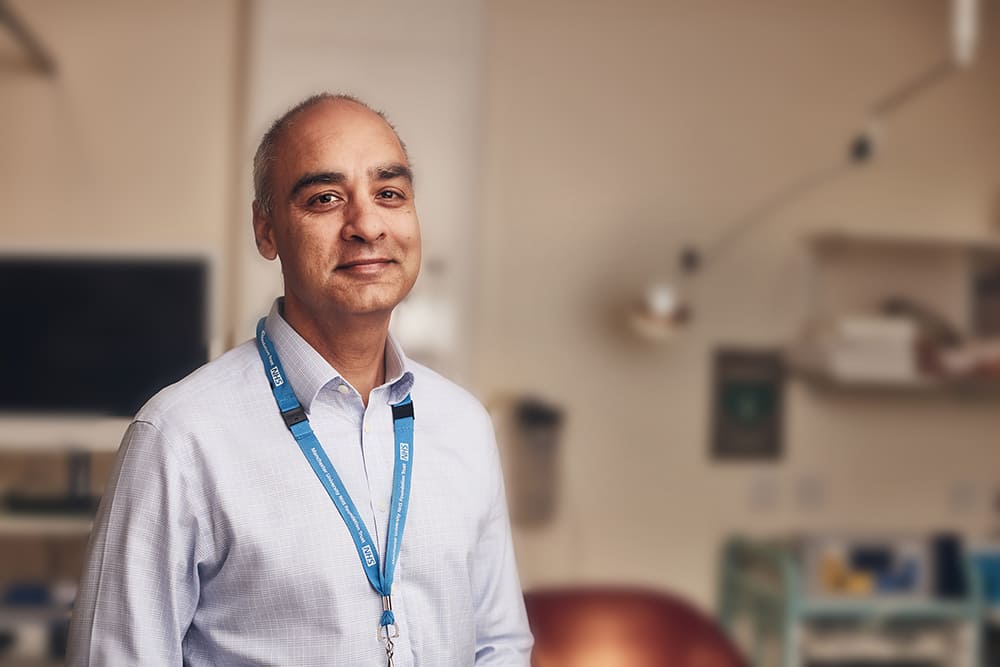 Our recruitment process is all set for you
Applying with us is simple and straightforward.  Read on to get some top tips to consider before you press 'apply'.
Before applying
Before submitting an application, it's really important to read the job description and person specification for the role you're interested in and decide if your qualifications, skills and experience are well suited to our requirements.  After all, this is what we will be using to make an informed decision about those candidates we progress to the next stage.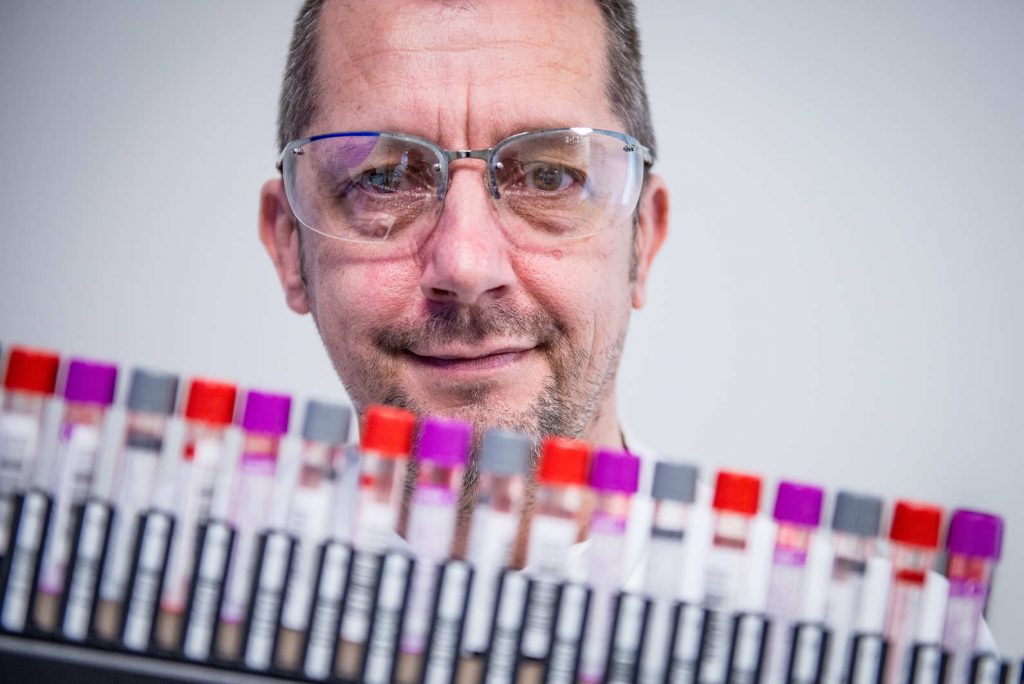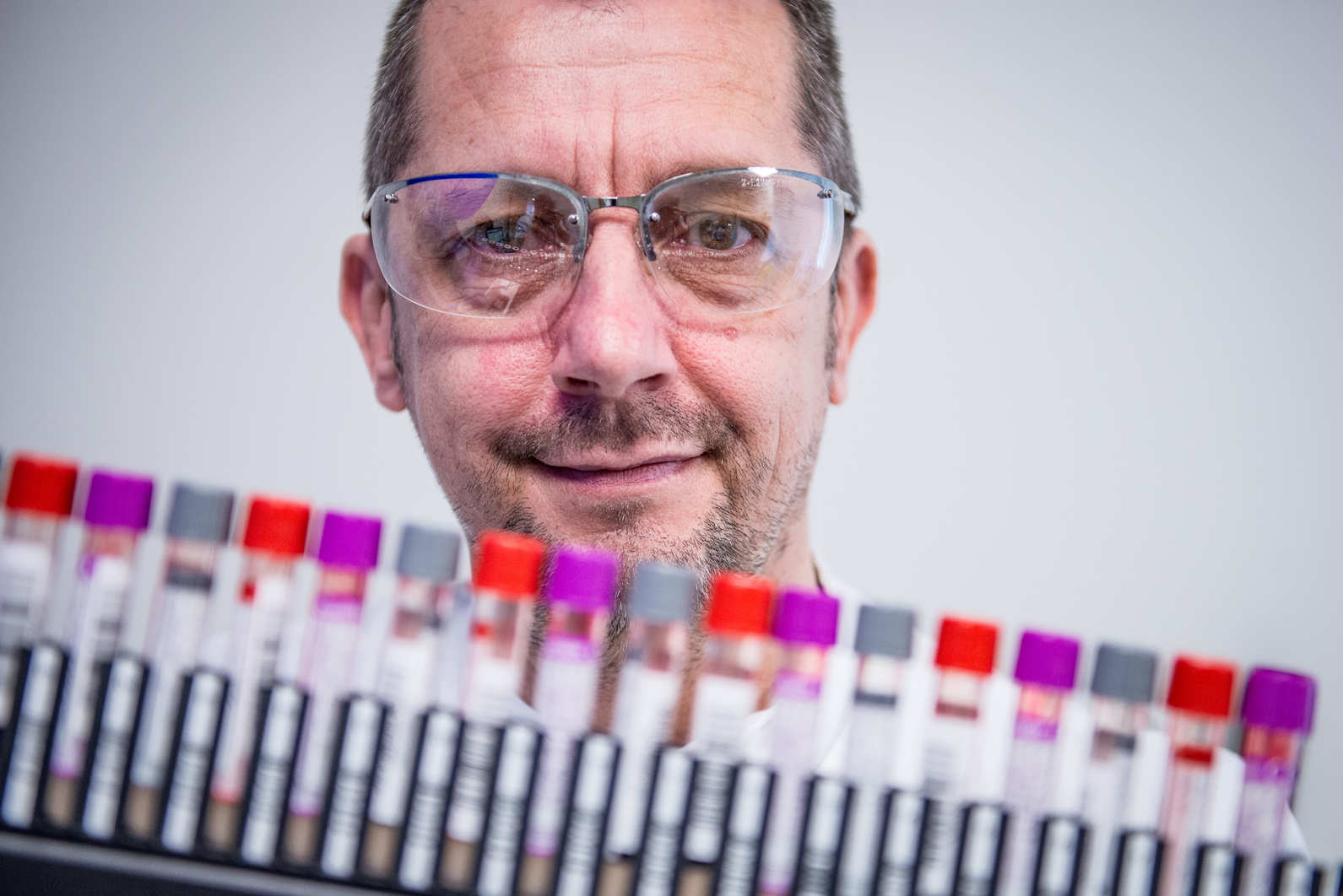 You'll then need to submit an online application. This should tell us about your education, key achievements and qualifications plus your relevant skills and experience (both work and non-work related if relevant). But it's also an opportunity to tell us about why our transformation excites you and what you hope to gain by joining us.  Instead of just listing tasks you do or have done in a job, think carefully about communicating strong examples that really demonstrate to the shortlister how closely your skills and experience match up with the key factors of the person specification. Remember, most person specifications have a series of 'essential criteria' so as a matter of course, recruiting managers will look to determine who matches this closely, but also, even better if you meet the essential and some or all of the 'desirable criteria too. That's what might help you stand apart from other applicants.
More than anything, take time to think about your application and if you've applied before, don't just re-submit the same application for another role – each attempt should be well thought through and be tailored to the skills, experience and knowledge required for the role you're applying for.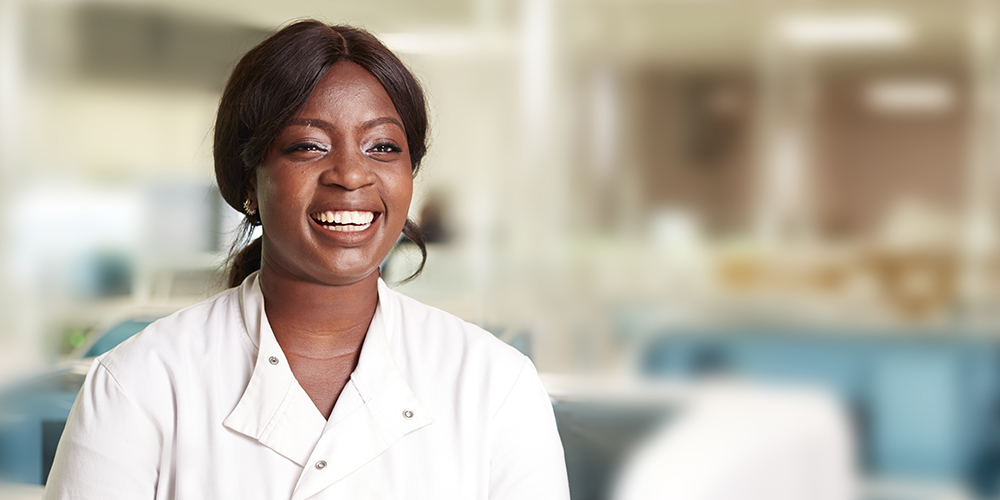 Post shortlisting & progression to selection
If you're shortlisted for a role you apply for, you'll be contacted by our Recruitment Team via email and they'll inform you about the selection process.  This will vary according to the role but typically this process will be carried out virtually via MS Teams so you'd need to ensure you have a device or access to a device that would allow you to use this.  If you don't have MS Teams installed, please use click here to download it: https://www.microsoft.com/en-gb/microsoft-365/microsoft-teams/download-app
Virtual and face to face selection processes may include exercises as straightforward as a Technical & Competency Based Interview but could be supplemented with other exercises to enable us assess your skills, knowledge and capabilities in other ways. This may include asking you to partake in a Stakeholder Engagement Exercise, a Problem Solving Exercise and an In Tray Exercise as an example but again, this will look different depending on the role you have applied for.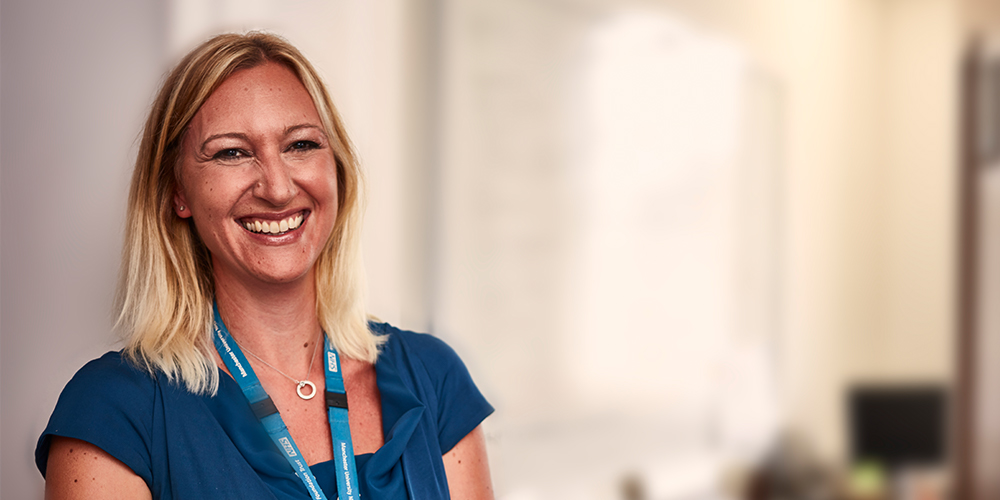 Diversity Matters
As an organisation we're truly committed to being an employer of choice that recruits and develops staff fairly so that talented people choose to join, remain and develop within the Trust. Our aim is to be a diverse workforce that is representative at all job levels and we therefore positively welcome applications from the diversity of population we serve. Equal opportunities is a key guiding principle to all our work including that our recruitment practices provide equal access to all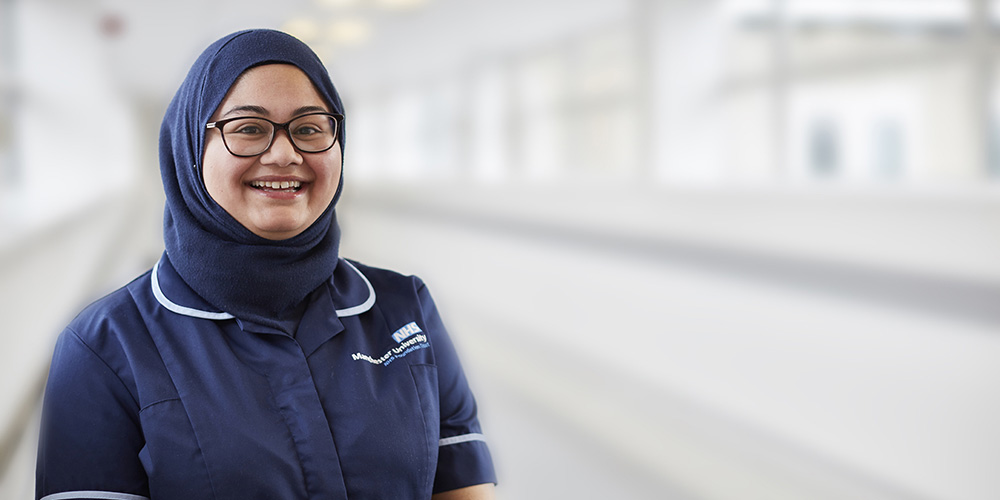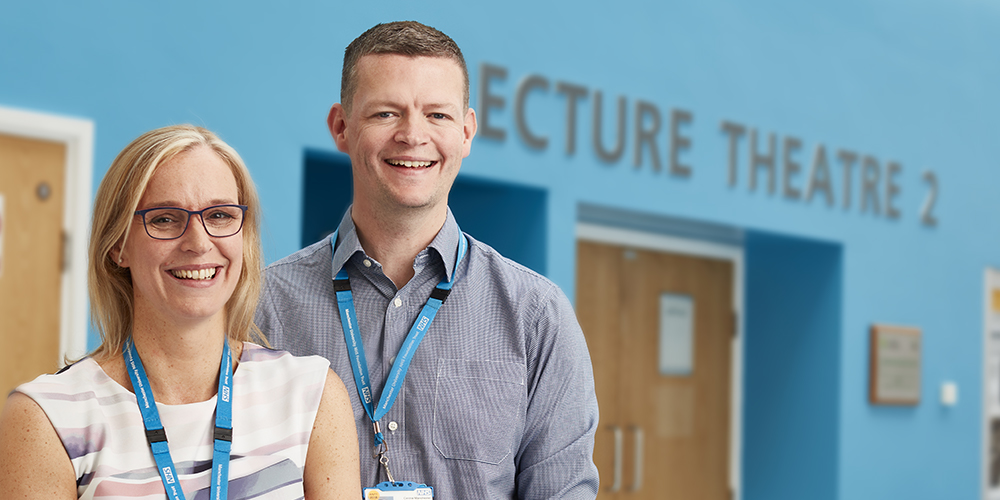 Last but not least
When you join us, we want you to live a happy, fulfilled, rewarding, enjoyable career with us. We will help you be your best.  We want you to respect everyone and strive for excellence, acting as a team player, supporting your colleagues where honesty and integrity really matter but above all, putting the patient at the very heart of everything you do.
Wherever you are in MFT, you'll find it all here for you.  And if you want more, we'll aim to provide you with the training, support and development to grow your skills and knowledge and be the best you can be; not only you, but for all the patients and their families we care for.
Why not take a look at the range of vacancies we have available as part of this campaign by clicking on the button below.  This will transfer you to our Applicant Tracking System (TRAC) where you will be presented with a range job tiles which you'll need to select, based on the type of job you're looking for.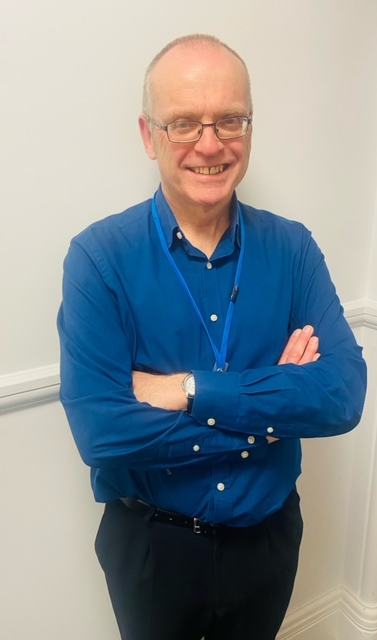 Top Tip – you'll find most of the jobs in this campaign under the tiles that state:
Nurses & Midwives
Administration & Clerical
Support Services
Don't be confused by this, roles that you would consider to be different from these categories are likely to sit within these areas for the purpose of this campaign. So,  simply search jobs under these tiles to find a role that grabs you and matches your skills, experience and knowledge!
Good luck!  We're looking forward to receiving your application!
Click here to apply