Join the largest IT transformation programme across the NHS and help our teams and patients benefit from revolutionary medical technology.
We're the largest Acute trust in the UK, with over 28,000 staff that care for over one million patients a year.
We want to revolutionise the way we work together. That's why we're introducing Hive, a cutting-edge digital solution that brings all our patient information into one place. This way, our services will be more effective than ever before.
The Hive programme is a huge step towards delivering stronger patient outcomes. But we need people to lead the training of our staff and help them use the new system to its full potential. That's where you come in.
Joining us as a Health Systems Trainer Team Lead on a nine-month contract is a great opportunity to gain a wide range of experience and develop through a project on an extraordinary scale. You'll be exposed to all kinds of challenges and considerable responsibility. And the best bit? You'll be providing NHS staff with vital IT skills to help them work more effectively – helping improve patient outcomes across a city we all love, Manchester.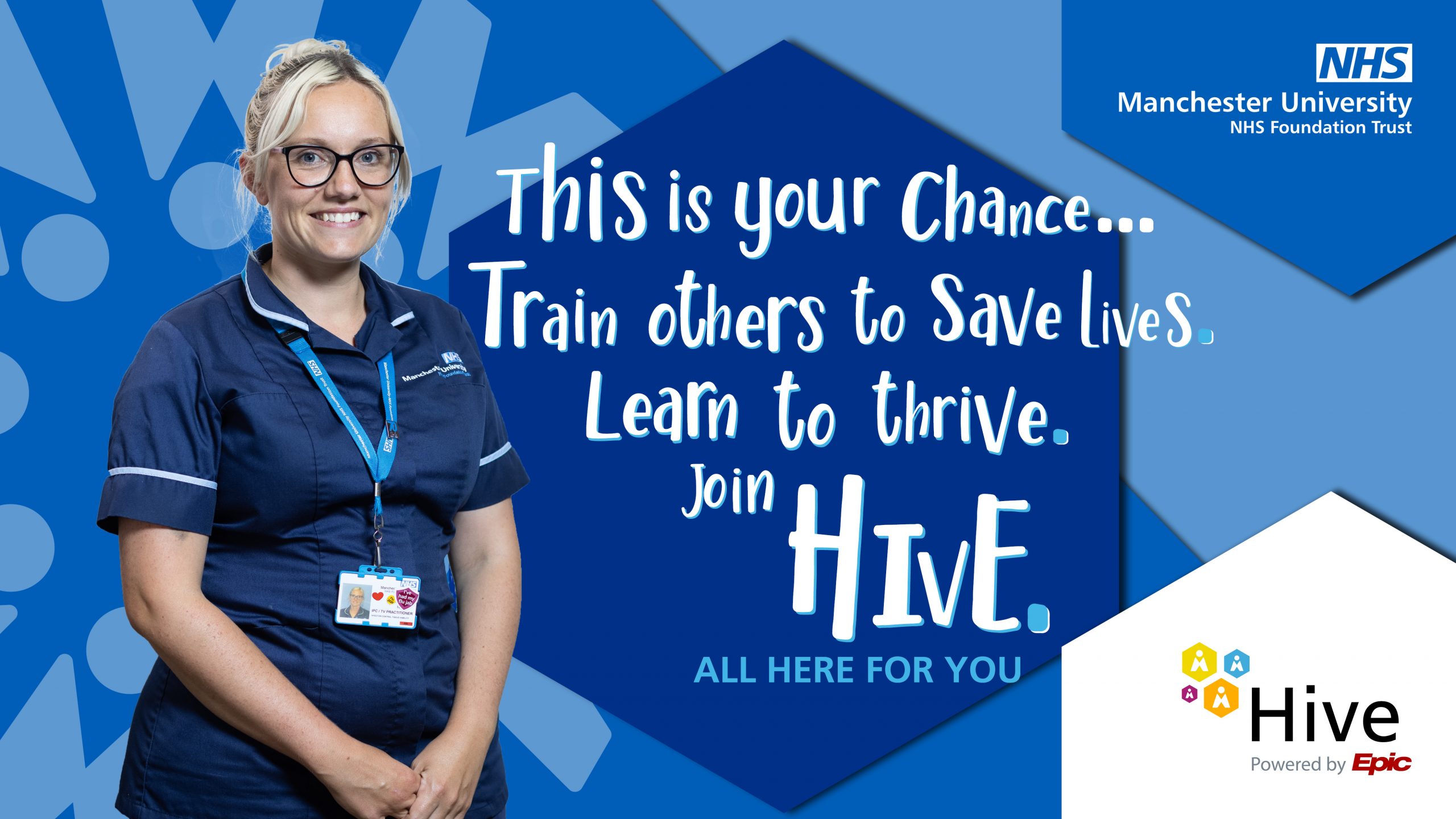 Hive's innovative Electronic Patient Record (EPR) solution is powered by Epic, who are a multi-national, award-winning health sector organisation.
Epic brings all our patient information into one easily accessible place, making our services more efficient. By creating a single source of information that both staff and patients can use, we can start to deliver truly seamless care.
We've included some useful links to further information about Hive, including our own dedicated page – https://mft.nhs.uk/hive-epr/ and Twitter account, https://twitter.com/MFT_HIVE plus vlogs and animations which you can access below.
As one of our Health Systems Trainer Team Leads, you'll not only deliver crucial Hive training to every member of the team who needs access to the new system, you'll support a team of trainers to do this too. In a nutshell, you'll teach classes of between 8-20 people over a 12-week period in both classroom and online settings, but also line manage a team of Health Systems Trainers, providing day-to-day management of the productivity, efficiency, effectiveness and resources of the training team, reviewing performance in line with agreed criteria and standards.
As part of this, you'll also be responsible for providing guidance, training, and problem-solving assistance to your team ensuring they have the appropriate skills, support and resources they need to do a great job.
What's more, you'll work in delivering the training and development of our training materials such as handouts, manuals, eLearning guides and other collateral, all which will be vital to Hive's successful delivery. The important part is that you'll be a visible presence across multiple sites, engaging clinical and non-clinical areas with a high-quality, effective service.
If you don't know much about Hive, don't worry — we'll give you full training. Knowing how to use Hive will also put you in an excellent position to work with other Trusts, as they're also beginning to introduce Epic-based systems so this really could open doors for your NHS career.
Join us at the forefront of change and you'll enjoy quality training and learning schemes, along with all the benefits you can expect as an NHS employee, even on a fixed term contract.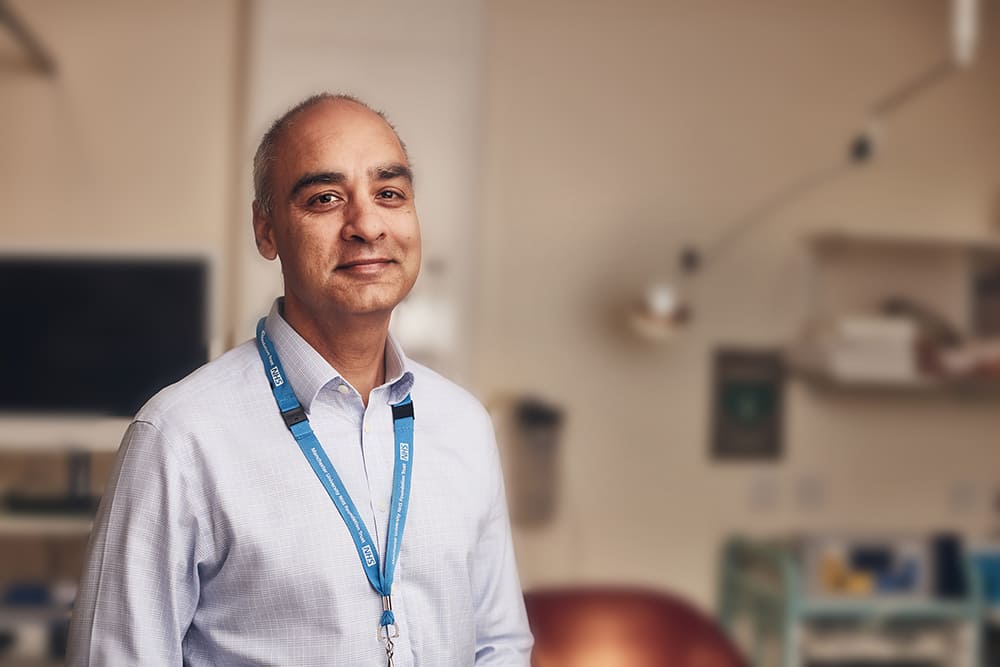 What skills and experience do I need?
Quite simply, you don't need to have been a clinical training manager to perform this role.  Instead, if you have a clinical, corporate, technology or an administrative background where you've managed others as part of this, this is your opportunity to gain wide-ranging experience and develop through an exciting opportunity on an extraordinary scale.
We're looking for people with a knowledge of the concepts, standards and practices related to adult learning and educational effectiveness whether that be in a clinical professional capacity or in a service-related industry background. Secondly, experience in customer service or a patient-facing role is key. You'll be able to solve problems creatively and make technical information easy to understand as you deliver training clearly and comprehensively.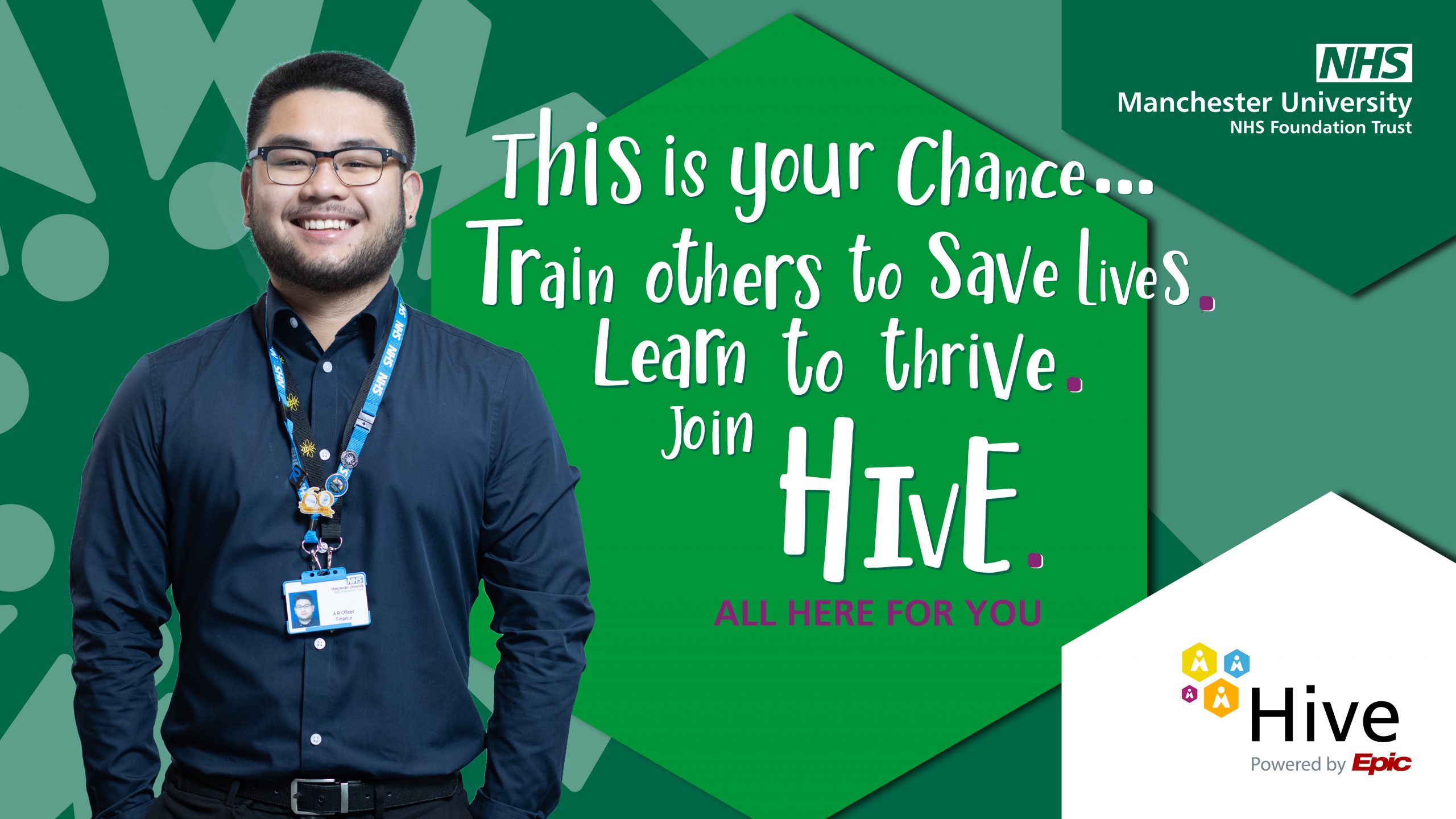 It goes without saying you should also have excellent communications skills, a sharp analytical mind and solid IT skills or the digital savviness to learn an IT system and translate that to others. Experience teaching or mentoring in any capacity is really important as well as having the proven ability to lead the performance and resources of others.
Empathetic, approachable, patient, and respectful, you'll be able to make decisions to best support colleagues in all training environments. You'll also need a degree (or equivalent experience), ideally in education or a clinical field. A training qualification such as CertEd or CIPD is essential (though equivalent experience will be considered). You'll also need to be able to work on site daily across our various sites and adopt a flexible approach supporting training at weekends on some occasions.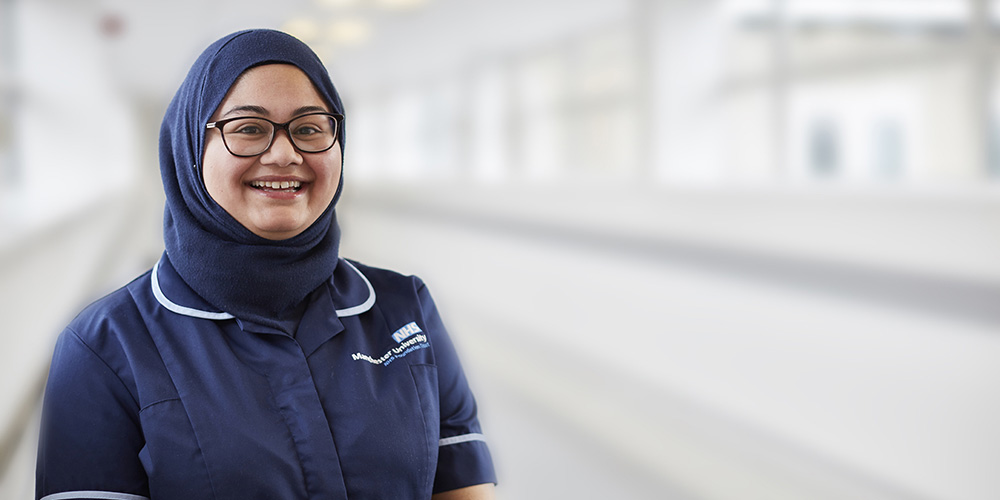 Recruitment and Selection Process
Applying with us is simple and straightforward. Before applying though, it's important you read the job description and person specification for the role and decide if your qualifications, skills and experience are well suited to our requirements.
You'll then need to submit an online application. This should tell us about your education, key achievements and qualifications plus your relevant skills and experience (both work and non-work related). But it's also an opportunity to tell us about why our transformation excites you and what you hope to gain by joining us.
Post Shortlisting & progression to selection
If you're shortlisted for a role you apply for, you'll be contacted by our Recruitment Team via email and they'll inform you about the selection process. This process will be carried out virtually via MS Teams so you would need to ensure you have a device or access to a device that would allow you to use MS Teams. The virtual selection processes may include questions and a micro-teaching exercise.
Diversity Matters
As an organisation we are truly committed to being an employer of choice that recruits and develops staff fairly, so that talented people choose to join, remain, and develop within the Trust.
Our aim is to be a diverse workforce that is representative at all job levels and we therefore positively welcome applications from the diversity of population we serve. Equal opportunities is a key guiding principle to all our work including that our recruitment practices provide equal access to all.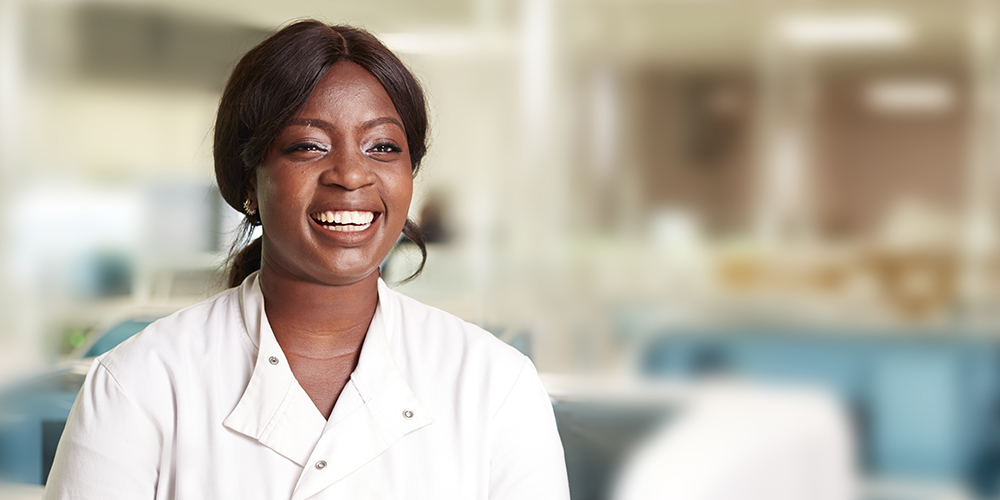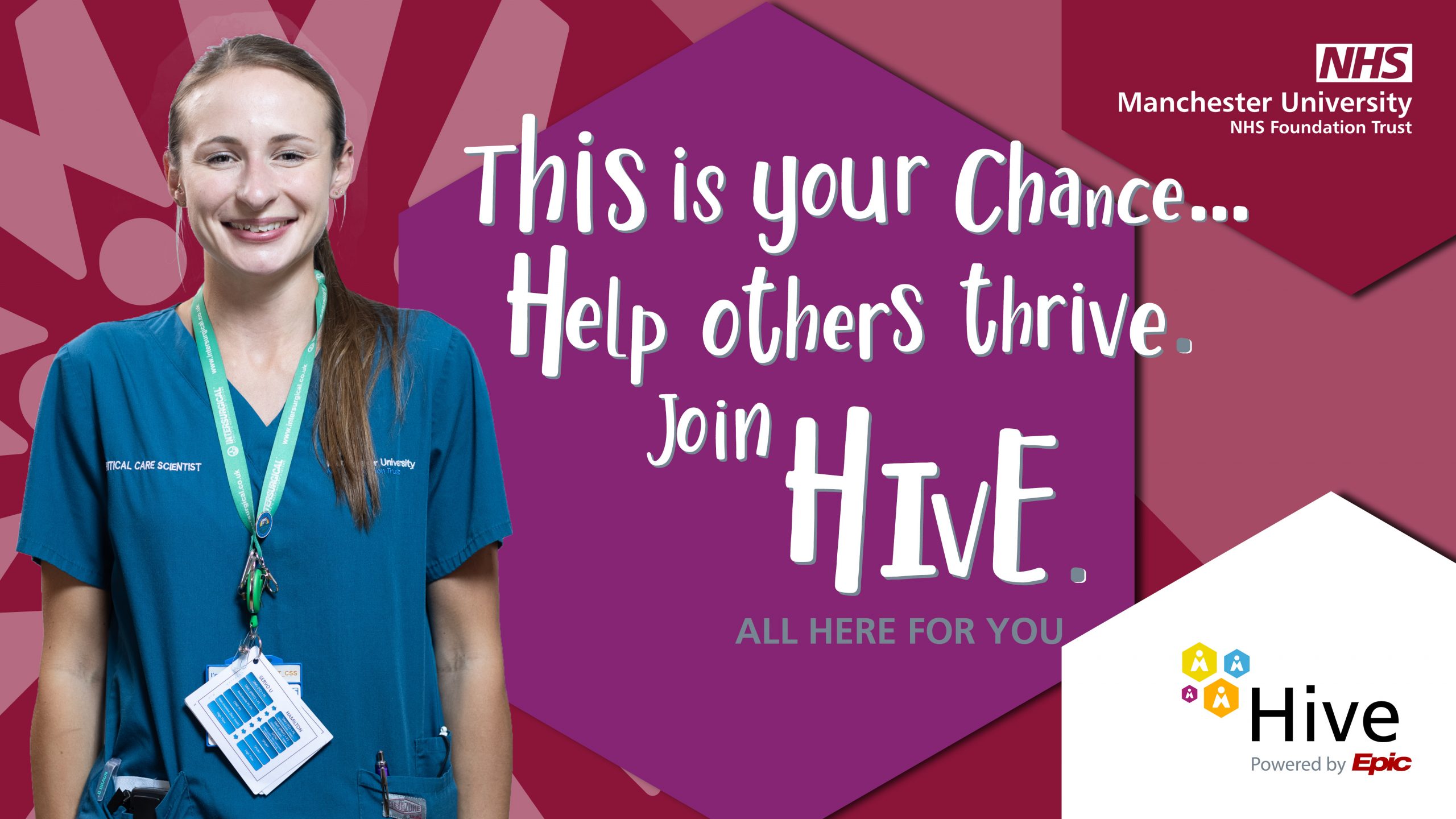 Diversity & Inclusion at MFT
At MFT, our ambition is to be the best place to work for individuals from every background. That's why we're committed to promoting equality of opportunity, celebrating diversity and eliminating any form of unlawful discrimination across our workforce. This way, we can create a truly inclusive environment and make sure our people represent the communities we serve.
There has never been a better time to consider a new opportunity, to release your potential, diversify your skills and knowledge in an exciting and high-profile project and help us as the largest NHS Trust in England to become' job ready' for the biggest digital solution that has ever been launched across the NHS.  Be part of the action and go down in NHS history.
If you're excited by this opportunity and think you're a great match in both skills and experience, we'd love to hear from you and hope you'll consider applying. One last thing; you'll need to be able to commit to a 9-month fixed term contract or an agreed secondment from your existing NHS organisation (if relevant) and be ready to start with us in February 2022.
Important: If you're an internal MFT employee or work in another NHS organisation and are looking to take up a role on a secondment basis, it's important before you submit your application that you've gained permission from your line manager and that they can confirm they are able to support you in being released on a 9-month temporary basis with the option to return to your substantive post when the role comes to an end.