Are you a Higher Specialist Trainee in Paediatric Haematology who is seeking to start a career as a Consultant? Or are you an existing Paediatric Haematology Consultant looking to extend and advance your career? At the Royal Manchester Children's Hospital (part of Manchester University NHS Foundation Trust (MFT), we have opportunities that are ALL HERE FOR YOU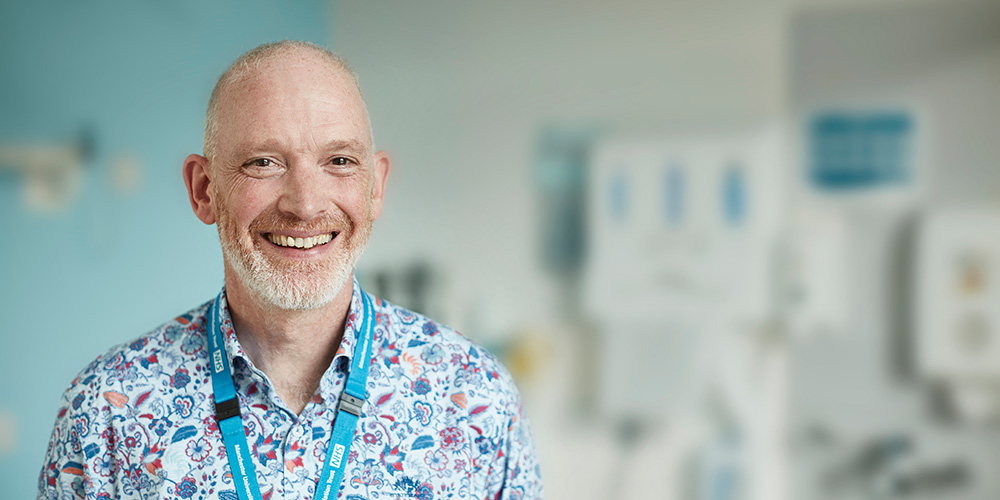 Who we are
Royal Manchester Children's Hospital (opened July 2009) is one of the largest purpose built Children's Hospitals in Europe. More importantly, we're proud of our integrated health, teaching, research and innovation campus in the thriving city of Manchester, that offers a unique range of services to our diverse communities across the North West and beyond.
Support is the cornerstone of everything here. Join MFT and you join an organisation that cares for everyone. Bringing together 10 hospitals and community services from across Manchester, Salford, Trafford and beyond, we pool our knowledge, skills and resources to be the best for our patients, and each other. Everyone plays their part in providing outstanding care. And everyone has the opportunity to grow in a diverse, endlessly supportive environment where supervision is taken incredibly seriously.
Manchester is a great northern city, home to two of the world's greatest football teams, and close to Liverpool for the very best, Test cricket, Oasis, the Stone Roses and the Hallé Orchestra as well as some of the best schools in the UK.  The Lake and Peak District national parks are within easy reach.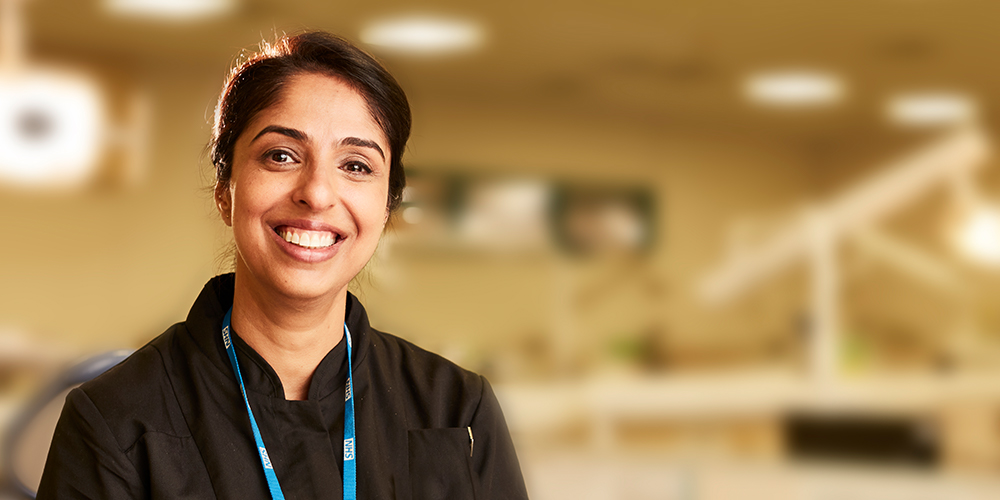 What we offer
RMCH is one of the largest paediatric BMT centres in the UK and performs about 50 allogeneic grafts per year. As well as a regional transplant service for the children of the North West of England, it is also a specialist referral centre for children with inherited metabolic diseases, and a commissioned CAR-T centre. It recently performed its first stem cell gene therapy transplant in metabolic disease, and this is expected to be an increased activity area in the next years.
Existing structure
There are currently four consultants in the leukaemia and BMT service, with the aim of increasing this to six. The team is research active with many active areas of clinical research interest including cell and gene therapy in metabolic diseases, and cord blood transplant in haematological malignancy. It is co-located with the University of Manchester, and there are many opportunities for translational research and laboratory collaborations.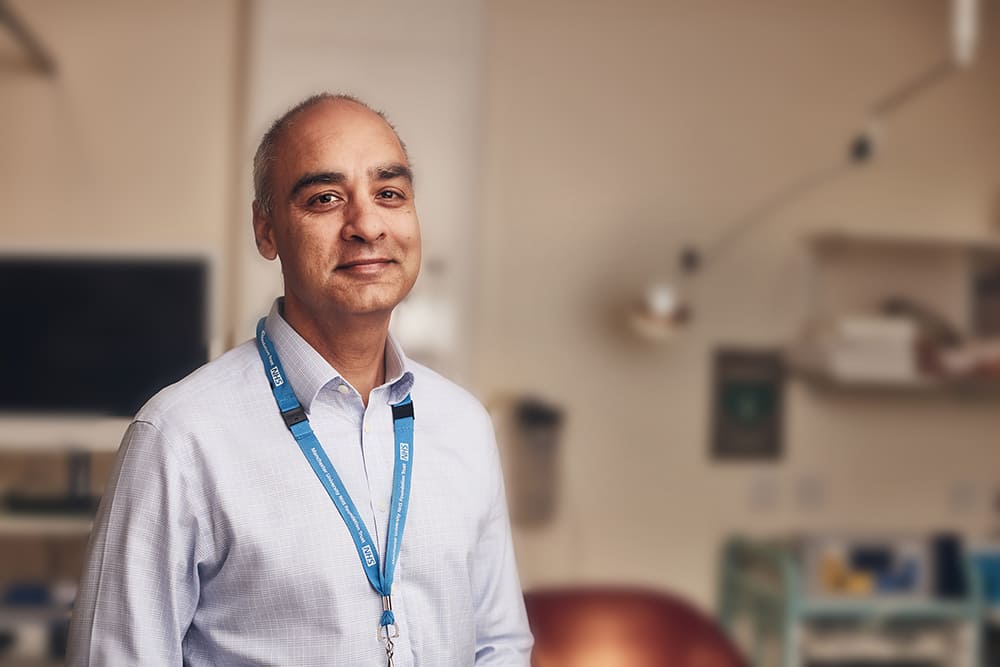 Currently two consultants look after the benign haematology service (with the aim of increasing this to three). The haemoglobinopathy and hemostasis services are the largest units outside of London with over 400 registered haemoglobinopathy and over 400 registered inherited bleeding disorders. Manchester has been recently appointed the sickle cell coordinating centre for the North West and Thalassaemia coordinating center for North England.
Support & development 
We'll support you at every stage of your career to open doors and keep growing. Our new consultant development scheme is really strong for our newly appointed consultants and there's a well-developed Professional Development programme in house, including bespoke sessions and case presentations. Alongside this is an annual series of academic/training days delivered from MFT. We support all consultants engaging with this CPD programme as well as encouraging research, service development and national committee appointments.
You'll find that our drive to support you to be the best you can be happens all year round – with excellence reports, appraisals, revalidation, accreditations and so on. Ultimately it boils down to this: we'll offer you a career's worth of learning, development, challenges and opportunities across the speciality of paediatric haematology.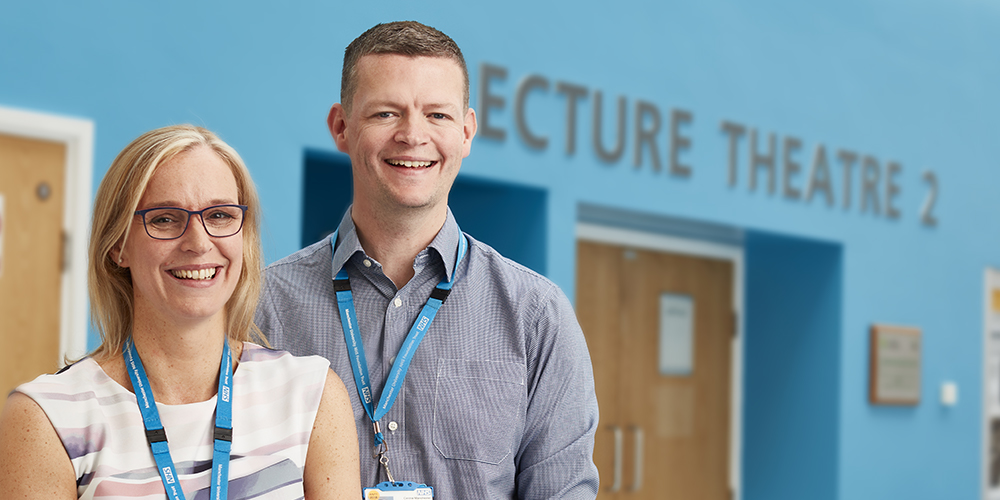 Before you apply
If what we're saying resonates with you, we'd love you to apply. But before you do, take a look at our people videos. Here you'll find MFT doctors talking about the roles, working environments and opportunities on offer here so you can see for yourself why our Trust is the best place to start your career.
How to apply
The application process couldn't be easier, simply search our vacancies here:
www.mft.nhs.uk/careers/search-apply
It's important to read the Job Description and Person Specification in full and if it's a role that really lands with you and you feel you'd find a rewarding career here, based on your qualifications, skills and experience, please submit an online application.
For more general information visit www.mft.nhs.uk/careers/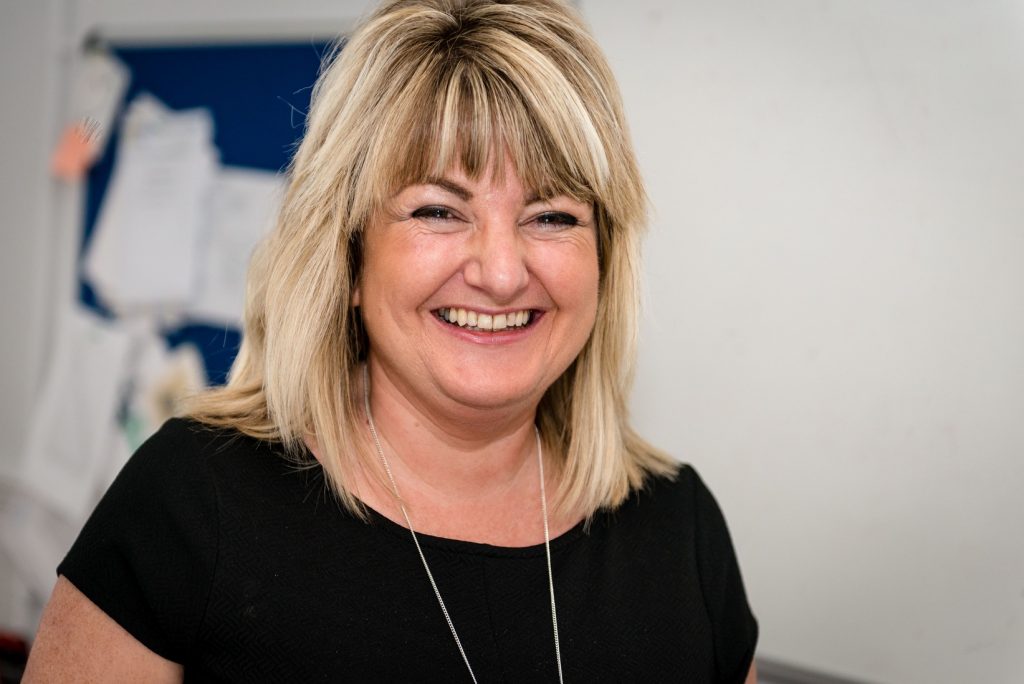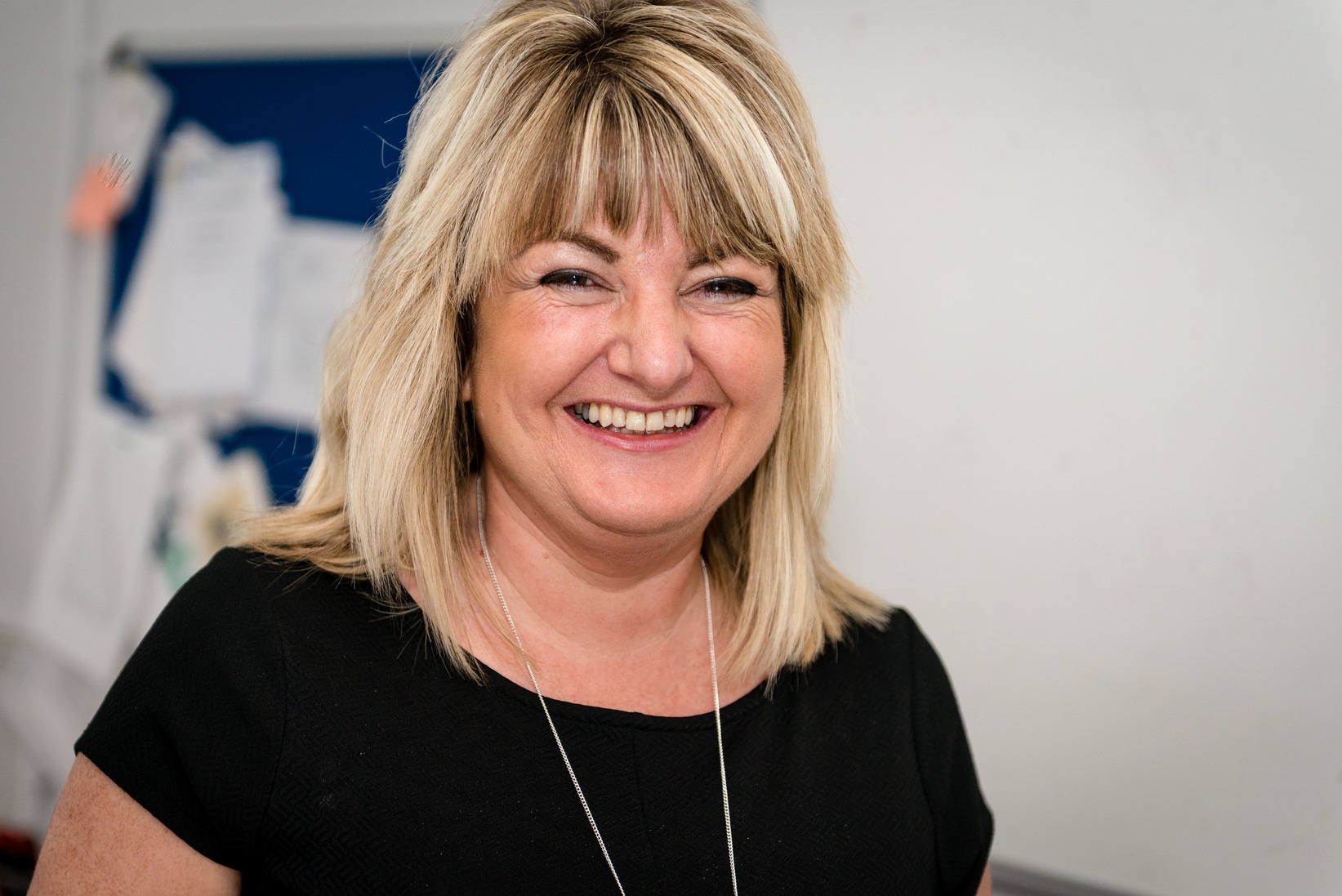 Diversity Matters
As an organisation we are truly committed to being an employer of choice that recruits and develops staff fairly so that talented people choose to join, remain and develop within the Trust. Our aim is to be a diverse workforce that is representative at all job levels and we therefore positively welcome applications from the diversity of population we serve. Equal opportunities is a key guiding principle to all our work including that our recruitment practices provide equal access to all.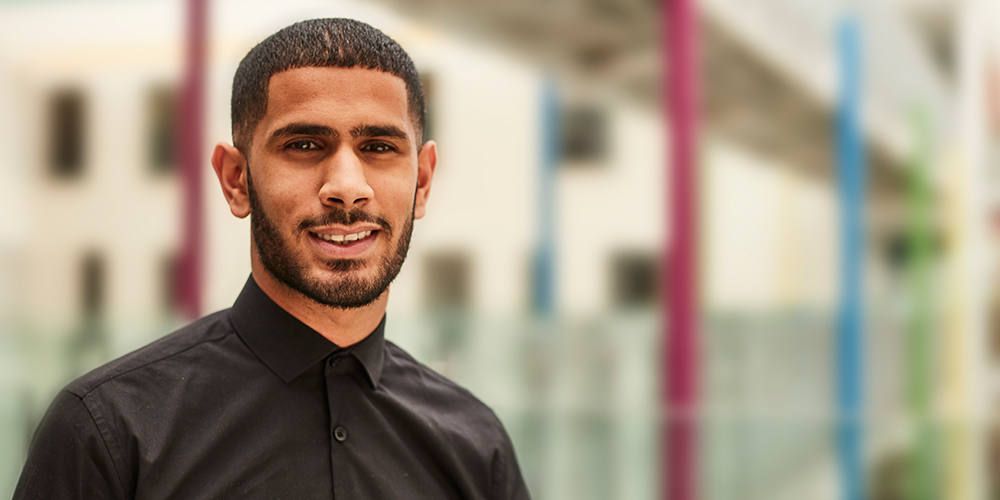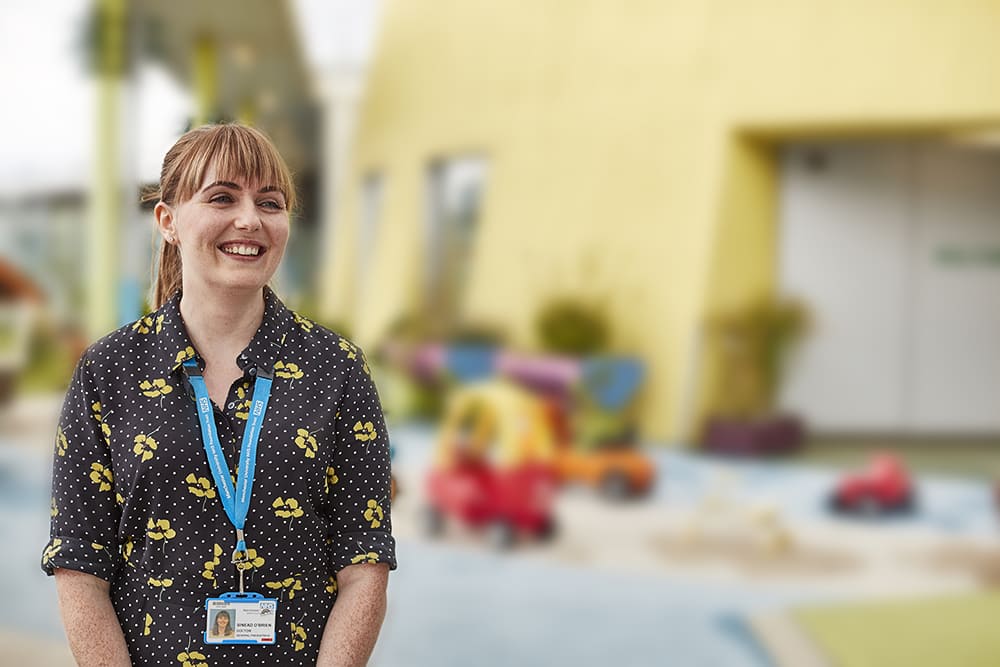 Last but not least 
When you join us, we want you to live a happy, fulfilled, rewarding, enjoyable career with us. We will help you be your best.  We want you to respect everyone and strive for excellence, acting as a team player, supporting your colleagues where honesty and integrity really matter but above all, putting the patient at the very heart of everything you do.
Wherever you are in MFT, you'll find it all here for you.  And if you want more, we'll aim to provide you with the training, support and development to grow your skills and knowledge and be the best you can be; not only you, but for all the patients and their families we care for.