Bringing together 10 hospitals and community services from across Manchester, Trafford and beyond, at MFT we champion collaborative working and transformation, encouraging our 28,000 workforce to pursue their most ambitious goals. We set standards that other Trusts seek to emulate so you'll benefit from a scale of opportunity that is nothing short of extraordinary.
We're proud to be one of the major academic research centres and education providers in England and Research and Innovation is the heart of all we do, providing you with a robust infrastructure to encourage and facilitate high-quality research programmes. We're also excited to be embarking on our new Green Plan which will set out how MFT continues to play its part in making healthcare more sustainable and tackling climate change.
As an organisation we create and foster a culture of inclusion and belonging, provide equal opportunities for career development that are fair, open and transparent, protecting your health and wellbeing and shaping the future of our organisation together.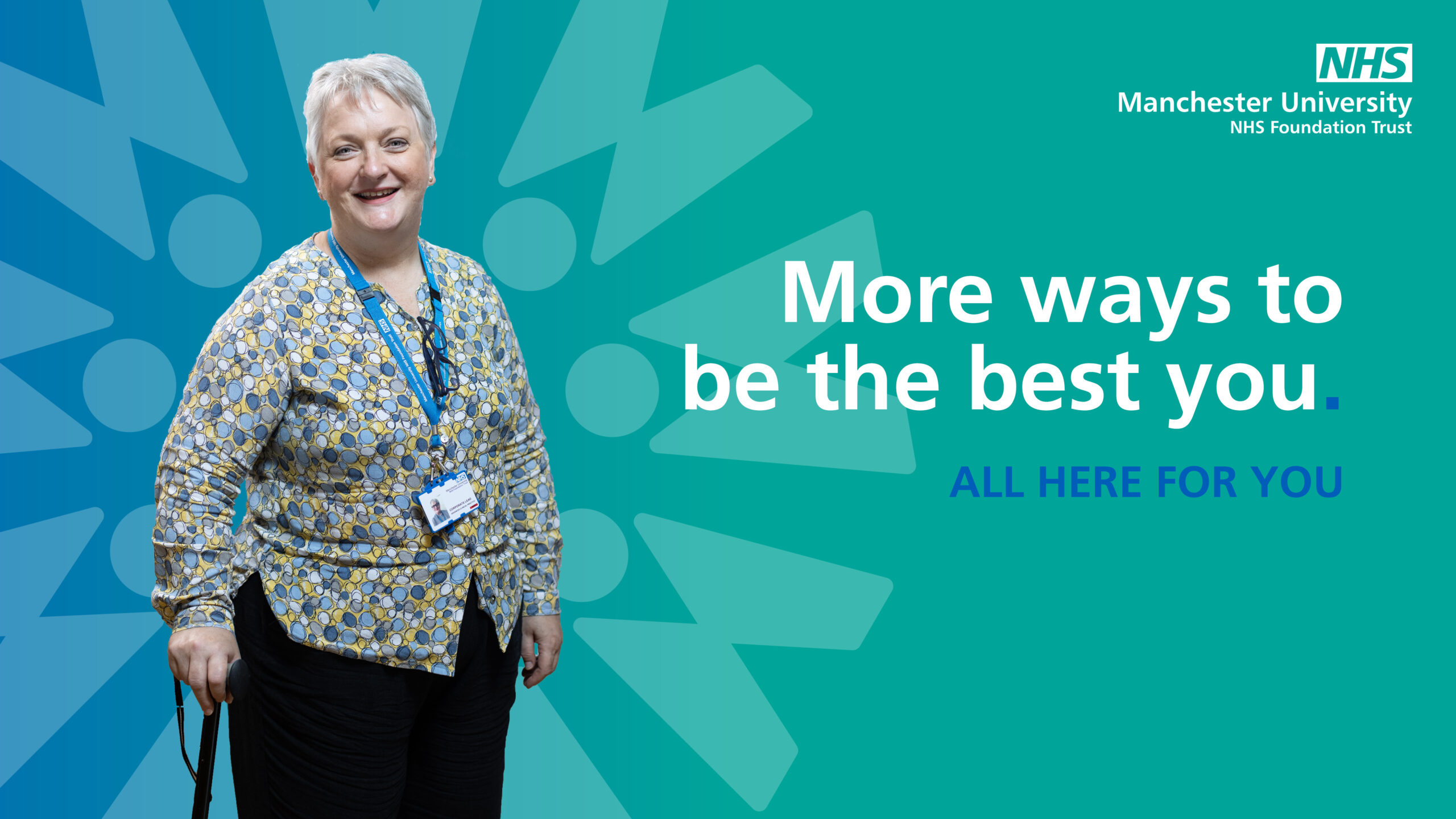 Join us and you'll work with some of the best people in the NHS, thriving in a Trust united in its values, purpose and commitment to our patients and a drive for continual innovation and improvement.
Engagement and showcasing the breath of career opportunities at our Trust to perspective candidates is really important to us.  That's why throughout the year we work hard to organise and deliver a number of 'Recruitment Open Days' to encourage people like you to come and meet our teams, take a look at our working environment and learn more about how your skills, experience & knowledge could be a perfect match for what we're looking for.
Keep your eyes peeled on this page for ongoing updates of any new 'Recruitment Open Days' added and click on the individual drop down boxes below to find out more about each specific event. We look forward to meeting you!
Search our latest jobs here
Our next Recruitment Open Day is