This is a very exciting time to work in Manchester and within our new Trust.Our plans to create a Single Hospital Service are progressing and this will provide much better, safer, more consistent hospital care that's fit for the future for people living in the City of Manchester, Trafford, and beyond.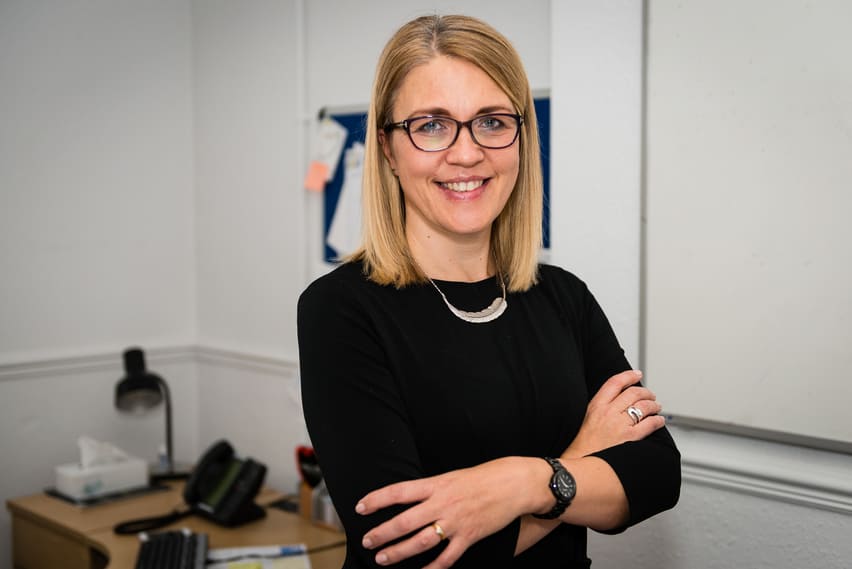 We are changing the way we deliver care to address a number of health inequalities in our region. For example:
Two people with the same condition, living within miles of each other, can have a different chance of survival depending on when and where they use hospital services.
Appointment waiting times vary dramatically depending on which hospital a patient attends and what they are being treated for. As a Single Hospital Service uniting multiple hospitals, Manchester University NHS Foundation Trust can continue to build an organisation that is fit for the future. We can take a sustainable approach in light of rising demand on services, staff shortages and significant money pressures.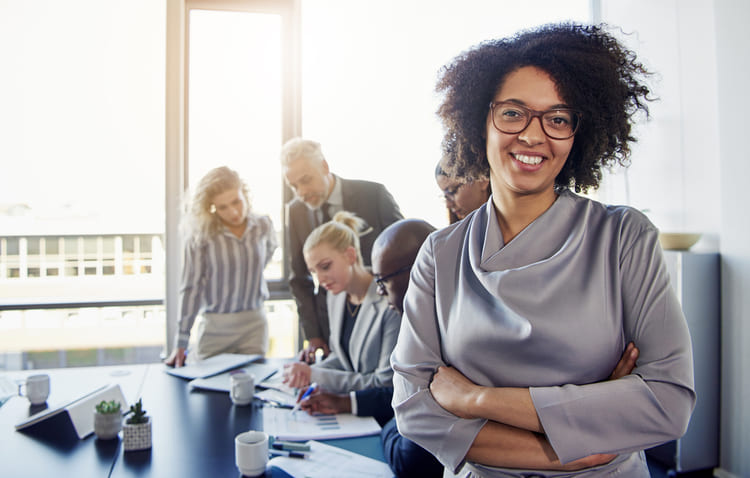 We will continue to grow research, education and investment into our region, and attract highly skilled staff. All of this will benefit patients from across the City of Manchester, Trafford and Greater Manchester who use our hospitals and services in community locations.
To achieve all of this, Manchester University NHS Foundation Trust will soon grow again, to include North Manchester General Hospital (currently part of The Pennine Acute Hospitals NHS Trust).
This is an extremely exciting and challenging period in the delivery of health and social care in Greater Manchester and one that provides a wealth of opportunity for all. Together we will make a real difference to the health outcomes and the quality of life for the people of Manchester. That's why we need outstanding people to come and deliver our services directly to our patients not withstanding those supporting services behind the scenes.
It truly is a great time to join our Trust and we look forward to receiving your application.