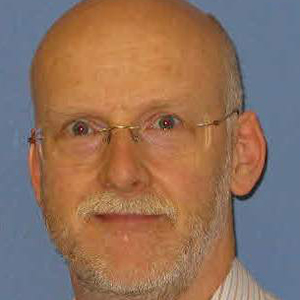 Dr Alastair J. Hutchison
Consultant Renal Physician
---
Qualifications:
MBChB, FRCP, MD
---
Special Interests:
Dialysis, phosphate and oral binders, calcium, parathyroid hormone metabolism, renal metabolic bone disease, CKD-MBD
---
Biography
Qualified from Birmingham in 1983. Registrar in Renal Medicine at Charing Cross Hospital to 1989. Research Fellow at MRI to 1992. MD thesis awarded 1993. Senior Registrar in Renal Medicine at MRI to 1995. Appointed as consultant at MRI from 1995, Honorary Lecturer in Medicine. Renal Unit Clinical Director from 2001 to 2009. Restructured and expanded 'Pre-dialysis' and 'Home Haemodialysis' services. Co-author Greater M/cr Renal Strategy 05-08 and 08-11. Medical Student 'Problem Based Learning' Key Teacher, and member of undergraduate curriculum group. Member of NW NHS Clinical Leaders Group. Associate Clinical Head of Division of Medicine from 2009 to 2013. Clinical Head of Division of Specialist Medicine from 2013 to date. Elected to UK Renal Association Executive Committee 2012. Chair of Renal Association Clinical Services Committee 2013 to date.
---
Research
Internationally recognised research in dialysis, phosphate and calcium metabolism, and lanthanum carbonate, with 80+ publications and several book chapters. BJRM award in 2002 'Innovation in Renal Medicine'. Invited "Expert Witness" to NICE committee 2006. Member of NCEPOD Expert Group on Acute Kidney Injury 2009. NHS Innovation Challenge National Award' winners 2011 (Mitra, Collins, Hutchison). NIHR RfPB grant for phosphate research 2012 (£249,000). Chair UK Renal Association Clinical Research Group 2013.  Advisor to NICE Horizon Scanning Centre 2014.
---
Contact details
PA: Susan Spooner
Tel: 0161 276 7974
Email: susan.spooner@cmft.nhs.uk