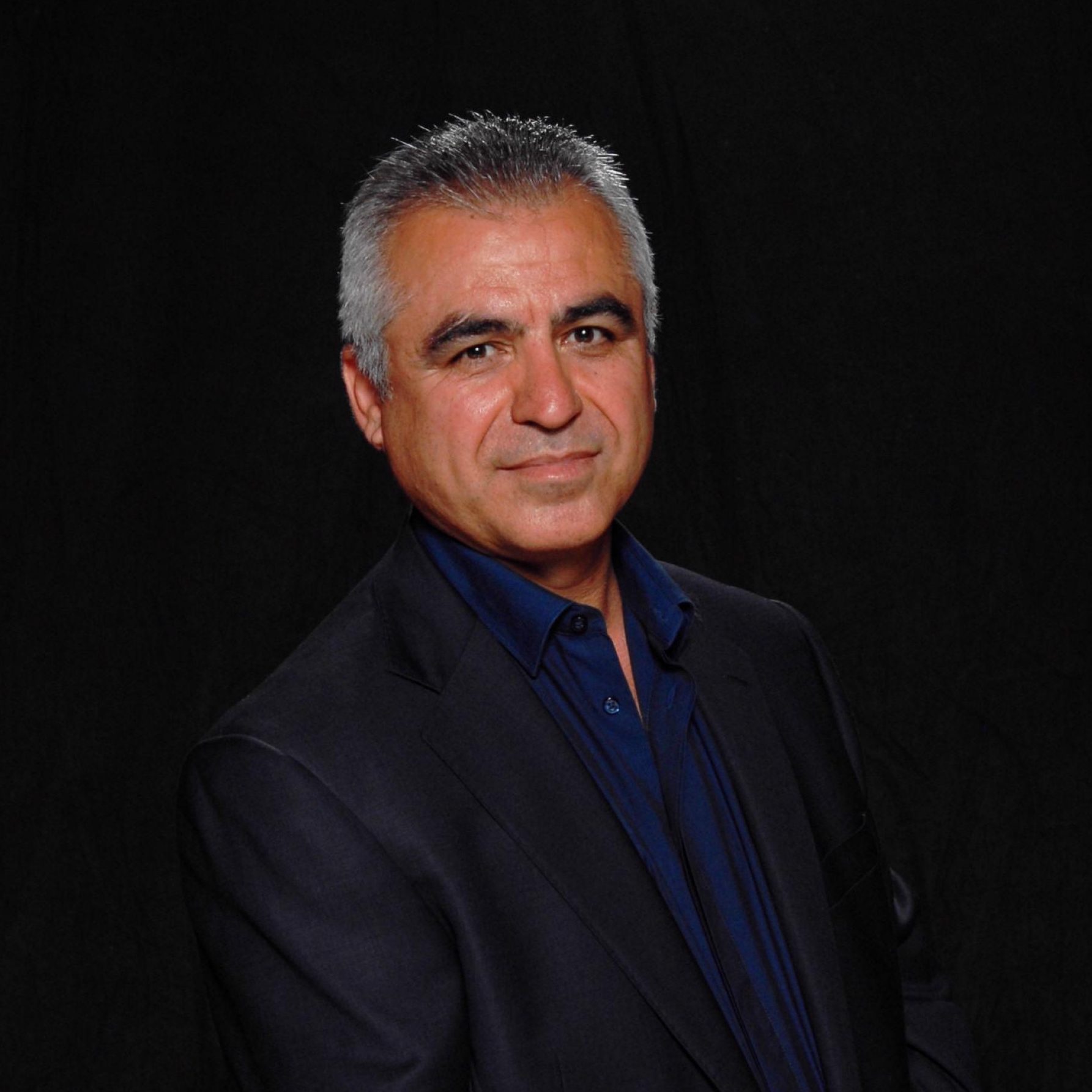 Dr Barzo Faris
Clinical Microbiology Lead
Qualifications
MD, FRCPath, MSc (LSHTM)
Special Interests:
Establishing high-quality infection prevention and control in hospitals and community settings.
Clinical Microbiology Lead for:
Trafford Hospital Division, Community and GPs
MRI Diabetic Foot Infections
MRI High risk lower limb Vascular Infections,
MRI and Trafford Orthopaedics
MRI ICU
Biography
Dr Faris has been a Consultant in Medical Microbiology and Virology since 2000. He trained as a Specialist Registrar in Microbiology and Virology in Glasgow, Scotland and then worked as a Consultant Microbiologist at Macclesfield Hospital and Salford Royal NHS Foundation Trust before joining Trafford General Hospital in 2005. Dr Faris delivers a comprehensive microbiology service including bacteriology, serology, mycology and parasitology. He is Trafford Hospital Microbiology lead, providing advice on all aspects of infection prevention and control matters. At MRI, Dr Faris is lead consultant Microbiologist for Diabetic and non- diabetic high risk lower limb infection, and also lead for Orthopaedic and ICU. Dr Faris has published papers in high-impact medical journals.
Dr Faris' expertise has been a key element in Trafford's success at achieving one of the lowest rates of MRSA bacteraemia in the country, with no cases in more than 1,000 days, as well as achieving its targets for reducing C difficile infection. Since joining Trafford, he has developed its Infection Prevention & Control service by setting up multi-disciplinary teams, which he chairs, and by spearheading improvements of the orthopaedic theatres, medical wards (including neutropenic rooms), Intensive Care Unit and catering facilities.
Contact details
Tel: 0161 276 5686 (MRI) and 0161 746 2470 (Trafford)
Email: barzo.faris@mft.nhs.uk