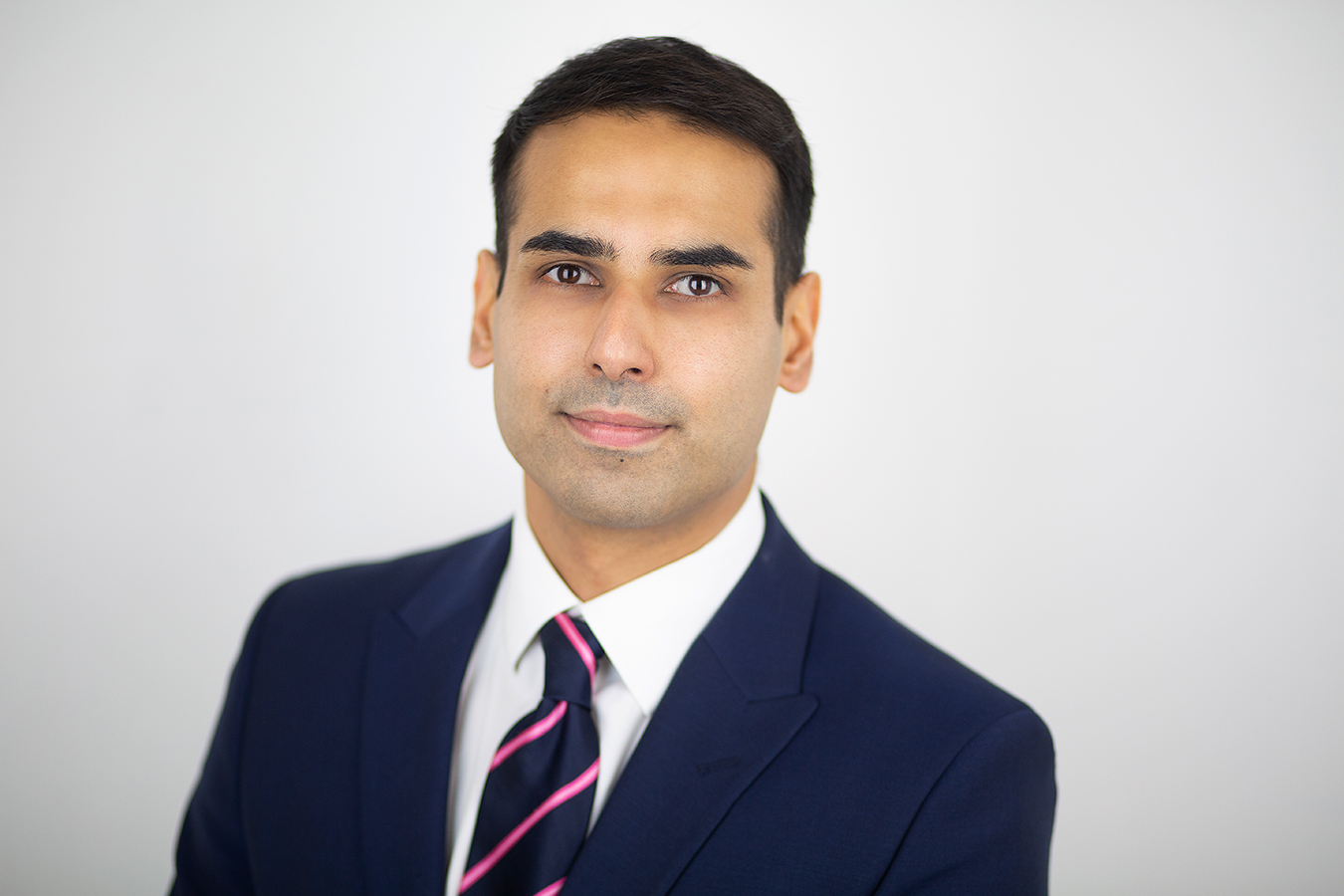 Dr Gulraiz Ahmad
Consultant Musculoskeletal Radiologist
Qualifications
MBChB FRCR
Special interests:
Imaging related to trauma and orthopaedics, sports injury, orthopaedic oncology including soft tissue and bone tumours and rheumatology. Image-guided diagnostic and therapeutic procedures including ultrasound and CT guided procedures.
Biography:
Dr Gulraiz Ahmad qualified from the University of Birmingham and completed his foundation medical and radiology training in Manchester.
Having completed his radiology training in 2019, Gulraiz undertook a one-year fellowship in Musculoskeletal Radiology at McGill University Hospital Center (MUHC) in Montreal, Canada. During his fellowship, he gained extensive experience in multiple imaging modalities and image-guided procedures, particularly related to trauma and sports injury, having had regular interaction with NHL ice hockey and Canadian football players, as well as College draft athletes. Dr Ahmad also gained extensive exposure to the imaging and diagnosis of soft tissue and bone tumours at MUHC, which is a regional orthopaedic oncology referral centre for the province of Quebec.
Dr Ahmad was employed as a consultant radiologist at Manchester University NHS Foundation Trust in 2020 and practices at Manchester Royal Infirmary and Wythenshawe Hospital. His practice involves reviewing and reporting X-rays, CT and MRI scans. He also performs diagnostic ultrasound scans, as well as treating various joint and soft tissue disorders with image-guided intervention.
He has published in peer-reviewed journals and is actively involved in undergraduate and postgraduate teaching. He is currently an honorary senior lecturer at the University of Salford.
Secretary: Lisa Parker
Tel : 0161 276 8799
Fax: 0161 276 8583