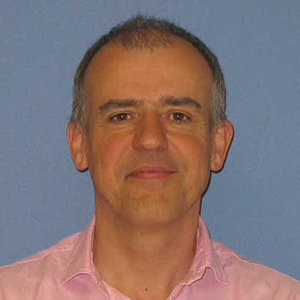 Dr Michael Picton
Consultant Renal Physician and Clinical Director for Renal Medicine
---
Qualifications:
MBChB BSc FRCP PhD
---
Special Interests:
Kidney Transplantation, in particular antibody-incompatible transplantation, and the treatment of post-transplant lymphoproliferative disease and post-transplant infections.
---
Biography
Qualified from University of Manchester in 1990. Registrar in Renal Medicine at Manchester Royal Infirmary, Royal Preston Hospital and Salford Royal Hospital.
PhD Thesis awarded 2000.
Appointed as Consultant Nephrologist at Manchester Royal Infirmary in 2002.
Clinical Director in Renal Medicine from 2009 to date.
Member of The Renal association and British Transplantation Society.
Contributor to British Transplantation Society Guidelines for Living Donor Kidney Transplantation and Antibody Incompatible Kidney Transplantation.
---
Contact Details:
Tel: 0161 701 2172 (General Nephrology)
For renal transplant enquires – 0161 276 4976.