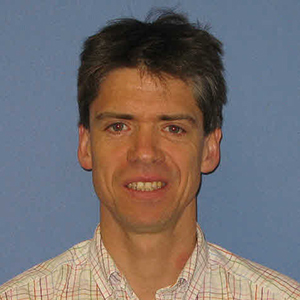 Dr Muir Morton
Consultant Nephrologist with interest in transplantation
---
Qualifications:
MbbS, MRCP, MRCP Nephrology, MA(Hons), PhD
---
Biography
Graduated from University of Manchester in 2002 and obtained MRCP in 2006. Specialist registrar in Renal medicine since 2006 and appointed as locum consultant in Renal medicine and Transplantation from January 2013. Clinical research interests : Infectious and malignant complications of immunosuppression. PhD thesis: Epstein Barr virus infection in adult renal transplant recipients.
---
Contact Details:
Department of Renal Medicine
Manchester Royal Infirmary
Oxford Road, Manchester
M13 9WL
Tel: 0161 701 2172 (General Nephrology)
For renal transplant enquires – 0161 276 4976.