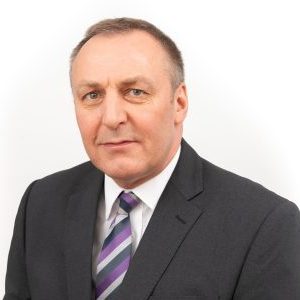 Mr David Ellis
Orthopaedic Consultant
Biography
David Ellis qualified from St Andrews and Manchester in 1987. After initial placings around the North West he completed his training in Yorkshire including a Fellowship in lower limb joint replacement surgery. He returned to Manchester Royal Infirmary as a Consultant in 2000.
Hip and knee replacement surgery. Trauma surgery including rib and pelvis fracture management. Emergency sports medicine variously covering motor racing up to Grand Prix level, rugby union and professional football. Has been Clinical Lead for the Manchester Royal Infirmary Major Trauma Centre since it opened in 2012.
Qualifications
Sc. (Hons), M.B. Ch.B.
Outside of work
Walking, cycling and running when aging knees allow.
Specialty
Hip and Knee Replacement Surgery
Contact
Secretary: Asiff Ali  0161 276 4195