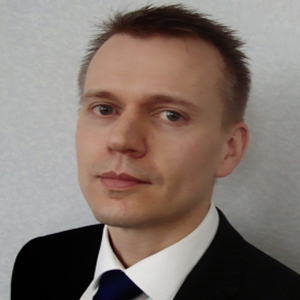 Mr Kevin Green
Consultant Otolaryngologist and Implantation Otologist
---
Qualifications:
MB ChB, FRCSEd, FRCSEd (ORL-HNS), MD
---
Special Interests:
Otology, cochlear implantation and bone anchored hearing aids.Established and runs weekly neck/thyroid lump clinic. Lead clinician for Head and Neck Cancer. Runs a regional service for laryngeal dystonia and an active research program in head and neck cancer and swallowing.
---
Biography
Kevin Green is an experienced Consultant ENT Surgeon with a specialist interest in ear surgery and the management of hearing loss. He graduated from Edinburgh University and undertook training in ENT surgery in the North West.
He was appointed as a Consultant at Manchester Royal Infirmary in 2004. His major interests are in the areas of cochlear implantation, middle ear implantation, BAHA, management of otosclerosis and chronic middle ear disease.He is the Specialty Lead for ENT and Audiology for the Greater Manchester Clinical Research Network, which is part of UKCRN. He is an Honorary Lecturer at the University of Manchester.
He has a Doctorate of Medicine (MD) which was awarded by the University of Manchester for his research into brain activity following cochlear implantation.
He is currently Chief Investigator on the following projects:
Assessment of cortical and subcortical pathways in cochlear implant candidates using fMRI, optical topography and EEG.
Comparison of auditory activity in bilateral cochlear implant users and normal hearing subjects using H215O PET.
Assessment of early fitting of BAHA sound processor with resonant frequency analysis.
Assessment of cortical and subcortical pathways in subjects with NF2 using fMRI.
Evaluation of Wii Fit in the assessment of balance.
He has published extensively in his areas of expertise, and acts as a reviewer for the following journals:
Otology and Neurotology
Cochlear Implants International (Editorial Board member)
Acta Otolaryngologica
Expert Review of Medical Devices
International Journal of Pediatric Otorhinolaryngology.
He also reviews major grant applications for the Health Technology Assessment programme.