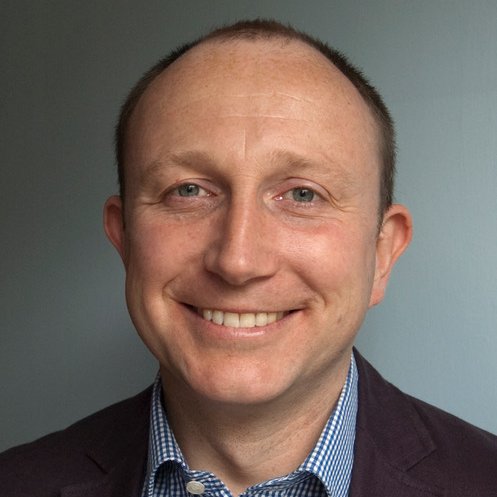 Prof Iain A Bruce
Consultant Paediatric Otolaryngologist Professor of Paediatric Otolaryngology, MAHSC, University of Manchester
---
Qualifications:
MB ChB, BSc (Hons), DLO, MD, FRCS (ORL-HNS)
---
Special Interests:
General Children's ENT (e.g. Tonsillitis, OSA, glue ear)
Airway Obstruction
Cochlear Implants
Bone Conduction Implants
Mucopolysaccharidosis
Cholesteatoma and Chronic Ear Disease
Syndromes associated with ENT problems
---
Biography
Iain has worked as a Consultant Paediatric Otolaryngologist at the Royal Manchester Children's Hospital (RMCH) since 2009 and is the Honorary Professor of Paediatric Otolaryngology, MAHSC, University of Manchester. He is a member of the Standing Scientific Committee of the European Society of Pediatric Otolaryngology (ESPO). His clinical sub-specialisations include hearing implants, hearing & ear problems, airway management and Mucopolysaccharidosis. Iain is an active researcher, holding several NIHR grants and regularly contributes by invitation to Paediatric ENT & Cochlear Implant conferences and meetings. He is Editor-in-Chief for the Cochlear Implants International journal and member of the International Editorial Board for the Clinical Otolaryngology journal. He is a Board member (Trustee) of the British Cochlear Implant Group (BCIG). He has over 100 peer-reviewed publications.
Research: http://orcid.org/0000-0003-0831-4760