We are working hard to transform the North Manchester General Hospital site, delivering your new hospital and healthcare facilities.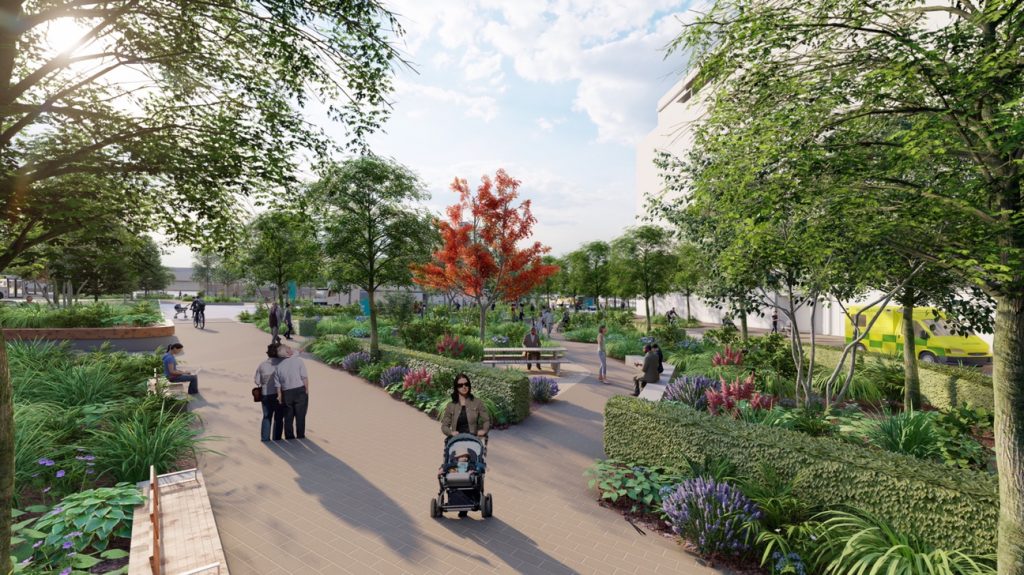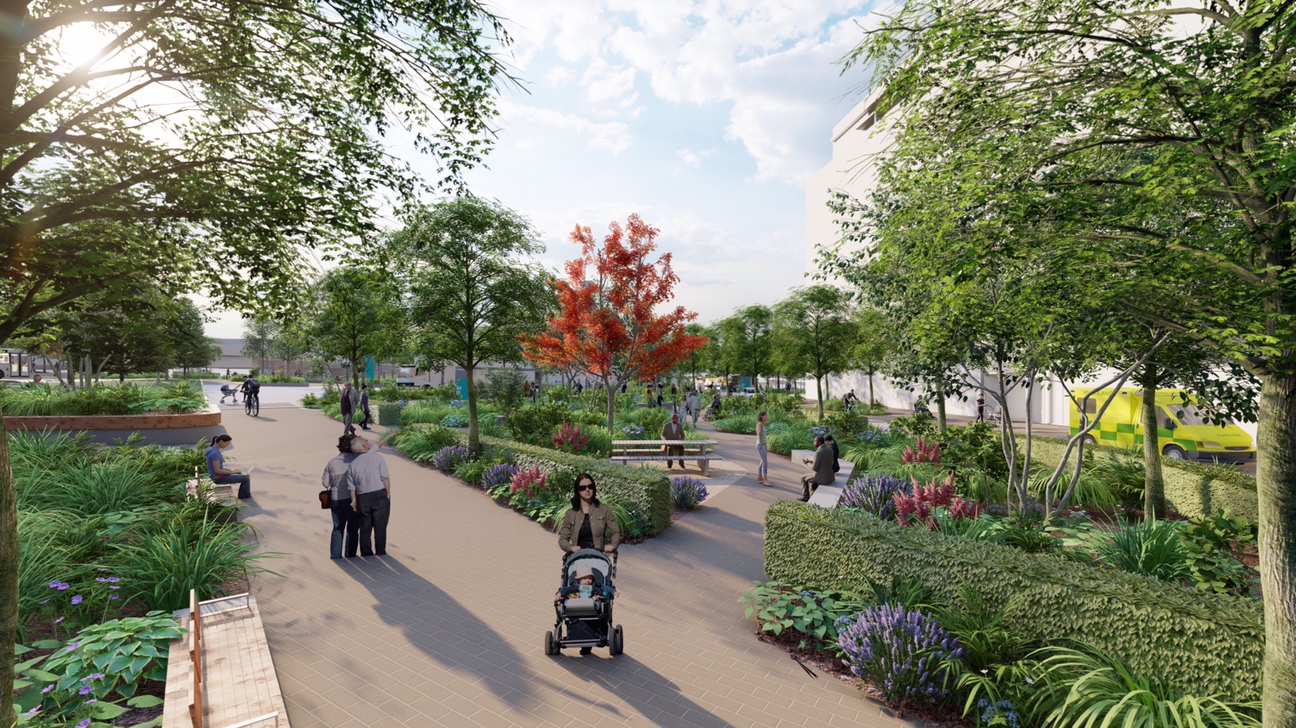 Although it's business as usual for all our services, we know that patients, staff, visitors and site users may experience some noise and disruption We are sorry for any inconvenience this may cause – and grateful for your understanding.
Over the next few months, as the new Multi-Storey Car Park and Cycle Hub is built, you will also see some changes to pedestrian routes and parking spaces.
Please allow extra time to find a parking space and to make your way to your appointment or the location that you are visiting.
If you have any questions or concerns, please get in touch via email or by calling:
0161 720 2334 (8.00am to 4.00pm, Monday to Friday)
0161 624 0420 (other times)