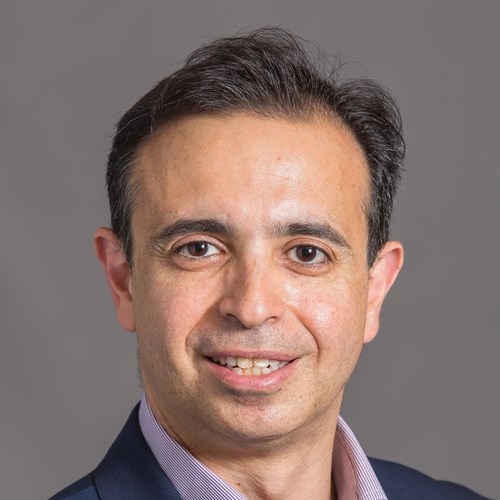 Mr Felipe Dhawahir-Scala
Consultant Ophthalmologist and Vitreoretinal Surgeon. Director of Acute Ophthalmic Services
Qualifications
FRCSEd, LMS
---
Special Interests
Vitreoretinal Surgery: Retinal Detachment, Macular Surgery. Medical Retina: Age Related Macular Degeneration, Diabetic Eye disease. Vascular occlusions. Simple and Complex Cataract Surgery. Acute / Emergency Ophthalmology and Ocular Trauma.
---
Biography
Felipe Eduardo Dhawahir-Scala is a Consultant Ophthalmic and Vitreoretinal Surgeon and the Director of the Acute Ophthalmic Services at Manchester Royal Eye Hospital. He qualified from Madrid Complutense University in Spain and trained in ophthalmology in the Westmidlands and Northwest of England. He is a scientific reviewer for the Cochrane Eyes and Vision Group and several international journals, and has a long history of research and lecturing. He has published multiple scientific papers and has given more than 30 presentations at home and abroad.
Mr Dhawahir-Scala specialises in surgery and disorders of the posterior (back) segment of the eye. His areas of expertise are retinal surgery, age related macular degeneration, diabetic eye disease, complex cataract surgery and acute / urgent ophthalmic diseases.