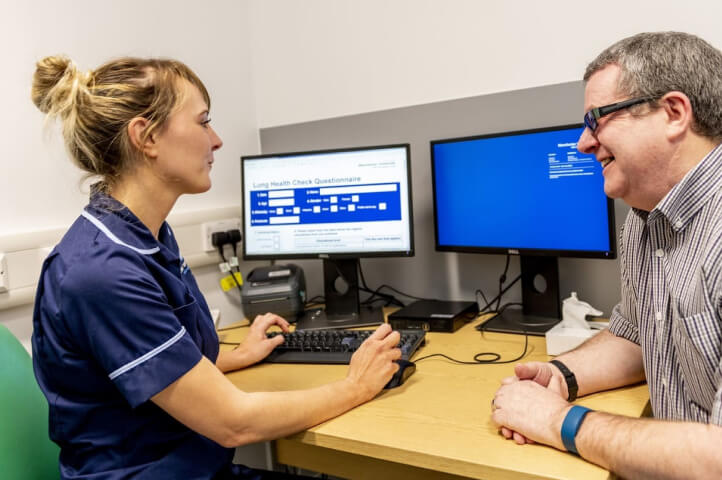 When you have had your Lung Health Check, your clinical team will check the tests you had.
If you had a CT scan, a doctor called a radiologist will look at your scan pictures and send a report about them to your clinical team.
Your clinical team will then use all this information about your tests and scan report, and they will write to your GP with their suggestions for you.
Most people who have Lung Health Checks don't need any more investigations. However, you may need to see your GP or practice nurse. Or you may need more tests at your local hospital or at the specialist chest hospital in Wythenshawe.
We will send your results to you within 4 weeks of your Lung Health Check. We may phone you to talk about any unusual findings and to give you a chance to ask questions.
If you don't get your results within 4 weeks, please phone the Nurse Hub on 0161 291 3587.