What is Oral Medicine?
Oral medicine is concerned with the health care of acute and chronic, medically related disorders of the oral and maxillofacial region. The specialty is concerned with diagnosis and medical management of these conditions.
Referrals are welcome for patients with:
Red and white oral patches where cancer is not suspected.
Pigmented oral lesions
Oral lumps
Oral ulcers
Infections in the oral cavity
Oral manifestations of systemic disease
A dry mouth
Oro-facial pain of non-dental origin. In patients with oro-facial pain, always try to exclude dental causes prior to referral wherever possible
Precancerous oral lesions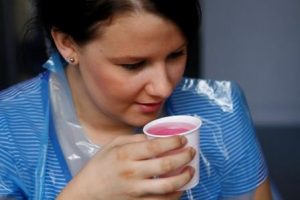 Suspected Cancer
If the referring practitioner suspects that a lesion may be cancer please see section for Suspected Cancer Referrals
Whenever possible please use the referral form.