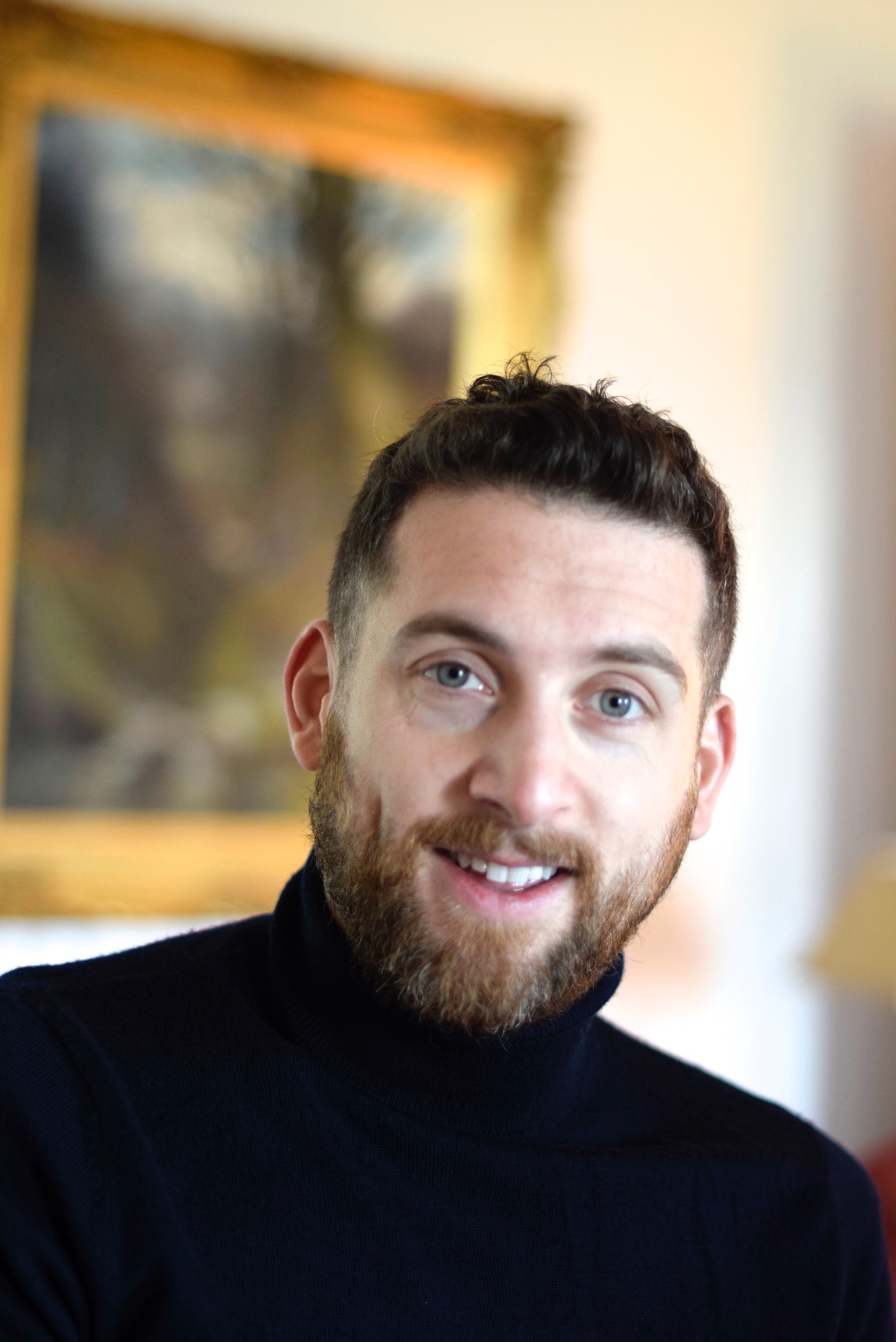 Dr James Darcey
Consultant in Restorative Dentistry
Qualifications:
BDS, MSc (OMFS), MDPH, MFGDP RCSEng, MEndo RCSEd, FDS (Rest Dent) RCSEd
Biography
Following undergraduate study in 2004 James undertook vocational training at Elaine Hawthorn and Associates. He remained there as an associate for 5 years during which time he was awarded the Diploma of Membership to the Faculty of General Dental Practitioners (MFGDP) in 2006 and, in 2008, a Masters degree in Oral and Maxillofacial Surgery with Distinction from the University of Manchester.
In 2010, James began specialist training at the University Dental Hospital of Manchester. During this time here he attained Membership in Endodontics from the Royal College of Surgeons of Edinburgh, a Masters of Dental Public Health and passed the Intercollegiate Specialty Fellowship Examination in November 2014. He took up a substantive Consultant post at the University Dental Hospital in August 2015. His job role includes developing a trauma service for adult patients and overseeing the Emergency Dental Clinic as well as more general restorative clinics. James also continues to work part time in both general and specialist dental practice.
James is the author of several publications and has won national awards for his cases and research. He lecturers on many aspects of restorative dentistry and, more specifically, endodontic treatment. He is on both the Restorative and Endodontic Specialist lists. Member of: BDA, BES, BSSPD and Dental Trauma UK