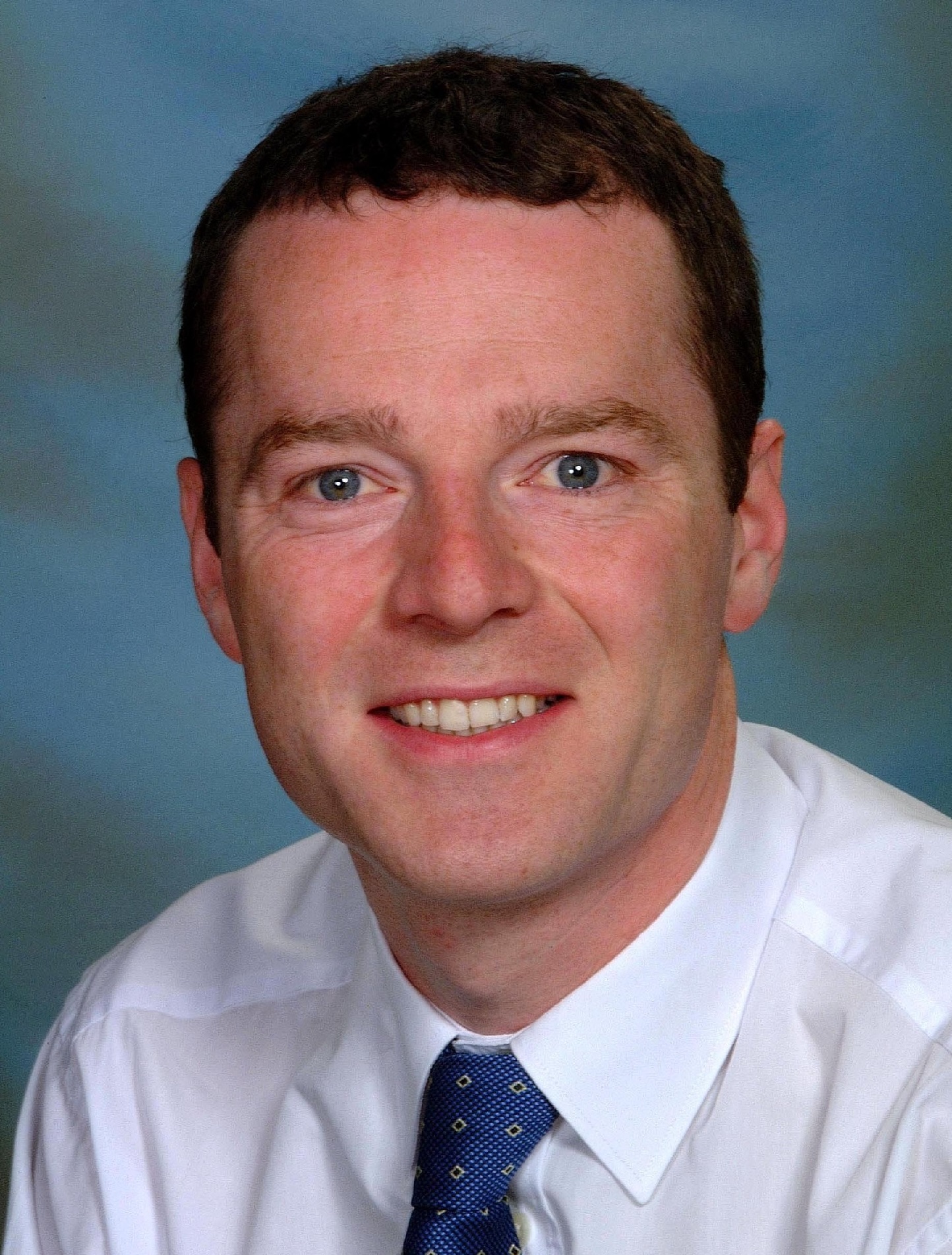 Mr Martin Ashley
Consultant and Honorary Senior Lecturer in Restorative Dentistry
Qualifications:
BDS (hons), FDSRCS (Eng), FDSRCS (Rest Dent), MPhil
Special Interests:
Hypodontia, Cleft, Dental Implants, Periodontology, Clinical Audit and Effectiveness, Healthcare informatics.
Biography
Martin is based at the University Dental Hospital of Manchester, the Royal Manchester Children's Hospital and University Hospitals of South Manchester. He is a well-known and respected Consultant in Restorative Dentistry and an Honorary Senior Lecturer for the University of Manchester. He is registered as a specialist in Restorative Dentistry, Periodontics, Endodontics and Prosthodontics. Working closely with his team of consultant colleagues, Martin provides specialist dental care for patients with a wide range of conditions. In particular, those requiring dental implant treatment, those with periodontal (gum) disease, those who fail to develop their adult teeth (hypodontia) and those who have had cleft lip and palate surgery. Martin is the Associate Clinical Head of the Dental Division in Manchester and holds several poistions of responsibility within the Central Manchester NHS Foundation Trust and nationally within dentistry. Martin lectures at events across the UK and also maintains private dental practices in Altrincham, Cheshire and in central Manchester.