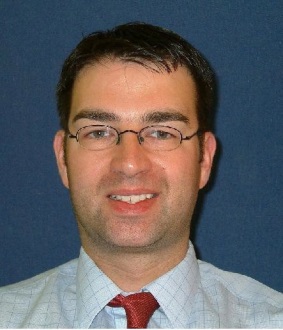 Professor Julian Yates
Professor of Oral & Maxillofacial Surgery and Implantology and Honorary Consultant in Oral Surgery
Qualifications
BSc(Hons), BDS, PhD, MFDSRCPS, FDSRCPS, FDSRCS
---
Special Interests
Paediatric and Adult routine and advanced Oral Surgery, Intra and extra-oral implantology including – All-on-4 and zygomatic implants, soft and hard tissue augmentation/grafting, trigeminal nerve injury.
---
Biography
Professor Yates is Professor of Oral & Maxillofacial Surgery and Implantology at the University of Manchester and Honorary Consultant in Oral Surgery at MFT. Clinically his areas of specialist interest are routine and complex adult and paediatric oral surgery, facial deformity, facial trauma, oral and maxillofacial implantology and trigeminal nerve repair.
Along with his clinical duties he has continued to undertake research into the aetiology of trigeminal pain/dysaesthesia, methods of enhancing nerve regeneration and developing methods of CAD/CAM manufacture of customized hard/soft tissue prostheses. As a result of the former work, changes have been made to the clinical management of patients who have sustained damage to branches of their trigeminal nerve and these are now well recognised. With regard to the latter work, an established and patented protocol has now been produced for the automated design and manufacture of hard and soft tissue prostheses in patients with facial abnormalities. Both fields of research have been recognized nationally and internationally as key areas of translational research that have directly benefited patients.
Professor Yates is also heavily involved in UG and PG teaching within the Dental Hospital and University.