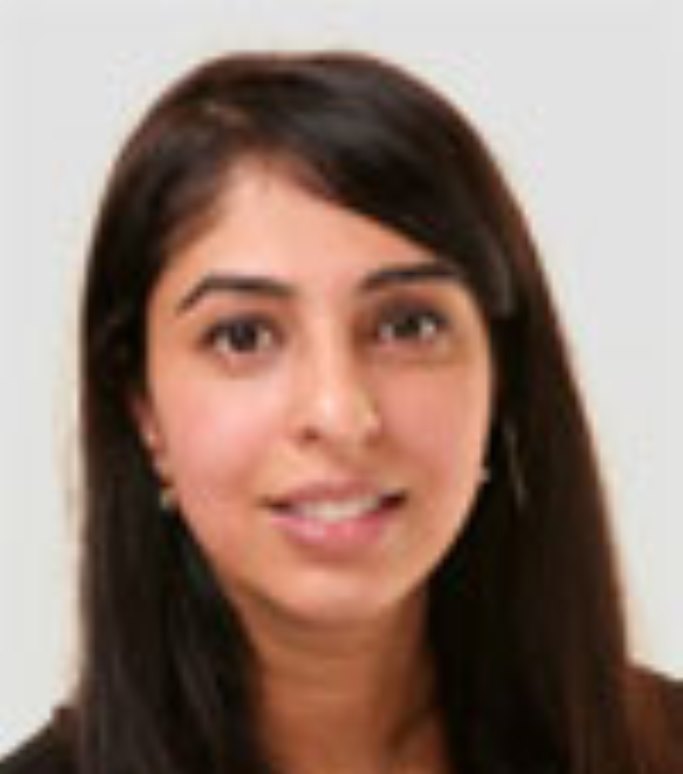 Dr Mariyah Nazir
Consultant in Orthodontics
Qualifications:
BDS(Hons), Mphil, MFDS RCS(Eng), MOrth RCS(Ed), FDS(Orth) RCS(Eng)
Special Interests:
Hypodontia and complex restorative
Biography
Mariyah qualified with honours as a dentistin 2001 from the University Dental Hospitalof Manchester. Following a variety of practice and hospital posts she undertook her specialist training in Manchester, gaining the Membership in Orthodontics from the Royal College of Surgeons of Edinburgh and the MPhil from the University of Manchester. Mariyah gained the Intercollegiate Speciality Fellowship in Orthodontics of the Royal College of Surgeons in 2009 to gain Consultancy status. Mariyah is the secretary for the national British Orthodontic Society Audit Committee. She takes a keen interest in developing training programmes for Dental Care Professionals.