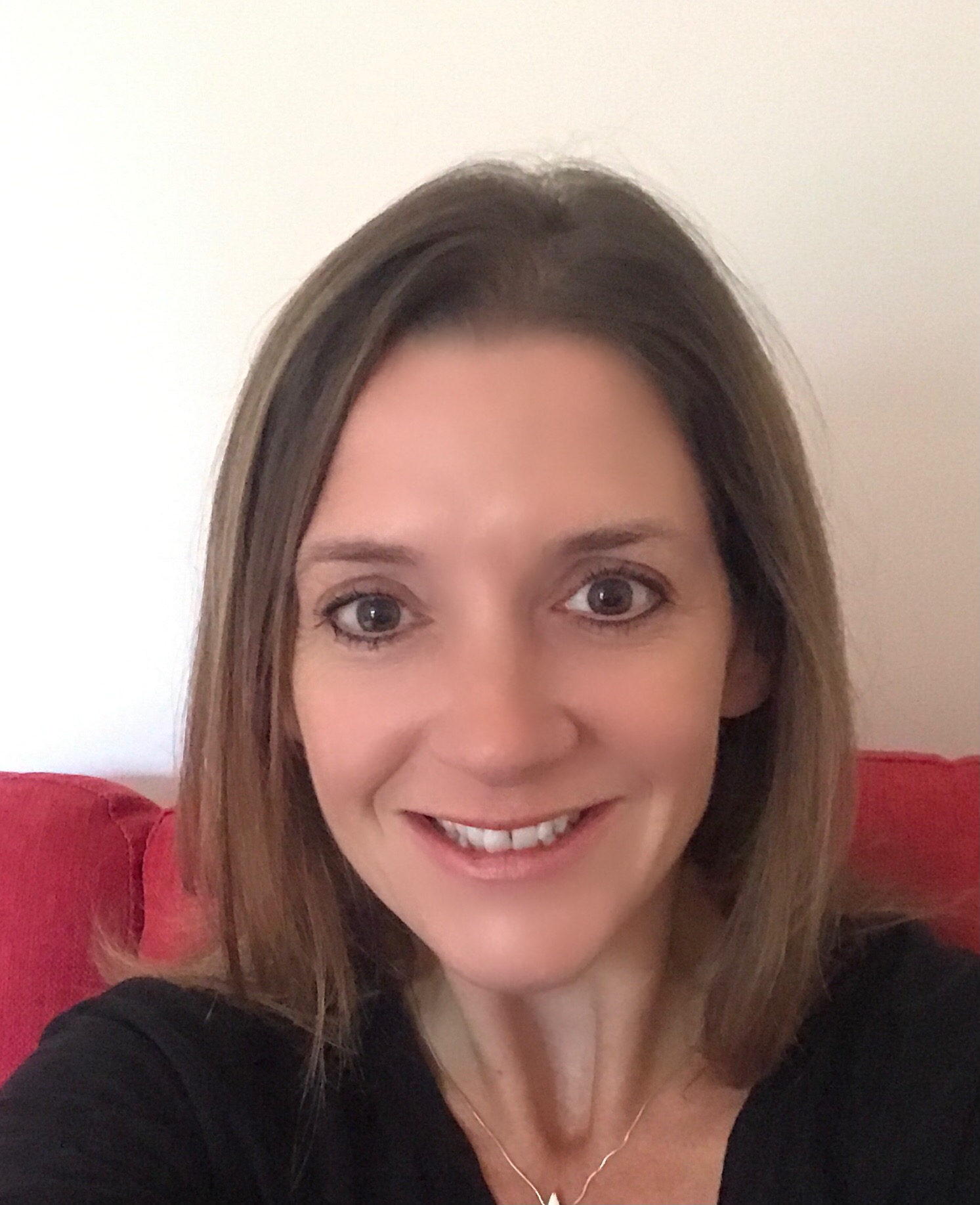 Dr Eleanor Balmer
Consultant General Paediatrician, Associate Hospital Dean for RMCH
MBChB, MRCPCH, PGCME
Special Interests
Acute and Ambulatory Paediatrics; Medical Education
Biography
Eleanor graduated in Medicine at the University of Manchester in 2000. She stayed in the North West for her Paediatrics training and during this time developed an interest in medical education, obtaining a Post graduate certificate in work-based Medical Education. She has been in her current post in RMCH since 2013.
She is the Associate Hospital Dean for RMCH since 2013 and enjoys teaching medical students. She is also involved in postgraduate education and has co-organised educational events including 'Learning Together Events' with primary care. Eleanor has been member of the RCPCH Examinations Communications Group since 2006.
Eleanor provides both inpatient and outpatient care for children.  She provides regular Rapid Access Clinics for urgent referrals. She is a member of the Paediatric Sepsis and Children's Acute Response Committees and is an Advanced Paediatric Life Support Instructor.
Secretary: Joanne Hardy
Tel: 0161 276 6732
Email: joanne.hardy@mft.nhs.uk