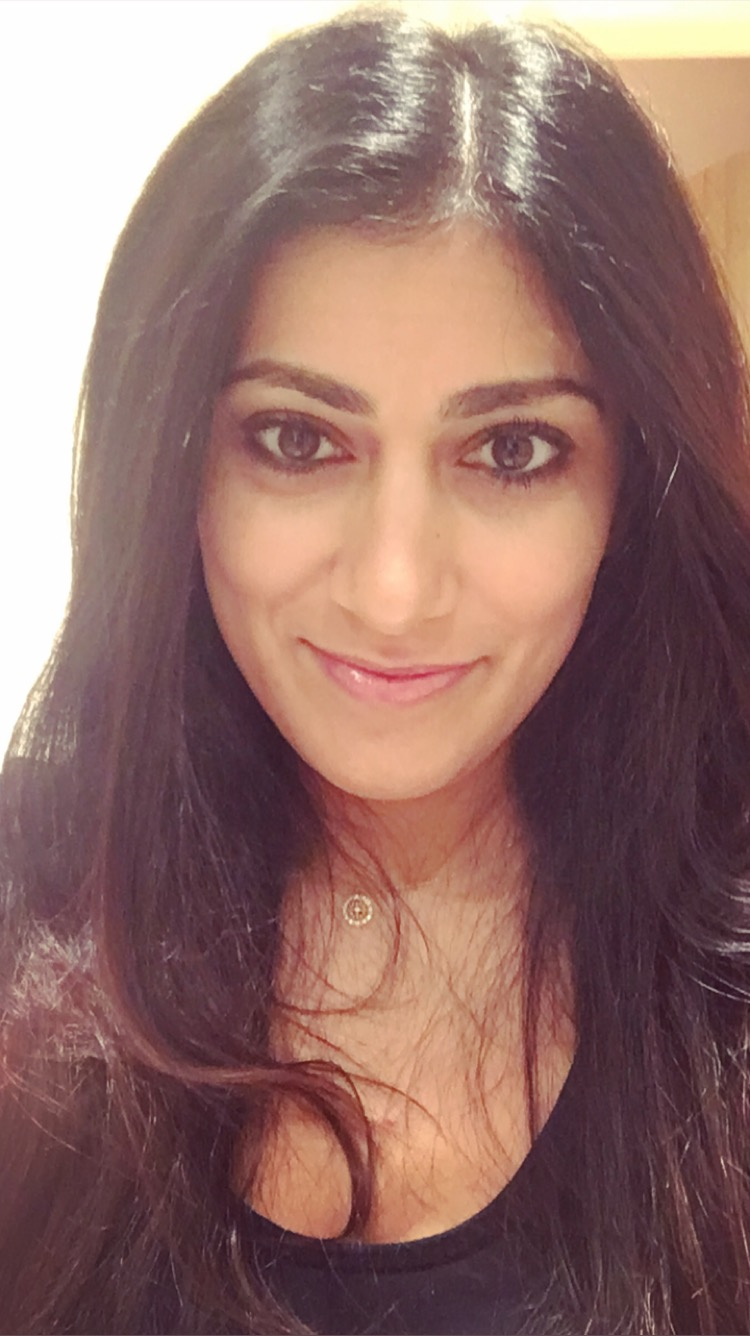 Dr Rohini Bajaj
Consultant General Paediatrician
Qualifications
MBBS, MRCPCH
Special interests
Paediatric Gastroenterology, Infant Feeding
Biography
Dr Bajaj qualified from Newcastle Medical School with merit in 2007.  She completed her Paediatric Training in the North West of England and has worked as a General Paediatric Consultant at RMCH since 2017.
She set up the original GP hotline service in 2018 which provided consultant led paediatric advice to local GPs.
Dr Bajaj has a special interest in Infant Feeding and Trisomy 21.
Contact
Lisa Netherwood/Andrea Pearson: 0161 276 5797