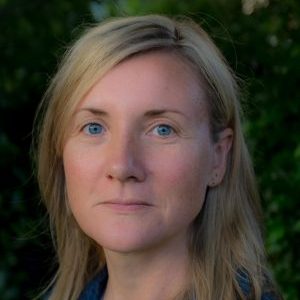 Dr Sarah Gaskell
Consultant Clinical Psychologist, Head of Paediatric Psychosocial Services
---
Qualifications
B.A. (Hons), D.Clin.Psych, Pg.Dip., C.Psychol., AfBPS.
---
Biography
Sarah is a Consultant Clinical Psychologist and Head of the Paediatric Psychosocial Service at Royal Manchester Children's Hospital. She gained her first degree in Experimental Psychology at Oxford University, her doctorate in clinical psychology from the University of Manchester and a postgraduate diploma in cognitive behavioural therapy also from Oxford University.
She has worked within the specialist paediatric services in Manchester since 1997 (originally at Booth Hall and the old Royal Manchester Children's Hospitals). Her clinical and research interests include facilitating psychological recovery following paediatric burns, supporting staff working in stressful acute hospital settings and exploring links between psychological well-being and physical recovery.