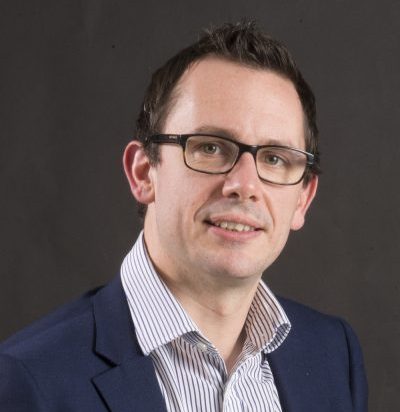 Mr Nick Lansdale
Consultant Paediatric and Neonatal Surgeon Honorary Senior Lecturer, The University of Manchester
---
Qualifications
MB ChB, FRCS (paed surg), PhD
---
Special interests
Upper Gastrointestinal and Thoracic Surgery; Minimally Invasive ('keyhole') Surgery; Neonatal Surgery (including oesophageal atresia).
---
Biography
Nick completed his medical degree at the University of Sheffield in 2003 and then undertook post-graduate training in Sheffield, Chicago, Manchester and Liverpool. During his specialist training in Paediatric Surgery, he spent three years performing research at the University of Liverpool and completed his PhD with personal Fellowships from the Wellcome Trust and Royal College of Surgeons of England. He is a member of the British Association of Paediatric Surgeons and the British Association of Paediatric Endoscopic Surgeons.
His clinical interests include Paediatric Upper Gastrointestinal and Thoracic surgery, with the majority of this work being carried out using laparoscopy or thoracoscopy ('keyhole' surgery). He is one of the three surgeons who perform oesophageal atresia surgery at Manchester and is part of the Manchester Access Group in Children (MAGiC) vascular access team. He is currently the departmental lead for neonatal surgery.
Nick has active research interests and is Chief Investigator of the NIHR funded ToSCiN study. He has published widely and carries out peer-review activities for a number of journals and funding bodies. He is an honorary Senior Lecturer at The University of Manchester and member of the British Association of Paediatric Surgeons Research Committee.
Contact: 0161 701 2194