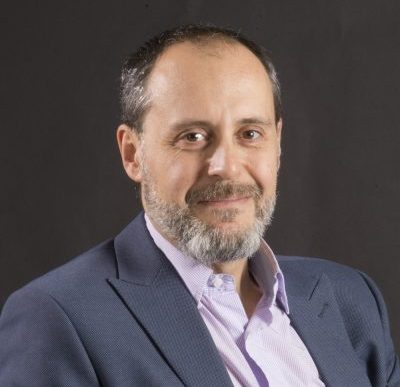 Mr Sotirios Siminas
Consultant Paediatric Surgeon, RMCH Honorary Senior Lecturer, University of Manchester
---
Qualifications
MD. PhD, FEBPS (Fellow of the European Board of Paediatric Surgeons)
---
Special interests
Colorectal Neonatal, Paediatric and Adolescent Surgery (congenital and acquired)
Bowel management and incontinence
Medical Education
Transitional Care
---
Biography
Sotirios graduated from the University of Thessaly (Greece) in 1998 and completed his Paediatric Surgery training in 2008 at the Aristotle University of Thessaloniki (Greece). In 2010, he published his PhD thesis on the subject of Anorectal Malformations from the Aristotle University of Thessaloniki.
From 2010 to 2013, he worked as a Fellow in Paediatric Surgery at Alder Hey Children's Hospital (Liverpool) and RMCH, and has been a Consultant at RMCH since 2014.
Beyond general paediatric surgery, Sotirios has a special interest in all aspects of Colorectal Paediatric Surgery and currently leads the Colorectal service in the Department.
He is currently the Educational Lead for the Department and since 2017 has been an Honorary Senior Lecturer at the Medical School of The University of Manchester. He is well-published in the regional and international literature and has many representations in European and International forums.
Sotirios is currently the Lead for Transitional Care for Paediatric Surgery.
Contact: secretary, 0161 701 2194