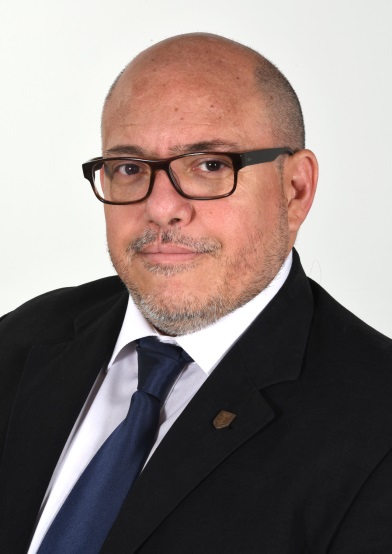 Dr Alberto Alonso
Thoracic Radiologist
MRCP, FRCR
I graduated from the University of Cantabria in Santander Medical School, Spain, in 1994. I moved to the UK in 1995 and completed 6 years of junior medical training, obtaining the MRCP in 2001.
I completed my Clinical Radiology speciality training at the Manchester University Radiology Program, obtaining the Fellowship for the RCR and final completion in 2007. I have been a general and thoracic radiology consultant since early 2008. After a 7 year spell in Mallorca, Spain (2008-2014) and the Royal Liverpool University Hospital (2015-2019), I have been a Consultant Thoracic Radiologist at the Manchester University NHS Hospitals based at Wythenshawe Hospital since March 2019.
My main interests in thoracic radiology are lung cancer and interstitial lung disease and I regularly support regional thoracic and lung cancer, ECMO and ILD meetings as well as participating in the Lung Cancer Screening programme in Manchester.
I perform lung biopsies and a variety of CT and USS guided interventional thoracic and abdominal procedures.