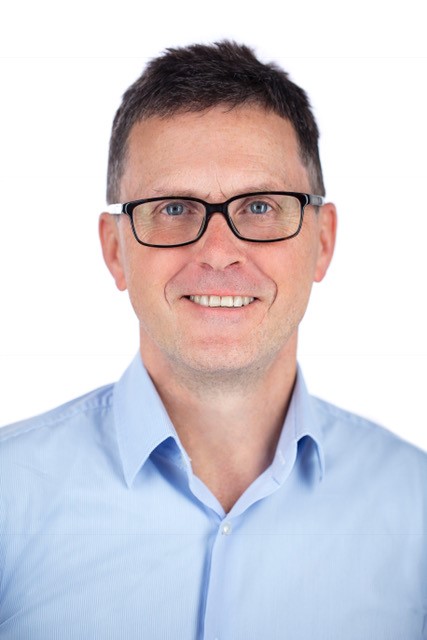 Mr Paul David Waterworth
Consultant Cardiothoracic Surgeon
Qualifications
MB ChB MD FRCS (CTh)
Special Interests
General Cardiac Surgery
Aortic Valve Surgery
Thoracic Aortic Aneurysms
Biography
Mr Waterworth trained in Cardiothoracic Surgery as a Specialist Registrar at Hammersmith Hospital London, Harefield Hospital and Papworth Hospital, Cambridge. Following this he spent a period of time as a Research Fellow in Cambridge.
Mr Waterworth has been a Consultant at Wythenshawe Hospital since 2001.
He is the Lead Surgeon for Thoracic Aortic Surgery in Manchester and an active member of the Heart Transplant team. He is also responsible for developing and running a large Aortic Aneurysm surveillance clinic for patients with Thoracic Aortic Aneurysms. He has published over 40 scientific papers.
Mr Waterworth was the Clinical Director for Cardiothoracic Surgery at Wythenshawe Hospital from 2007 to 20010 and was the Training Programme Director responsible for all Cardiothoracic trainees in the North West and Merseyside regions from 2013 to 2019.
He is an examiner for the Royal College of Surgeons.