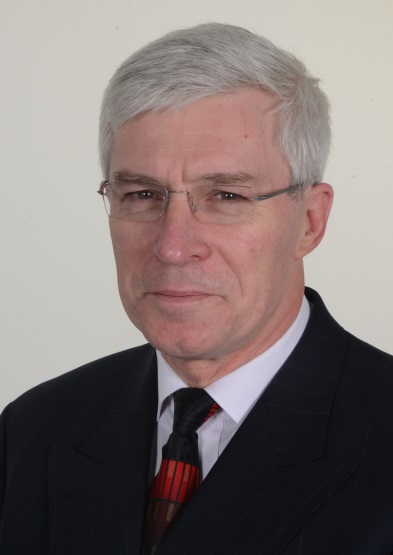 Mr Piotr Krysiak
Thoracic Surgeon
FRCS(Ed)
I have been working at Wythenshawe Hospital Department of Cardio-Thoracic Surgery since 1990.
I have originally graduated from Medical University, Warsaw, Poland in 1981. Having trained in surgery both in Poland and the UK, I completed my specialist training in Thoracic Surgery in 1989. In 1990, I have moved to the UK, where I joined a surgical team in the newly formed Cardio-Thoracic Transplant Centre at Wythenshawe Hospital.
In 2003 I was appointed as the first full time Consultant Thoracic Surgeon at Wythenshawe Hospital. I have since taken an active part in the development of our expanding thoracic surgical service, which is now served by 6 full time thoracic surgeons. In parallel, I maintained my active involvement in Lung Transplantation, performing lung transplant operations.
I have always had Interest in new surgical techniques and technologies. I helped to develop a specialised Airway Management Service in our department and introduced Argon Plasma Coagulation (APC) and Micro-Debrider devices to the management of difficult airway, which were new technologies to thoracic surgery in the UK. I also took part in the early development of minimally invasive surgical techniques at Wythenshawe Hospital.
I have a keen interest in teaching and training. I am a Postgraduate Tutor for the Royal College of Surgeons, affiliated to the Intercollegiate Surgical Curriculum Programme (ISCP). I am a member of Faculty at Manchester Medical School, teaching postgraduates in thoracic surgical techniques at the Manchester Simulation Centre. I continue with my interest in applications of new technologies, having recently introduced, with my colleagues, a surgical laser to open and endoscopic thoracic operations in our Department.
I take part in clinical / surgical research and I am a co-author of a number of papers on general thoracic surgery and cardio-pulmonary transplantation.