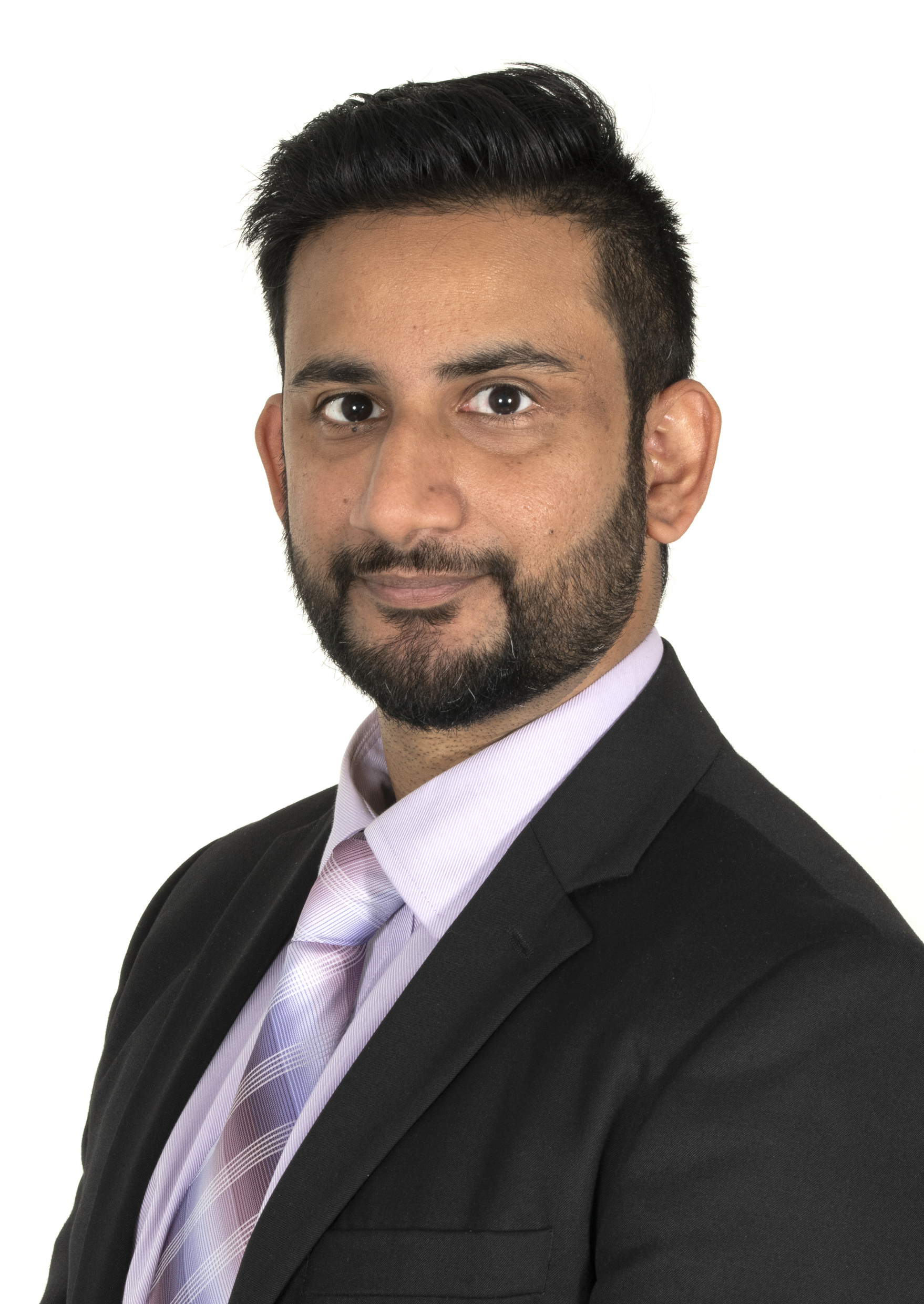 Mr Vijay Joshi
Thoracic Surgeon
Qualifications
MBChB, FRCSEd (C-Th), PgCert (Medical Law)
Biography
I am a U.S. and U.K. trained Thoracic Surgeon here at Manchester University NHS Foundation Trust (appointed in 2018). I obtained my medical degree from the University of Liverpool in 2007. I did my foundation and core surgical training in the North West (winning a Gold Award) and cardio-thoracic surgical training in the East Midlands. I became a Fellow of the Royal College of Surgeons (FRCSEd) in 2016 after completing the specialty board exam in cardio-thoracic surgery. Additionally, I completed medical licencing exams for both Canada and the United States. I then completed a thoracic surgical observership at the University of Toronto, a two-year clinical fellowship in general thoracic and minimally invasive surgery at the Mayo Clinic in Minnesota, USA, and a robotics / minimally invasive fellowship in Middlesbrough, U.K.  My practice is focused on minimally invasive thoracic surgery and my clinical interests include; robotics, VATS lobectomy, sub-lobar resection in early stage lung cancer, tumour localisation techniques, diaphragm plication, thymic surgery, lung volume reduction and interventions for COPD.
I also have a side interest in Law and legal studies. I have completed a PgCert in Medical Law with Northumbria University and I am currently studying an LL.B (hons) with Nottingham Law School.
Outside of work, I am a music enthusiast and both play and collect electric guitars.