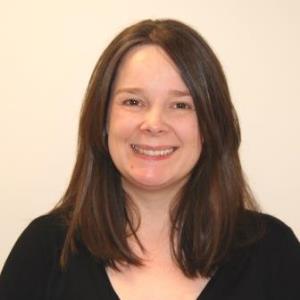 Dr Clare Mullan
Consultant Obstetrician (Saint Mary's @ Oxford Road Campus)
Qualifications:
Bsc, MBChB, MRCOG, PGCert (medical education)
Special Interests:
Preterm Birth Prevention, Pregnancy Following Recurrent Miscarriage, High Risk Obstetrics, Medical Education
Biography
Dr Mullan attended medical school at the Universities of St. Andrews and Manchester, graduating in 2005. She gained her CCT in 2015 and has worked as a Consultant Obstetrician at St. Mary's Hospital ever since.
She is the joint consultant lead for the preterm birth prevention clinic and recurrent miscarriage antenatal clinic at St. Mary's Hospital.
Dr. Mullan gained a PGCert in medical education from Edge Hill University in 2015. She has a keen interest in medical education and is the current RCOG College Tutor, managing the educational needs of the junior doctors at the Oxford Road Campus.
Contact
Secretary: 01617017158