Greater Manchester's reputation as a world-class health innovation and life sciences hub has been further solidified through a strategic partnership between Manchester University NHS Foundation Trust (MFT), The University of Manchester (UoM) and QIAGEN.
The tri-party agreement strengthens the existing close collaboration between the three organisations. Indeed, QIAGEN's Global Centre of Excellence for Precision Medicine is already based within Citylabs 2.0, which is located at MFT's Oxford Road Campus, in partnership with Bruntwood SciTech.
The global life sciences and diagnostics company first announced its intention to move to Citylabs 2.0 in 2017 as part of the UK Government's Industrial Strategy, and officially took up residence in late 2021.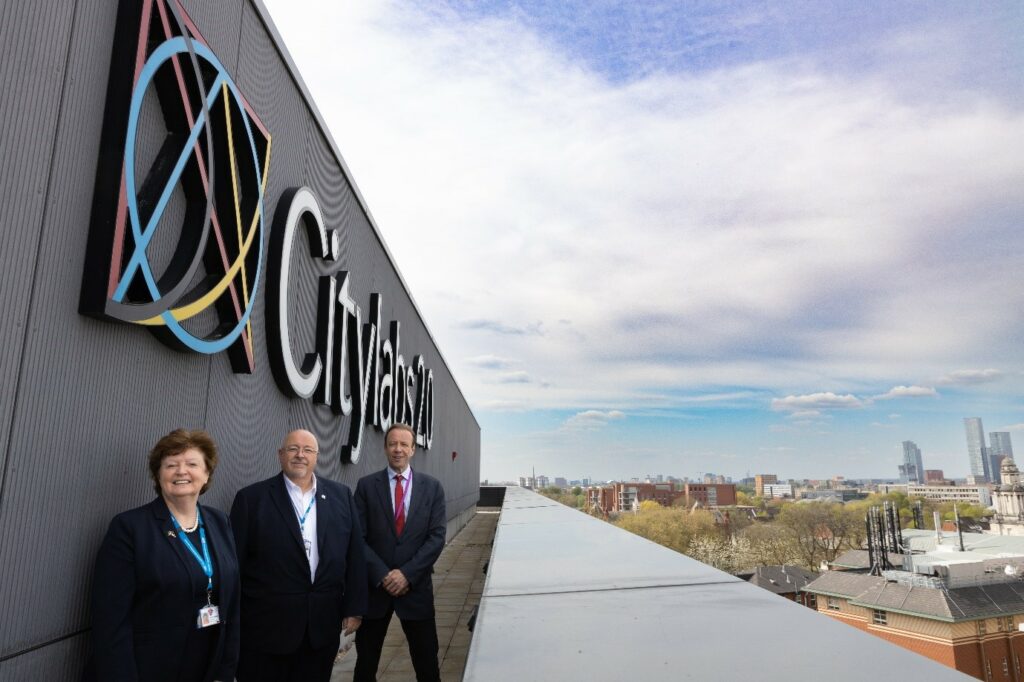 This new agreement provides a formalised collaboration framework to ensure the three organisations can work together to realise the mutual benefits of close location, and more easily explore and develop joint projects and activities.
Potential initial areas of activity include the integration of different diagnostic data types ('omics'), predictive biomarkers for early detection of cancer, and better tests for infectious disease and understanding how the body reacts to infection.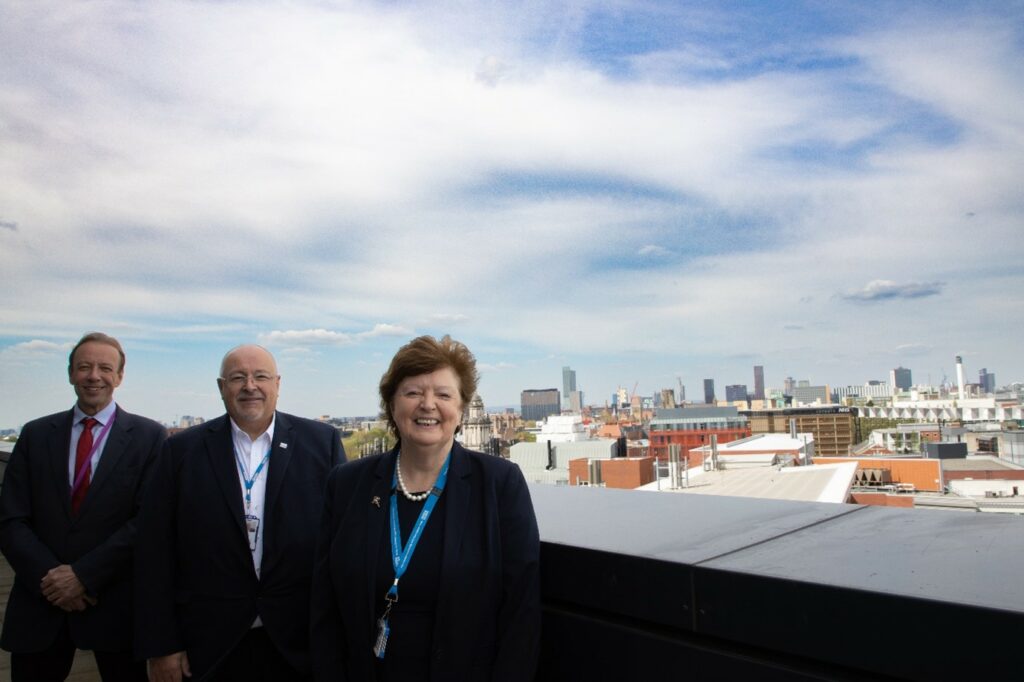 Sir Michael Deegan CBE, Group Chief Executive of Manchester University NHS Foundation Trust (MFT), said:
"Manchester University NHS Foundation Trust is delighted to sign this strategic partnership, which will streamline our collective ability to triangulate the benefits of the clinical expertise within our Trust, the academic prowess within The University, and the commercial might of QIAGEN.
"This partnership will further underpin our ambition to become the leading innovation NHS trust in the UK, and the innovation partner of choice for industry.
"It will also support the existing world-class research and innovation infrastructure we have across Greater Manchester, including the NIHR Manchester Biomedical Research Centre and NIHR Manchester Clinical Research Facility."
Kathy Cowell OBE DL, Group Chairman of MFT, said:
"I am delighted to that our Trust has formalised our already strong ties with our friends, The University of Manchester and QIAGEN, through this strategic partnership.
"This framework will allow our three organisations to further streamline and accelerate our joint projects, for the ultimate benefit of our patients and the public we serve."
Professor Graham Lord, Vice-President and Dean of UoM's Faculty of Biology, Medicine and Health, said:
"Our research at The University of Manchester in genomic, biological and precision medical research is world-renowned and we benefit greatly from the close working relationships we have with MFT and QIAGEN.
"We are therefore delighted to sign this strategic partnership which will further solidify those relationships and ensure we continue to see major developments in life sciences and translate academic science into transformations in medicine and human health."
Andy Gover, Vice President, Head of Process Excellence MDx, General Manager QIAGEN Manchester, said:
"As a pioneer in Precision Medicine, QIAGEN has already been part of Manchester's scientific community for more than a decade. During this time, we became the global leader in co-developing companion diagnostics with pharma and biotech companies to guide clinical decision-making in diseases such as cancer.
"This partnership will not only be a valuable incubator for accelerating biomarker research but also enable an extended collaboration in other areas like infectious diseases, immune response or integrated omics.
"Together we will be able to drive the development of new and promising diagnostics for the benefit of patients worldwide."