North Manchester General Hospital has been gifted a 2ft bee sculpture (similar to the 'Bee in the City' trail bees) which now needs decorating.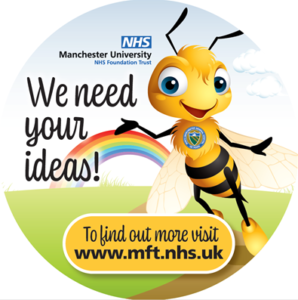 We think our staff, patients and their families and friends and our community will have some brilliant ideas for designs so want you to submit your ideas before 30th November 2022
We want the bee to be something which captures the spirit of our hospital and the warmth we have within our community and to be something for everyone visiting the hospital to enjoy.
We plan to put the bee in a prominent place, so we are looking for something very special in the design – something eye-catching.
We are not putting down set themes or criteria but here are some ideas as a suggestions: maybe you could make your bee unmistakably 'North Mancunian'; something which represents health or being healthy; maybe it could reflect a service we provide at North Manchester or something which reflects how proud we are of the NHS? What does that mean to you? What should a North Manchester General Hospital bee look like?
You have a blank canvas. Put your colouring pens to paper and use our bee template to colour in the North Manchester bee. There are two templates to choose from or you could draw your own bee.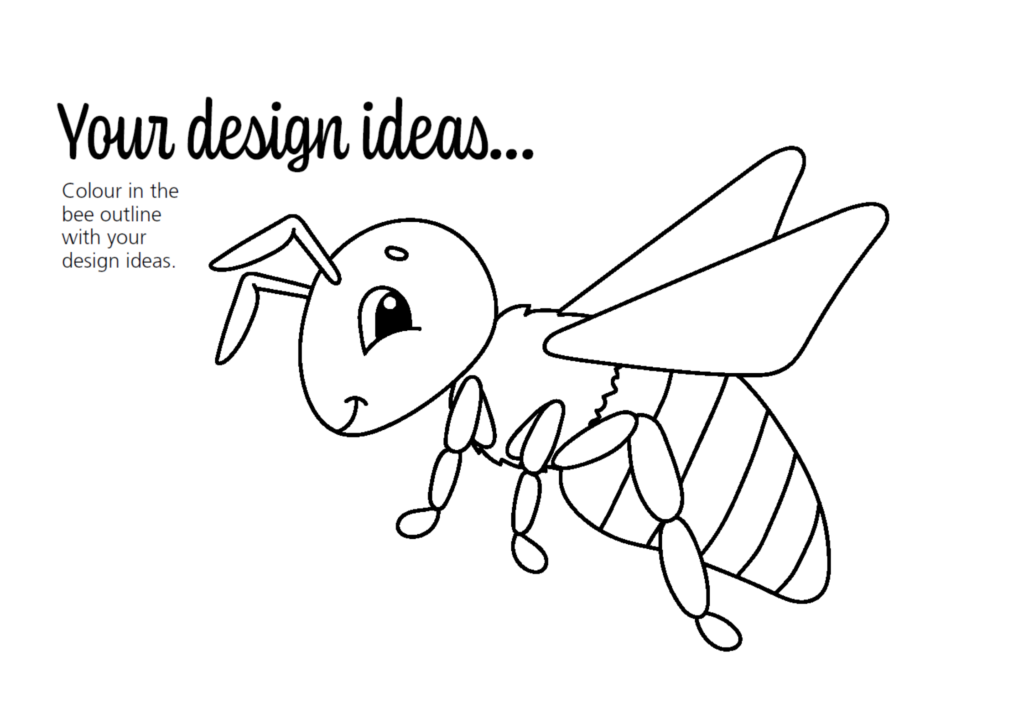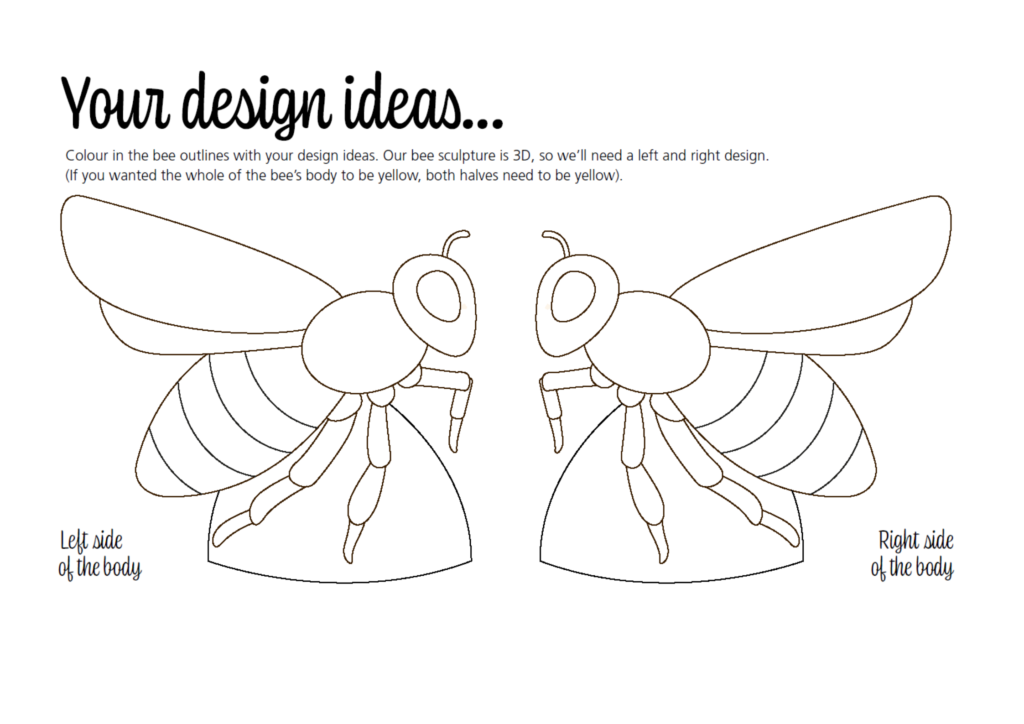 Download here. 
The winning design or designs will be used as the inspiration on the final design of the 3D sculpture of the bee.
Entry requirements: Anyone can enter. There is no age restriction. All that we ask is that you submit your design before 30th November. It isn't essential, but if you could write a few lines about how you came up with the design that would be great. We then expect to reveal the winning design or designs later in the year.
Conditions of entry: Winners will need to agree to be involved in promotional activity around the bee which will include sharing your name and having your photo taken for promotional materials, such as a press release, which will go into the public domain. Good luck!
Where to enter: Print off a template by going to www.mft.nhs.uk and looking in the 'news' section. Don't forget to write your name and contact details on the back of the entry. You can photograph your design and email it to northmanchester.ghbee@mft.nhs.uk (both sides as one has your contact details on). Alternatively, you can send it via post to North Manchester Bee Competition; Communications, North Manchester General Hospital, North Manchester House, Eyam Road, Crumpsall, Greater Manchester. M8 5RB.
Your information: We will be storing the contact details you send to us only for the purposes of writing to the winner(s). They will not be passed on to third parties.