Dentist sends aid by horsebox to orphans in Ukraine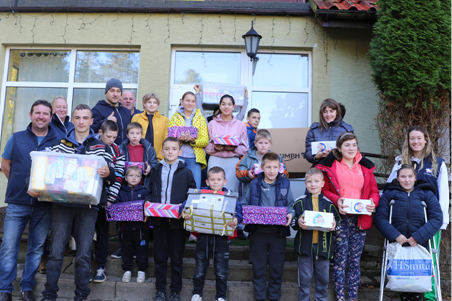 Manchester Dentist Hospital has taken part in a voluntary scheme to deliver aid to orphans and refugees at the Poland-Ukraine border, donating eight boxes of toothpaste in their latest visit in October.
The scheme asked specifically for toothpaste to be provided to an orphanage and a mothers and children refugee centre.
Initially, the group was started by Stephen Barnes from Oldham, who came up with the idea to use his horse box to transport aid.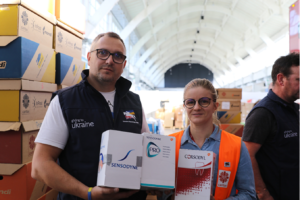 What started off as Stephen and his horse box quickly grew into a group endeavour and their first trip in March 2022 saw several horse boxes filled with donated aid travel to the Polish side of the border.
One of the volunteers in their October trip was Lauren Barclay, daughter of Professor Barclay, who works at Manchester Dental Hospital.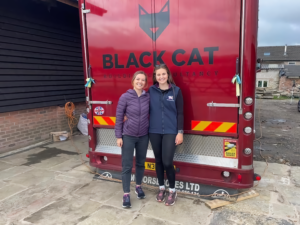 She said: As the war continues, help is still so needed. The fact that these convoys are able to provide aid is heartening.
The boxes of toothpaste were distributed to the two sites, where they were gratefully accepted.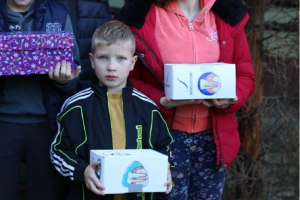 Professor Barclay said: "General health and well-being is important to people so they can carry on some degree of normal life."
ENDS