Two very experienced NHS leaders are joining the Board of one of the largest NHS trusts in the country.
The announcement was made by Mark Cubbon, Group Chief Executive of Manchester University NHS Foundation Trust (MFT).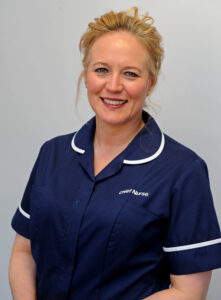 Kimberley Salmon-Jamieson will be joining MFT as Chief Nurse from 1st April 2024. Kimberley is currently Chief Nurse & Deputy Chief Executive of Warrington and Halton Teaching Hospitals NHS Foundation Trust. Kimberley qualified as a nurse in 1994 and practised as an Advanced Clinical Practitioner before moving into general management in 2005. She has previously held senior roles in a range of hospitals, including several now within MFT, and Salford Royal.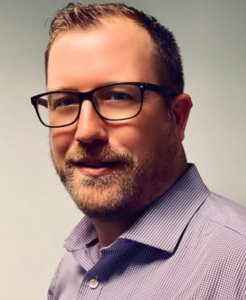 David Walliker will be joining MFT as Chief Digital & Information Officer at the end of April. David is currently Chief Digital and Partnership Officer of Oxford University Hospitals NHS FT. Formerly Chief Digital Officer of both Liverpool University Hospitals and Liverpool Women's trusts.
Welcoming the appointments, Mark Cubbon commented: "We're delighted to have Kimberley and David joining the MFT team. This is a vital time for us as an organisation, as we prepare to launch our five-year Organisational Strategy and also seek the greatest clinical and operational benefits from Hive, our new Electronic Patient Record.
"Kimberley and David both bring with them considerable experience and track records of operating very successfully in complex, busy organisations while working closely with external partners. This partnership approach is key to helping us ensure that we continue to give our patients the best possible care."