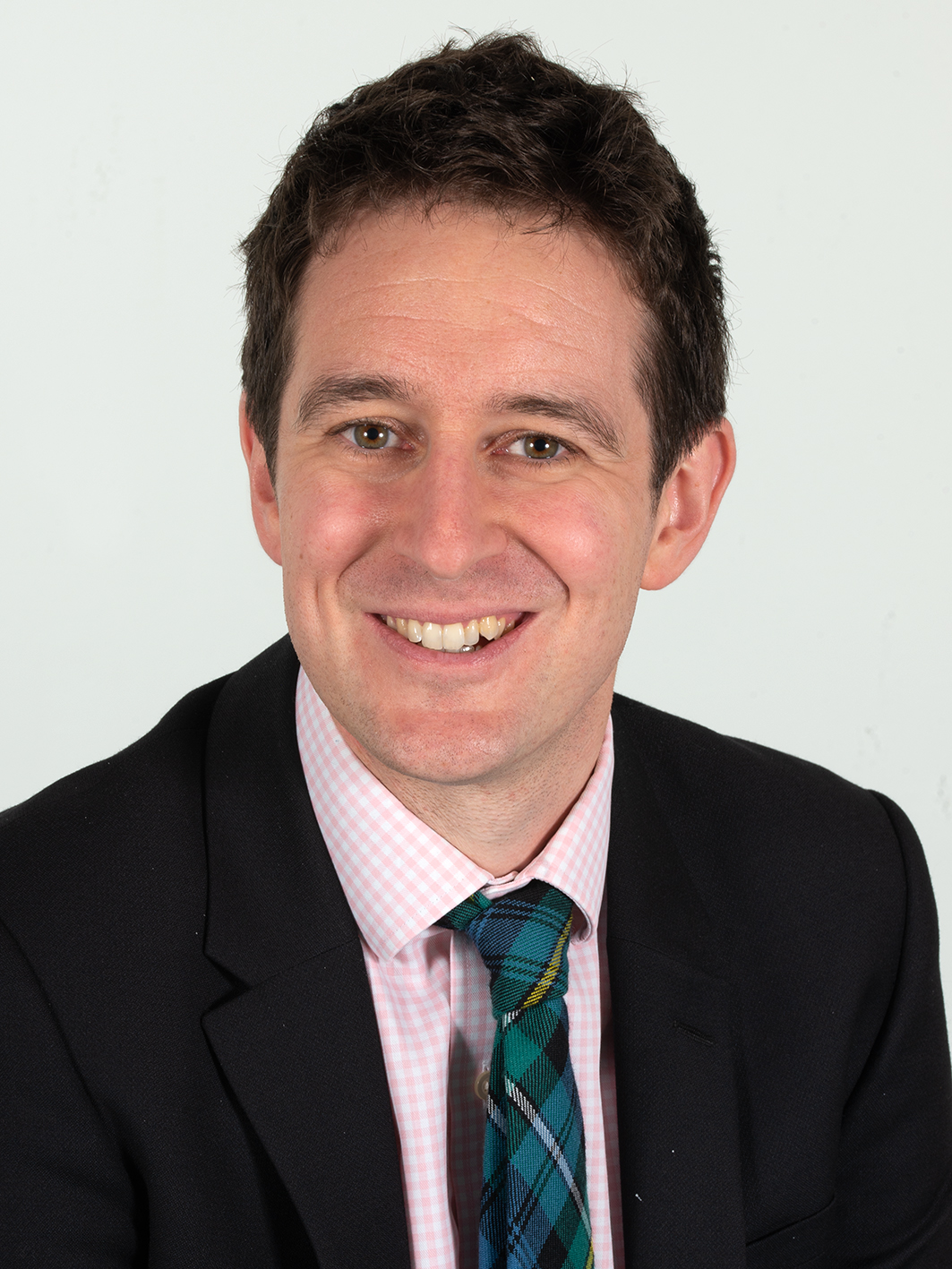 Mr James Barr
Consultant thoracic surgeon
Qualifications
BSc(Hons), BM, FRCS (CTh)
Special interests
Minimally invasive surgery, robotic thoracic surgery, enhanced recovery, lung transplantation
Biography
I graduated from Southampton Medical School in 2011. I completed my basic and specialist cardiothoracic surgical training in the London deanery with additional experience in minimally invasive thoracic surgery and enhanced recovery at Bristol Royal Infirmary. Subsequently I completed a fellowship in robotic thoracic surgery at Guy's Hospital, London.
Following completion of UK surgical training I undertook additional specialist training in lung transplantation and extra-corporeal life support at Toronto General Hospital in Canada.
From a research perspective I have published twenty peer reviewed papers including in the British Medical Journal as well as presenting at major international meetings. Additionally, I am a reviewer for the European Journal of Cardiothoracic Surgery.
Outside of medicine I am a keen athlete and have completed Ironman Wales
Contact
Secretary: Kirsty Larkin
Email: kirsty.larkin@mft.nhs.uk
Telephone: 0161 291 2565