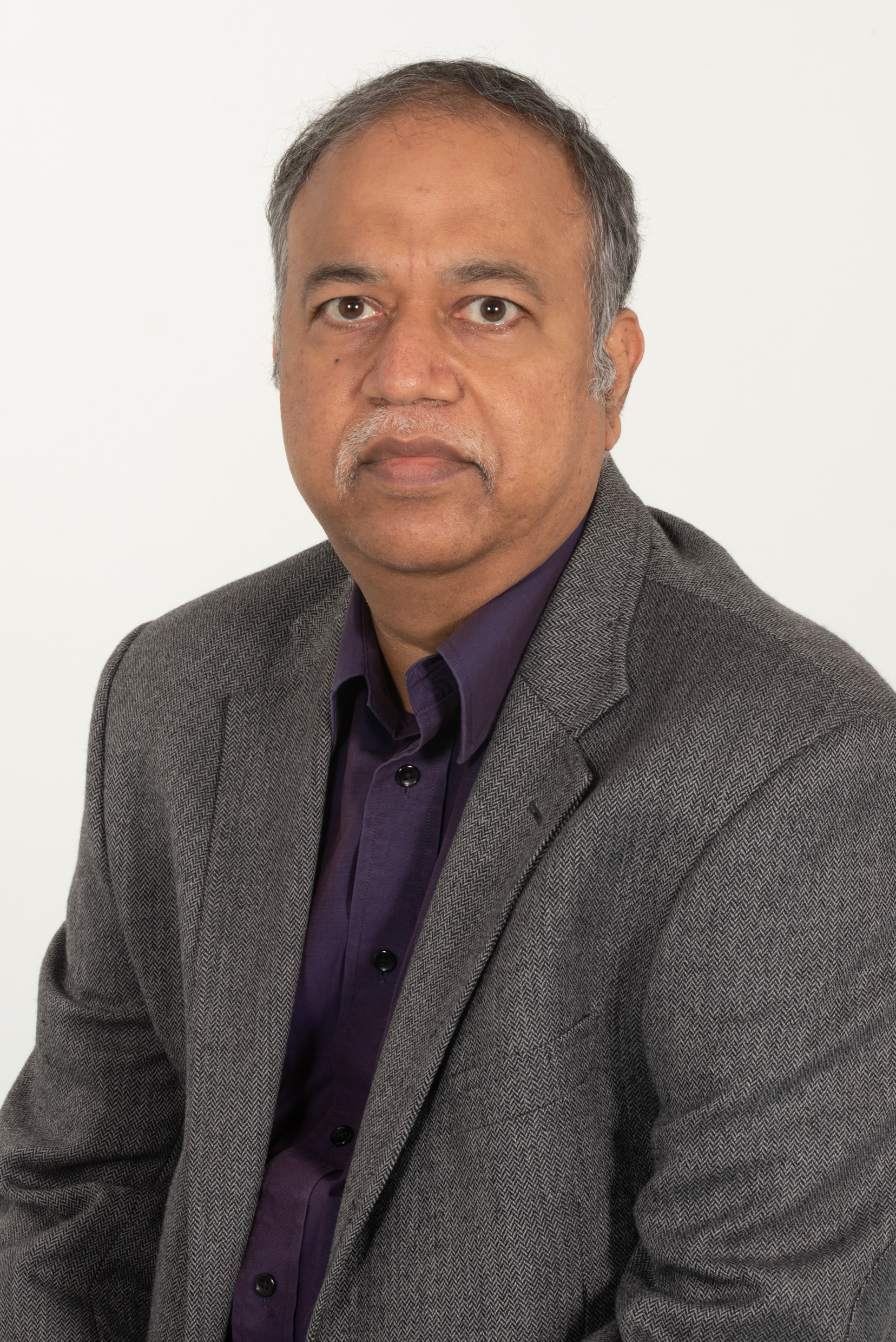 Mr Somshekar Ganti
Consultant thoracic surgeon
Qualifications
MBBS,MS(General Surgery), FRCS, MSc(by Research), FRCS (CT-h)
Special interests
Minimally Invasive approach (Uniportal VATS) treatment of Lung Cancer Airway Interventions for both curative and palliative aspects, Robotic Surgery, Surgical intervention for Chest trauma
Biography
I graduated from Maulana Azad Medical College, University of Delhi in India in 1991.  I came to UK and completed my FRCS in general surgery 1998.  I trained in Cardiothoracic surgery in Yorkshire deanery and completed my FRCS in cardiothoracic surgery in 2014. I have a research degree MSc (via research ) from Leeds University working on tissue engineering.
My main area of interest is surgical treatment of lung cancer both curative and palliative aspects it. I specialise in minimally invasive surgery in the form of Uniportal VATS for all early stage lung cancer and use this approach for benign conditions like pneumothorax surgery, pleural sepsis, diagnostic lung and pleural procedures. My other main interest is  airway interventions and  dealing with chest trauma.
I have keen interest in teaching and training and am part of RCS England faculty for teaching on CCrISP course.
My other interests are learning new techniques including Robotic surgery to further improve outcomes in patients undergoing various thoracic surgical procedures.
Outside of work I like to spend time with family. I also like to play squash and racquetball to keep fit and like going for walks with my dog.
Contact
Secretary: Emma Murray
Email:Emma.Murray2@mft.nhs.uk
Telephone: 0161 291 2565