A major milestone in the Trust's response to COVID-19, participants have helped contribute to a broad range of research both in the UK and internationally. This includes new treatments to reduce the severity of the disease, trialling a new vaccine, new diagnostics and technologies to aid care and monitoring of patients, as well as observational studies looking at transmission of the disease in the population.
More than 40 COVID-19 research studies have opened at MFT, and participants recruited include patients cared for across several of the Trust's hospitals and in the community, alongside a significant number of MFT staff and healthcare workers – a key demographic in the study of the virus and how to treat it.
MFT is in the top ten overall highest recruiters to nationally prioritised urgent public health studies, including the leading recruiter to the CONDOR national programme for diagnostic testing (which is also led by MFT researchers), in the top 15 recruiters of the RECOVERY trial (the UK's flagship COVID-19 treatments trial) and the top recruiter for the pregnancy arm of the study, and the second highest recruiter to the PHOSP-COVID study,. The first participant in the world to a global vaccine study was also consented by an MFT research team. Studies and recruitment have also been supported by the NIHR Manchester Biomedical Research Centre (BRC), NIHR Manchester Clinical Research Facility (CRF), and the NIHR Greater Manchester Clinical Research Network (CRN).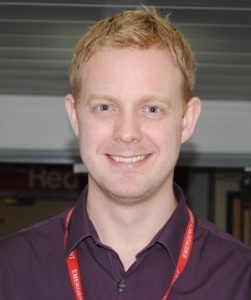 Professor Rick Body, MFT Group Director of Research and Innovation (R&I), and Professor of Emergency Medicine at The University of Manchester, said: "Since the beginning of the pandemic, we've made huge strides in the fight against COVID-19. This has only been possible by delivering pioneering clinical research even amid the unprecedented clinical pressure placed upon the NHS. We're therefore immensely proud of MFT's response to this global pandemic.
"We're incredibly grateful to each and every one of our research participants, and I'd like to say thank you to all who have taken part in this research. It's only through their contributions that we know more about the disease, how to treat it and save more lives."
Dr Iain McLean, Managing Director for Research and Innovation at MFT, said: "From the start of the pandemic, our Research and Innovation staff across MFT hospitals and infrastructure have worked incredibly hard to set-up, deliver and recruit to cutting-edge research studies for COVID-19. Their flexibility and resilience in the most challenging of circumstances has been awe-inspiring.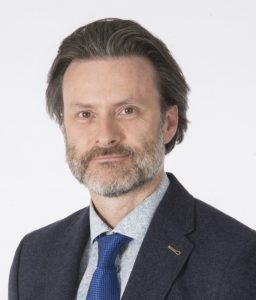 "Alongside clinical colleagues across the Trust, many have been participants in our studies – along with their families – and this speaks volumes of their dedication and hard work in improving care and treatment for people affected by the disease."
Sir Michael Deegan, MFT Group Chief Executive, said: "While we hope to have overcome the worst of the pandemic in the UK, COVID-19 has had an unprecedented impact on the NHS and the way we deliver care and services to patients.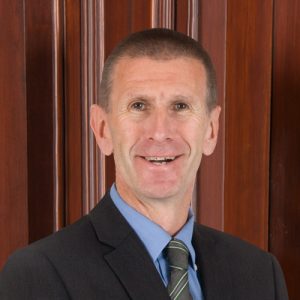 "I'm incredibly proud of MFT's position as a major research-active NHS trust, and the success we have seen by working together with our Greater Manchester partners has helped care for patients in our own hospitals, and across the world. We will continue to support this effort to tackle COPVID-19 through pioneering research and innovation."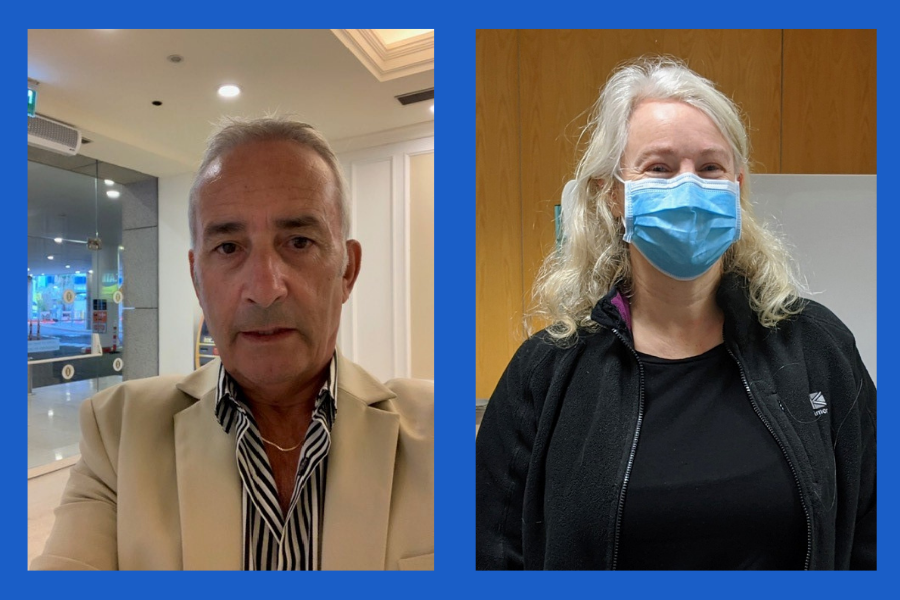 Steven Silver, 69, from Altrincham became a research participant in the PHOSP-COVID study after recovering from coronavirus at MFT's Wythenshawe Hospital.
Steven said: "I had to come back to Wythenshawe Hospital for some tests and X-rays and I was asked by the team if I would enter into this research and I said yes absolutely, whatever I can do to help.
This is a really horrific virus and it needs research into it. I've been there and got the t-shirt and I realise that other people are worse than me, so we've all got to put our penny's worth in."
Headteacher Stephanie Gill, 51, from Sale, was the final MFT participant on the COVID-19 vaccine blind study ENSEMBLE, after she registered for the NHS COVID-19 vaccine research registry.
Stephanie said: "When I received my invite to take part, I was really excited. I've never taken part in research before, but all the research staff here have been absolutely brilliant. I just wanted to contribute to this important research."