Annual Members' Meeting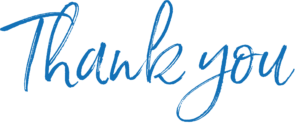 To all attendees including staff, members, governors and  volunteers alongside members of the general public, for all your fantastic contributions at our 2023 Annual Members' Meeting
Staff showcased the key work and achievements of our hospitals and community colleagues around the health inequalities agenda and related health conditions.
The stands, displays and information that was made available on the day included 'hearts and hypertension', 'respiratory', 'cancer', 'maternity', 'mental health' and 'diabetes'.
Interactive health sessions and information also benefited attendees in helping them to stay well this winter.
Directors also presented the Trust's Annual Report and Accounts (2022/23) and our Plans for the Future.
A Membership Report was provided which included the results of our 2023 Governor elections.
Photographs taken on the day capture some of the fantastic engagement and support work that staff provided to attendees which made this  key Trust event so very special and successful.
Your support of our NHS Foundation Trust is truly valued and appreciated
Kathy Cowell  OBE DL

Group Chairman
Annual Members Meeting Message from MFT Chairman Kathy Cowell
Hope you can join us at our next Annual Members' Meeting
Tentatively scheduled for: 25th September 2024
Visit our 'Membership Meeting' webpages for updates:
https://mft.nhs.uk/the-trust/governors-and-members/members-meetings/
This Trust event is open to everyone, whether you are a member or not.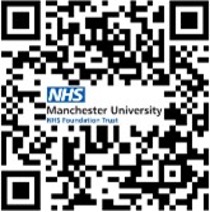 Membership is completely free and if you are not a public member, and are interested in becoming one,
application forms can be completed via the following QR code and/or link
https://secure.membra.co.uk/Join/MFT
To save precious resources, we would like to send information via e-mail, and ask that this is added
during the application process.