The unit is staffed by highly skilled neonatal care Consultants and Nurses who monitor these babies 24 hours a day.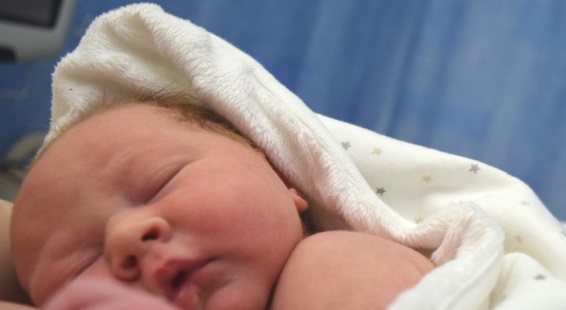 We have 19 cots, two of which are designated as Neonatal Intensive Care cots for the sickest babies and two as High Dependency cots.
We ensure parents are kept up-to-date on their babies' progress so they are able to make informed decisions regarding their needs. Having a baby on the neonatal unit can obviously be a worrying time for families. We strive to provide a sensitive, caring environment where people feel supported and where cultural and religious beliefs are respected.
Neonatal support group
When your premature or sick baby is ready to go home, our Neonatal Support Group will be able to offer you support in the community.
The group covers topics such as reaching milestones, feeding, and weaning. Getting involved is a good way to make friends with other people who have also experienced neonatal care. These friendships can be very rewarding and supportive during the first few months with a newborn. For further information, please call: 0161 291 2932.
Location
If you are visiting the Neonatal Unit, please check our visiting hours page for visiting times. The Maternity department is on Floats Road, at the back of the main hospital site in the hospital's blue zone, through Entrance 13 or 3 – the main hospital entrance. If you enter through the main entrance, follow the signposts for the blue zone. To find the Neonatal Intensive Care Unit, ask at Reception at the Maternity Unit off Floats Road, which is in the Blue Zone, through Entrances 13 and 14.
Contact us
If you have any questions about your baby staying on the Neonatal Unit, please contact the Neonatal Reception on 0161 291 2932.