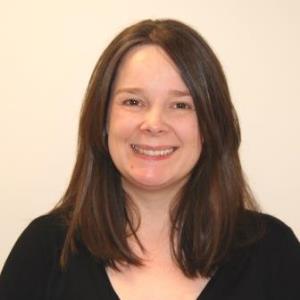 Dr Clare Mullan
Consultant Obstetrician (Saint Mary's at Oxford Road Campus)
Qualifications:
Bsc, MBChB, MRCOG, PGCert (medical education)
Special Interests:
Pre-term labour prevention
Pregnancy following recurrent miscarriage
Medical Education
Biography
Dr Mullan trained at the University of St. Andrews and received her medical degree from the University of Manchester in 2005. She was appointed as a Consultant Obstetrician in 2015 after undergoing specialty training in the North-West Deanery.
She is joint lead for the preterm birth prevention service and recurrent miscarriage antenatal service at St. Mary's Managed Clinical Services Oxford Road Campus.
Since 2021 she has been the RCOG Specialty Tutor, responsible for trainee education at the Oxford Road Campus
Contact
Secretary Carol Stella: 01617017158