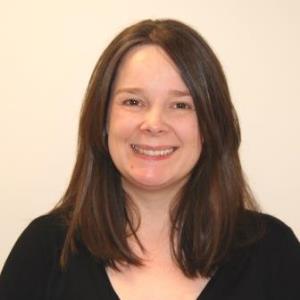 Dr Clare Mullan
Consultant Obstetrician
Qualifications:
BSc, MBChB, MRCOG, PGCE(med ed)
Special Interests:
Preterm labour prevention, management of pregnancies following previous recurrent miscarriage.
Biography
Dr Mullan graduated from the University of Manchester medical school in 2005, having first obtained a BSc in biomedical sciences from the University of St Andrews in 2002. She undertook an additional qualification in medical education and was awarded a PGCE from Edge Hill University in 2015.
Dr Mullan carried out her postgraduate training in obstetrics and gynaecology in the North West rotation and has been working as a Consultant Obstetrician at Saint Mary's Hospital since the completion of her training in June 2015.
Dr Mullan is joint lead for the specialist preterm labour and raised BMI antenatal clinics at Saint Mary's Hospital and lead for the recurrent miscarriage antenatal clinic. She is also joint consultant lead for management of inpatients at Saint Mary's Hospital.