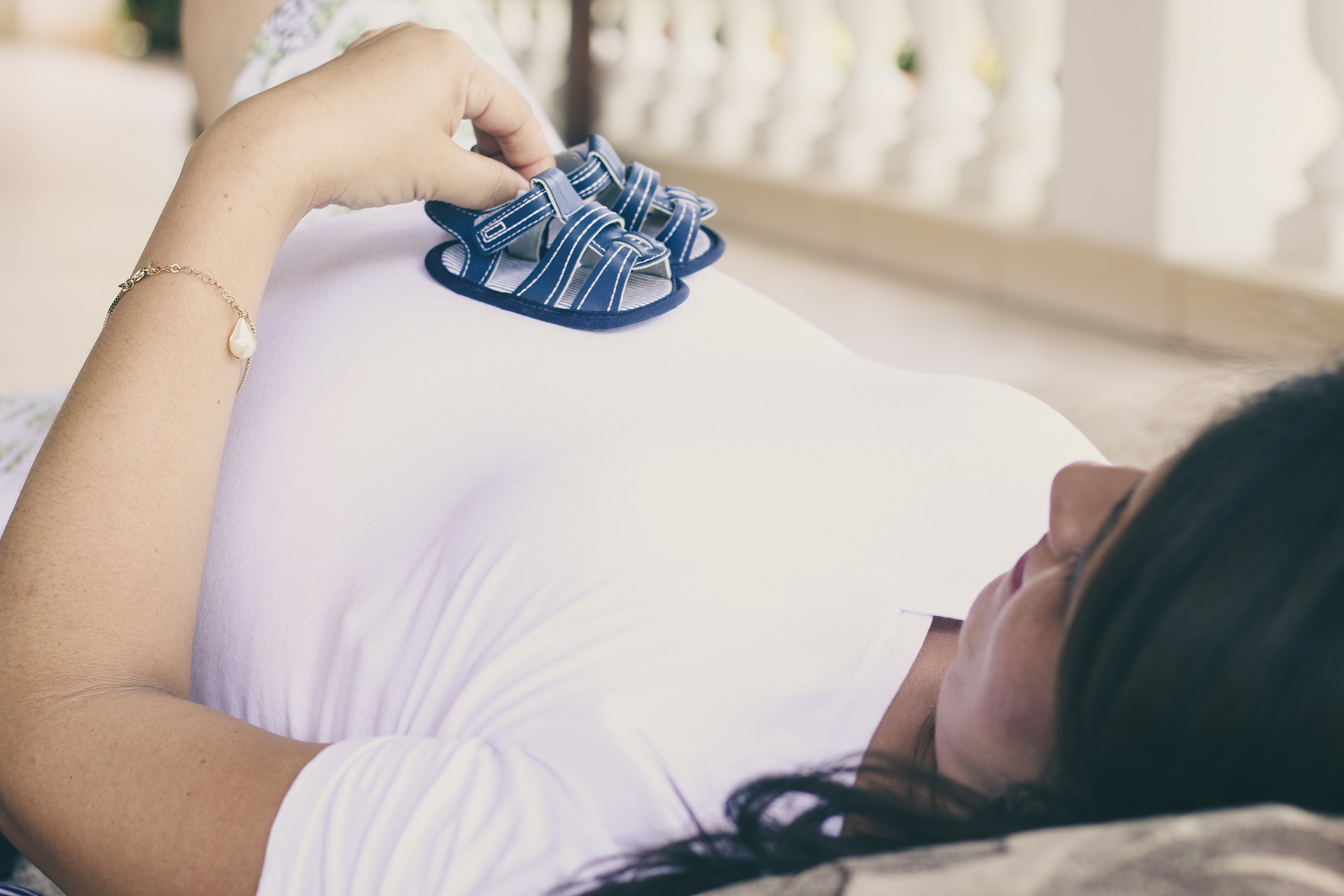 Although the majority of women we care for are fit and healthy, we have many specialist clinics to look after women with complex medical problems. These include clinics caring for women with diabetes, heart problems, HIV, blood disorders, joint disorders, kidney problems and high blood pressure, obesity, and also for women at risk of problems in their babies (fetal medicine, placental problems and preterm delivery). The teams caring for the women are multi-disciplinary and include midwives, healthcare support workers, physiotherapists, anaesthetists, clinical geneticists and theatre practitioners, to name but a few.
Our Maternity Service is a regional tertiary referral centre for Genetics and Fetal Medicine and we have a co-located Newborn Intensive Care Unit (NICU) to care for babies who need additional support after birth.
At Saint Mary's Hospital, we aim to provide you with individual woman centred care, and to support you and your family to have as normal a pregnancy and birth experience as possible.
For most women, care will be provided mainly by midwives with most of the care being provided close to home in the community. For some women and their babies, more specialist consultant led care will be needed. These will often be women and babies with particular medical problems and for this we have a range of specialised clinics.
We aim to involve you in each aspect of your maternity care and to enable you to develop supportive relationships with your care givers.