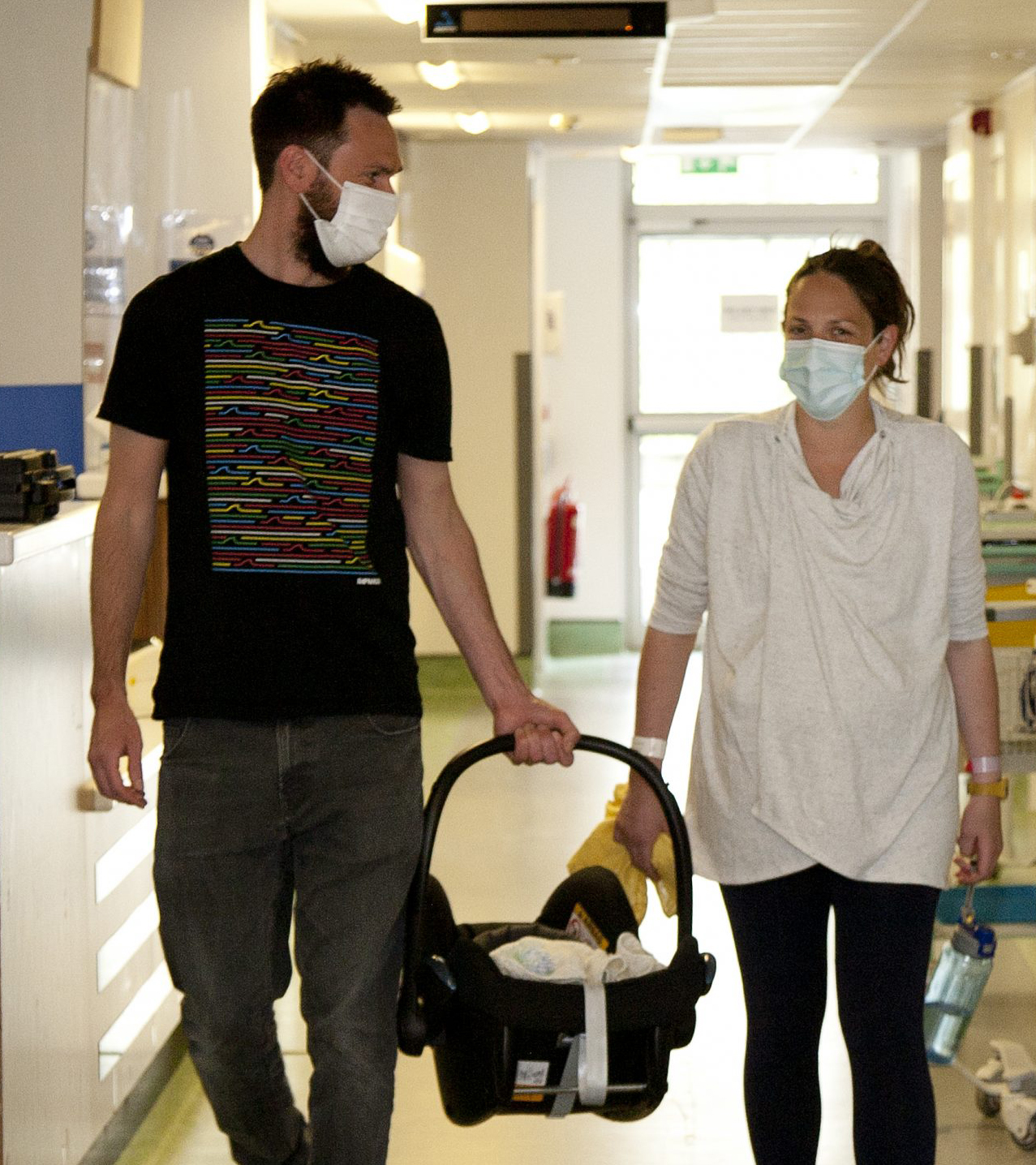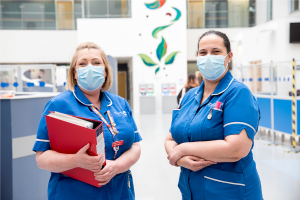 We provide maternity care as a managed clinical service (MCS) across three maternity units in Greater Manchester; these are located at the Saint Mary's Oxford Road Campus, Saint Mary's at Wythenshawe Hospital and Saint Mary's at North Manchester General Hospital. Community antenatal & postnatal services are also provided from multiple locations across the Manchester including Trafford Hospital, Withington and Lanceburn Health Centres, and Fairfield General Hospital.
Saint Mary's Hospital Maternity Service supports around 17,000 women and families a year who give birth with us. You can choose to plan to give birth at either of our hospitals or at home. The majority of women experience very normal pregnancies and birth journeys and we have a full range of options for maternity care. As well as our fantastic midwifery-led care we also provide an excellent obstetric-led model of care that includes specialist support for more complex pregnancies and health conditions. We also have a highly esteemed fetal medicine unit. We are very proud of our teamwork ethic, where staff from many different professions work together to plan and deliver individualised care tailored to the needs of each women.
As a team we support each other across our three hospital sites and, although you will book at one of our hospitals, there are times when you may receive certain aspects of your care at one of our other hospital sites. We will let you know should the need arise.
The Hospital leadership team across all sites consists of a Director of Nursing and Midwifery – Kathy Murphy and a Clinical Director – Dr Sarah Vause who both sit on the Saint Mary's Hospital Board of Directors. The Saint Mary's Hospital Chief Executive is Karen Connolly.
We look forward to welcoming you to our services and supporting you and your family.
Alison Haughton

Acting
Chief Executive Officer

Kathy Murphy

Director of Nursing and Midwifery

Sarah Vause

Medical Director
Click on the links below for site-specific directions and contact details