Rooms
NICU is made up of 8 rooms providing different levels of care to your baby.
Intensive Care (ICU) – rooms 4 and 5 – for babies that are born prematurely or sick, needing ventilation or other critical support.
High Dependency (HDU) – rooms 3, 6, 7 and 8 – for babies that do not require ICU but still require complex care.
Special Care (SC) – rooms 1 and 2 – for babies that are just establishing feeds, growing and developing after needing complex care.
Who will look after my baby?
Within these rooms there are a skilled mix of professionals who will be looking after your baby: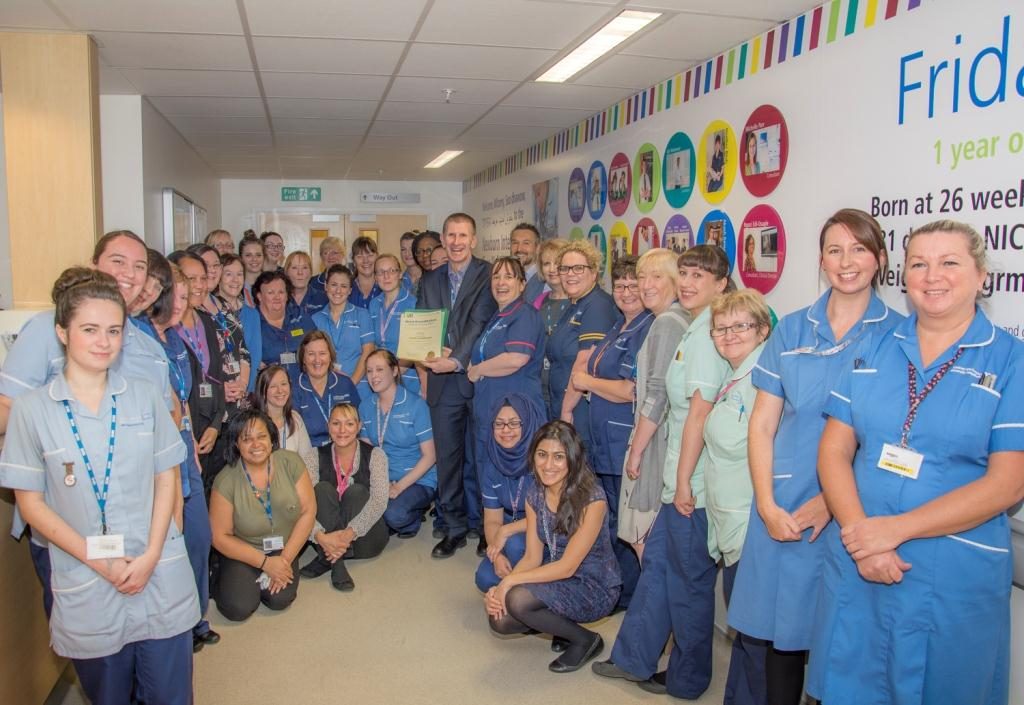 Additional Support
The unit also has a number of different teams that you may receive additional support from:
Everyone that works on our unit is very friendly and very professional, please do not worry about speaking to anyone about your worries and fears whilst being on the NICU.