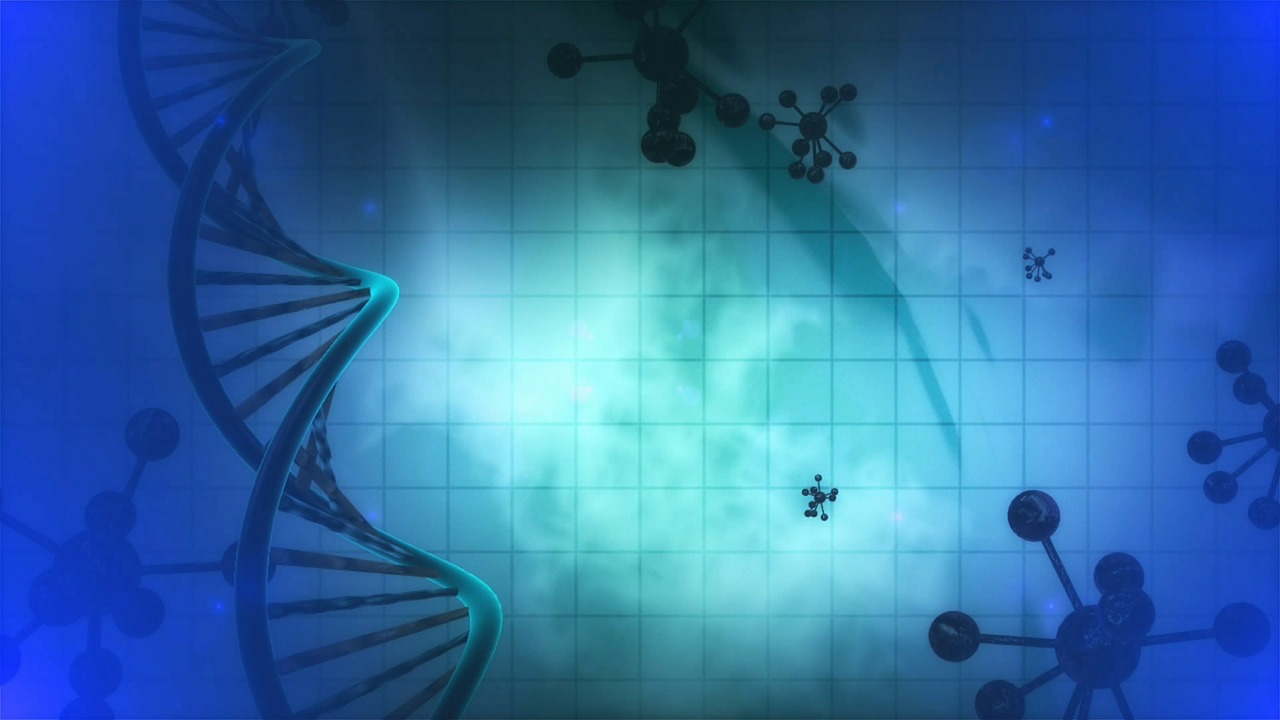 We provide integrated clinical and laboratory genetics services to a population of more than 4 million and academic programmes in Molecular Genetics and Health Services Research.  The aim of the regional genetic service is to provide a diagnostic, counselling and support service to individuals and their families with a genetic disorder affecting any body system at any age.
We provide a comprehensive service for prenatal genetics, dysmorphology, neuromuscular genetics, neuropsychiatric genetics, ophthalmic genetics, cardiac genetics and cancer genetics.  Clinical diagnostic and counselling services are provided from clinics in the centre, at The Christies Hospital and in a number of district general hospitals throughout the North West of England.  The unit is a major training centre for specialist registrars, scientists and for professionals from other disciplines.
It also established the first MSc course in Genetic Counselling in Europe in 1992.  Genetic Medicine also incorporates the Willink Biochemical Genetic Unit which provides a service for children and young people, throughout the North West and beyond, with inherited metabolic disease.
Click here for information regarding peripheral clinics, our research, patient leaflets and more detailed information regarding the work of the Manchester Centre for Genomic Medicine.