We have 59 cots on the unit and admit around 1,000 babies a year who require medical and surgical care.  
We specialise in providing care for a range of conditions such as:
Complex respiratory diseases.
Complex renal conditions.
Complex cardiac conditions.
Complex neurological conditions.
Babies that require surgical care.
Complex genetic and metabolic disorders.
Retinopathy of Prematurity (ROP) screening and treatment.
As well as caring for babies that are in our local areas, we also care for babies that need our specialist care across Greater Manchester.
Our mission statement
Our aim on NICU is to provide high quality of individualised care to our babies and their families using the best available knowledge and resources.
Our babies are cared for by an expert multi-disciplinary team in an environment that is supportive of the development of the important relationships between families and their baby.  The unit values every member of staff and aids their development to ensure and promote effective and safe practice.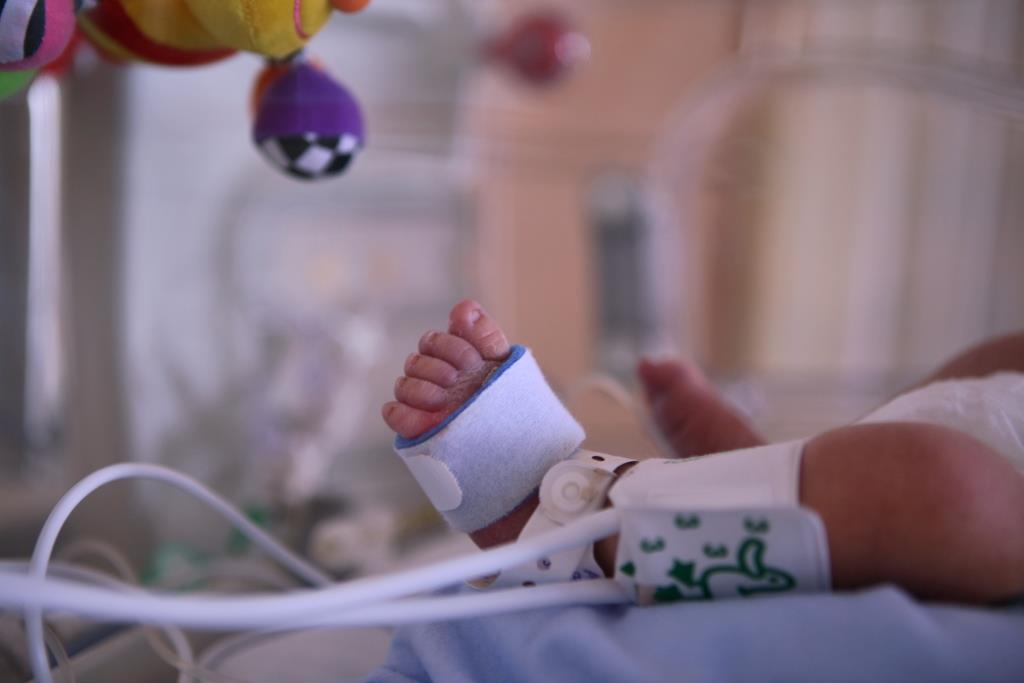 Our philosophy
The care and treatment of the babies and their families is paramount and is the primary objective of the NICU.  We aim to provide the best possible care in an environment that is appropriate for their medical, surgical, developmental and social needs. Babies and their families have every right to expect care from a highly trained and supervised multi-disciplinary team.
We respect our parents' views and wishes and we really encourage family centred care, providing information and guidance which meets their individual needs.  We acknowledge the need for parents to be involved in their baby's care and believe that this will be achieved by mutual trust and effective communication that maintains privacy, dignity and confidentiality.
Patient testimonial
Fantastic care for our premature son on NICU for the past 2 weeks. Excellent clinical decision making, fantastic caring, empathetic staff, and so many people willing to go above and beyond the call of duty.
Contact information
Newborn Intensive Care (Ward 68) is based on the 2nd floor in Saint Mary's Hospital.
Telephone number:
Reception – (0161) 901 2700
Each room has its own telephone number.  Please ask the nursing staff for details.