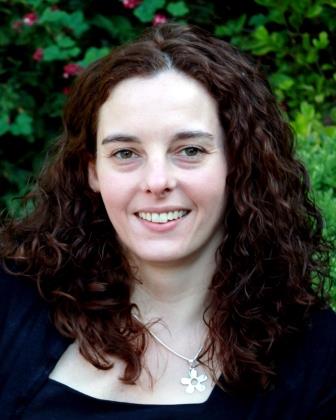 Dr Clare Tower
Consultant in Obstetrics and Maternal and Fetal Medicine (Saint Mary's Oxford Road Campus)
---
Qualifications
MBChB PhD MRCOG
---
Special Interests
Fetal Medicine, Maternal Medicine, Ultrasound scan, invasive testing, Rheumatological and Haematological disorders in pregnancy, labour ward management.
---
Biography
Dr Tower was appointed as Consultant in July 2011. She graduated from Leeds University in 1996 (MBChB), having won the Masser Prize for the best performance in Medical finals. Her clinical training was in Leeds, Nottingham, London and Manchester. She secured a Wellcome Trust Clinical Research Training Fellowship leading to her PhD. She has published widely in books and journals and is a member of the North West Research for Patient Benefit funding committee and has taught widely to both medical students and junior doctors.
Following appointment, she set up the specialist service for women with Rheumatological disorders in pregnancy and also set up the Perinatal Mental Health Clinic. She has an active interest in clinical service development and also research.
She has peer reviewed papers for many journals and reviewed grant applications for several funding bodies. Her current research focuses on clinical trials and Rheumatological disorders in pregnancy.